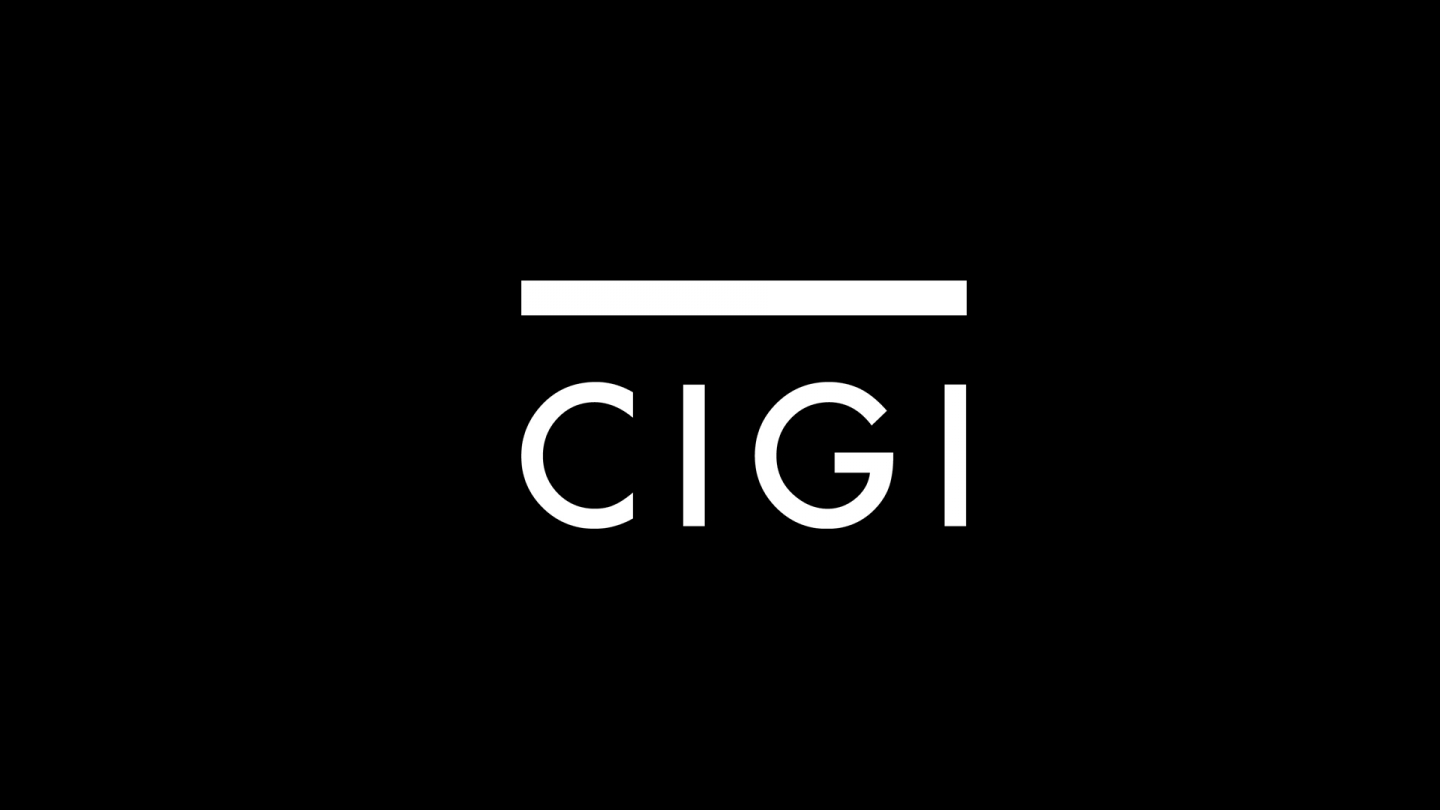 Japanese Prime Minister - or almost , Yukio Hatoyama made headlines today with his announcement that his government would cut greenhouse gases (GHG) by 25 percent below 1990 levels (a repeat of his campaign promise).  This compares with an EU proposal that it would cut GHGs by 20 percent below 1990 levels and 30  percent if other advanced states cut their emissions by an equal amount.  As for the Obama Administration there is no proposal yet though Congess is currently debating a bill that would cut US emissions 6 percent from 1990 levels.
Identifying the fine print is always necessary when examining such proposals.  The first 'dirty little secret' is that the new Prime Minister's promise has added the proviso that other major polluters would have to follow suit for the Japanese commitment to become effective.  The other 'dirty little secret' is that Japan is currently 16  percent above targets set 12 years ago in the Kyoto Protocol.  
These kind of rhetorical gamesmanship proposals are likely to grow more frequent as we approach the December Copenhagen Conference.  Meanwhile for an assessment on whether, and to what extent, promises can be expected, it is necessary to turn from the UN sponsored Copenhagen Conference to the Gx process and the follow up key actor bilateral conferences to draw a measure of progress.  First, one can look to the MEF meetings.  President Obama was the first to call together the Major Economirs Forum on Energy and Climate (MEF) - this 17-nation meeting of the top GHG polluters - that first met on October 28, 2008.  Here the major GHG polluters have come together for what the US calls a "candid dialogue" among the major developed and developing states.  And then there is the China-US Security and Economic Dialogue (S&ED) that had its first meeting in Washington in July this year.  
These meetings tell us that there remains a yawning gap between the developed - read that as the US - and the developing countries - read that as India and China.  There appears to be no deal yet around mandatory GHG reductions for the MEF countries or agreement on technology transfer, etc.  
Avoid the rhetoric of Copenhagen.