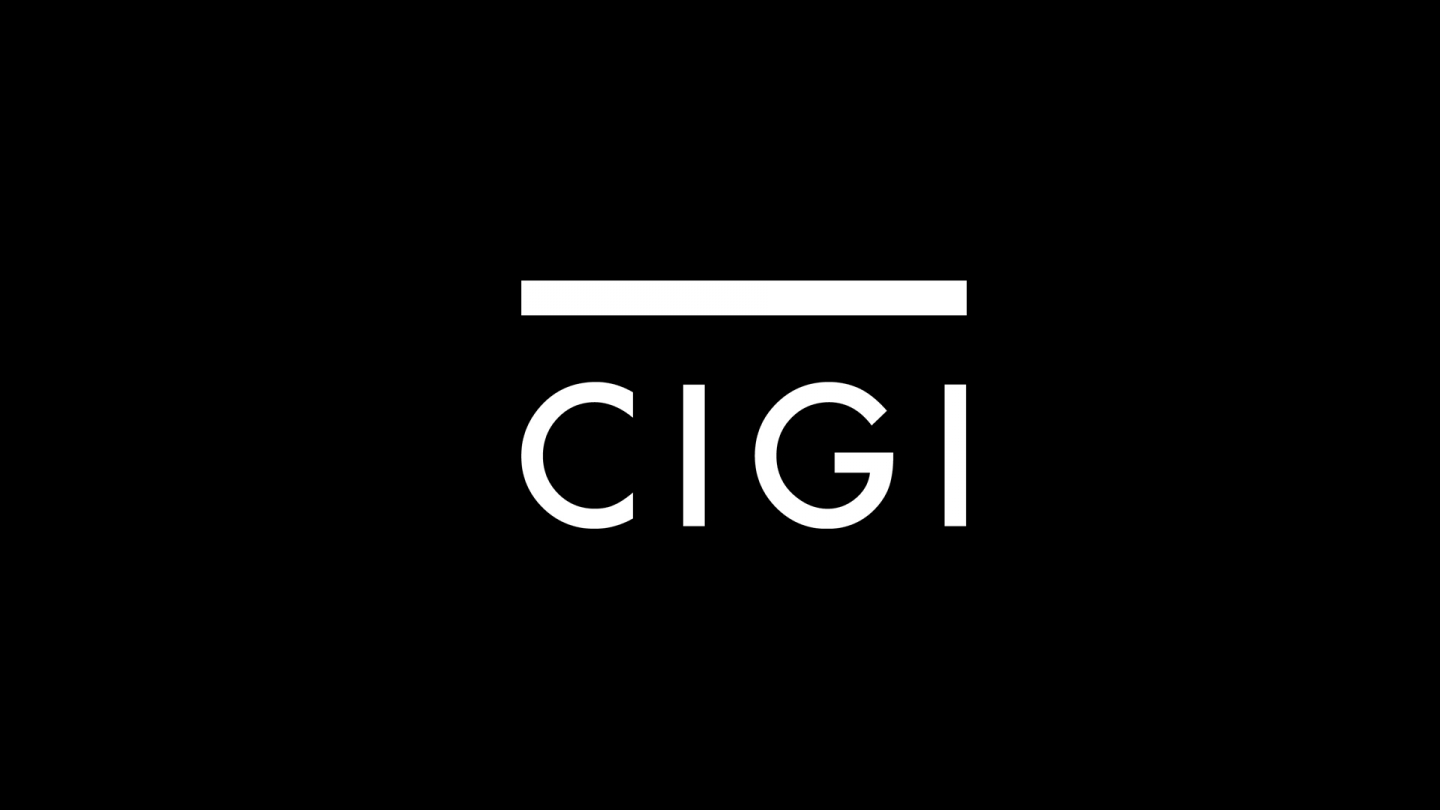 According to recent findings from the Center for International Governance Innovation (CIGI) a major transformation of higher education in China has the potential to impact the global economy and global education structure.
CIGI's newest policy brief, Higher Educational Transformation in China and its Global Implications, presents an overview of Chinese policies in the education sector and finds that the most recent transformation is focused on major commitments to tertiary education.
This strategy differs from those of other low-wage economies, which invest heavily in primary and secondary education, and has implications for global trade in both ideas and idea-derived products.
The authors...
* * *