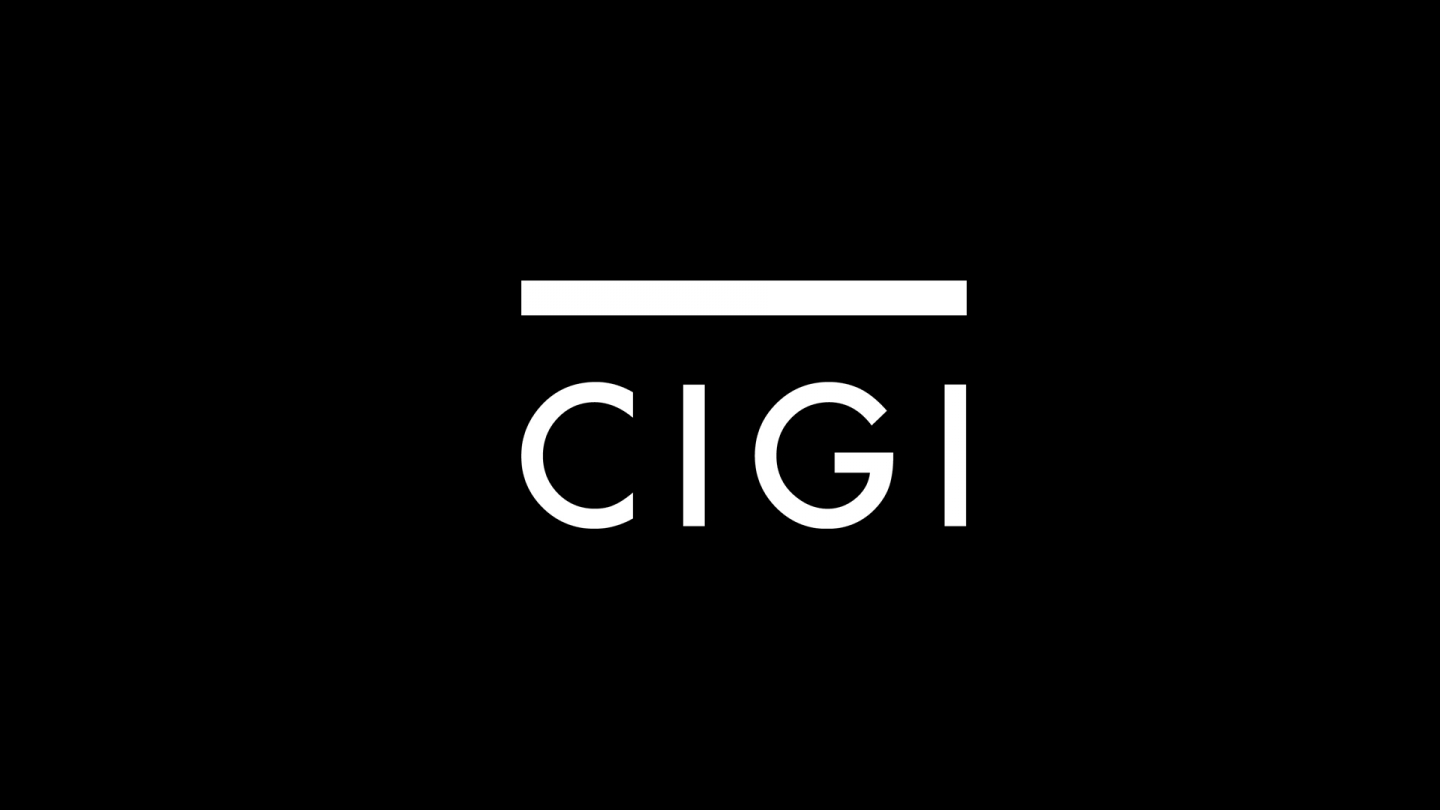 Far from assuming the role of a frustrated domestic political leader, Hillary Clinton has taken on her new responsibilities with great verve.
United States Secretary of State Hillary Clinton's recent grand tour of Africa — seven countries in 11 days — was a significant signal to the continent. Following President Barack Obama's visit to Ghana, it became the earliest African visit in a U.S. administration made by the President and the Secretary of State.
Typically, it was decried by some as another instance of Ms Clinton being relegated to the fringes of U.S. foreign policy and to "tour refugee camps, meet rape victims and make the case for women's equality in the developing world," while Mr. Obama contends with the "macho" issues — the Israeli-Palestinian conflict, Iraq, Iran and Afghanistan. Shortly before, Tina Brown, in her own inimitable style, asked Mr. Obama "to let Hillary take off her burqa."
This is nonsense: not only has she not been in any kind of hiding or confined to the margins of U.S. diplomacy, Ms Clinton has been cutting an impressive swathe across the world — kicking off with a big tour of East Asia, following with another of India, and now in Africa, plus assorted travels in between. Far from taking on the role of the frustrated domestic political leader who would rather stay in Washington to continue to play "inside the Beltway" games, while paying desultory attention to her duties abroad as the U.S. chief diplomat, she has taken on her new responsibilities with great verve.
The criticisms of her African sojourn are especially gratuitous because in these first seven months of her stewardship, she has proceeded to redefine not only U.S. foreign policy, but also the very manner in which the ancient art of diplomacy is practised — about which more below.
Many were surprised, even shocked, when Mr. Obama offered the then Senator Ms Clinton the seniormost position in his Cabinet. One had to go back almost a century-and-a-half to find a U.S. President who would do something similar with his main rival for his party's presidential nomination. "Big mistake," many said. To appoint somebody who got 18 million votes in the Democratic primary — moreover, one that would come joined at the hip with former President Bill Clinton — would be a source of constant friction. Some of the biggest differences between the two contending candidates in the primaries had been on foreign policy. "He will never be able to rein her in," was one comment, often followed by "A President must never appoint someone he cannot fire" — the assumption being that her position within the Democratic party was so strong that she would become a bit of a loose cannon.
Seven months on, how is she doing?
The first thing to underscore is the enormity of the task Ms Clinton faced as she took up her position at the State Department — a ceremony attended by President Obama, something very few Presidents do, and in itself a potent symbol of the enhanced role diplomacy is supposed to play under his watch.
We all know the all-time low international standing of the U.S. at the end of the Bush administration, to the point where, in many countries, President Bush himself was considered a greater threat to world peace than Osama bin Laden. The very election of Mr. Obama — in many ways Mr. Bush's polar opposite as far as his exposure to and understanding of the world existing beyond the U.S. borders — led to some changes in this negative perception, but expectations need to be followed by actions.
The world changed from 2000 to 2008, and many countries distanced themselves from the U.S., in disagreement with the policies emanating from Washington. This was as much a matter of substance as of style. It is difficult to make friends if you start from the premise that you don't need them (as Charles Krauthammer, the neoconservative commentator, put it: "it would be nice if we had more allies rather than fewer. It would also be nice to be able to fly").
The enormity of the task abroad is in many ways matched by the one at home. Not surprisingly in an administration that did not believe in diplomacy (as the short-lived U.S. ambassador to the United Nations, John Bolton, put it, "I don't do carrots"), the State Department in early 2009 found itself in dire straits. One quarter of all positions were unfilled. There are more lawyers in the Pentagon than U.S. Foreign Service Officers. There are more musicians in military bands in the U.S. Armed Forces than diplomats manning the 260 missions and posts the U.S. has abroad. Morale in the foreign service was at an all-time low. Even such traditional diplomatic tasks as the management of development aid has largely been taken over by the Pentagon, given the State Department's meagre resources.
To some extent, this is part and parcel of the broader crisis of diplomacy in our time. But it is especially dramatic in what is, after all, the only superpower left standing.
Ms Clinton has repeatedly said that Mr. Obama assuaged all her concerns about the autonomy she would have in running the State Department, and that at one point, "she ran out of excuses" not to take the job. But although the President is mostly focussed on his domestic agenda, he knows a thing or two about international affairs and has set some parameters. Strong special envoys like George Mitchell on the Middle East or Richard Holbrooke on Afghanistan have, to a certain degree, taken some significant files out of her portfolio (though they are both old Clinton hands). A close Clinton aide and confidante, Sidney Blumenthal, was vetoed by the White House chief of staff, Rahm Emanuel, for a top State Department job.
But that is par for the course. The real question is: how did Secretary Clinton respond to the enormous task she faces?
In a major address to the Council on Foreign Relations in New York, she outlined her views. The phrase that encapsulates it is: "from a multipolar to a multi-partner world." The basic idea is that the main international challenges are common ones, something underlined by the global financial crisis. They demand collective action, and the U.S., instead of unilaterally bullying its way around, can exercise its leadership to convene other nations to put their shoulder to these tasks and push together in the same direction, be it on climate change, international trade or human trafficking.
Working together with key emerging powers like China, India, Russia and Brazil and regional powers like Turkey, Indonesia and South Africa, Washington would thus lead with diplomacy, putting development front and centre among the priorities of U.S. foreign policy, while banning to the dustbin of history (where they belong) the practice of torture and detention camps such as those of Guantánamo.
This is not some starry-eyed, idealistic view of world affairs. As she told The Wall Street Journal, she starts "from the conviction that countries act from their own self-interest as they define them. Part of diplomacy is to open different definitions of self-interest." Engaging partners is how you go about doing it. And you do so through "smart-power," the new buzz word around Washington, one that combines the most salient features of "hard" (like military force) with those of "soft" power (like values and ideas) into a seamless web.
It remains to be seen whether this will work, and whether the BRICSAM countries (Brazil, Russia, India, China, South Africa and Mexico) will be responsive. The next G-20 meeting in Pittsburgh in September should give us an initial response. But there is no doubt that the trip to Africa, where 36 of the 50 least developed states are, is seen in a different light under such a perspective. Far from a "meet and greet," this was to put some key issues on the table: bringing South Africa, the biggest economy in the continent, on board to deal with key global challenges; improving relations with Angola, Africa's largest oil producer, in a continent poised to supply a quarter of all oil imported by the U.S.; press for joint regional action on Zimbabwe so that the coalition government can actually deliver; and denounce corruption in countries like Kenya and Nigeria.
Yet, what may be most striking about all this is the way Ms Clinton has gone about it. Moving seamlessly from meetings with heads of states to TV variety shows and to dancing in shanty towns, as she did outside Cape Town, she is "reshaping diplomacy by tossing the script" as The New York Times put it. By connecting with people personally, she is convinced she can mould public opinion which, in turn, can influence governments.
There is only one Hillary Clinton, and few other politicians, let alone diplomats, can match her drawing power and celebrity status. But there is a lesson there, for all those who want to see it, as to what diplomacy will look like in this new century, if it is to survive.
Jorge Heine holds the Chair in Global Governance at the Balsillie School of International Affairs and is a Distinguished Fellow at The Centre for International Governance Innovation (CIGI) in Waterloo, Ontario. His latest book, Which Way Latin America? Hemispheric Politics Meets Globalization is published by United Nations University Press.