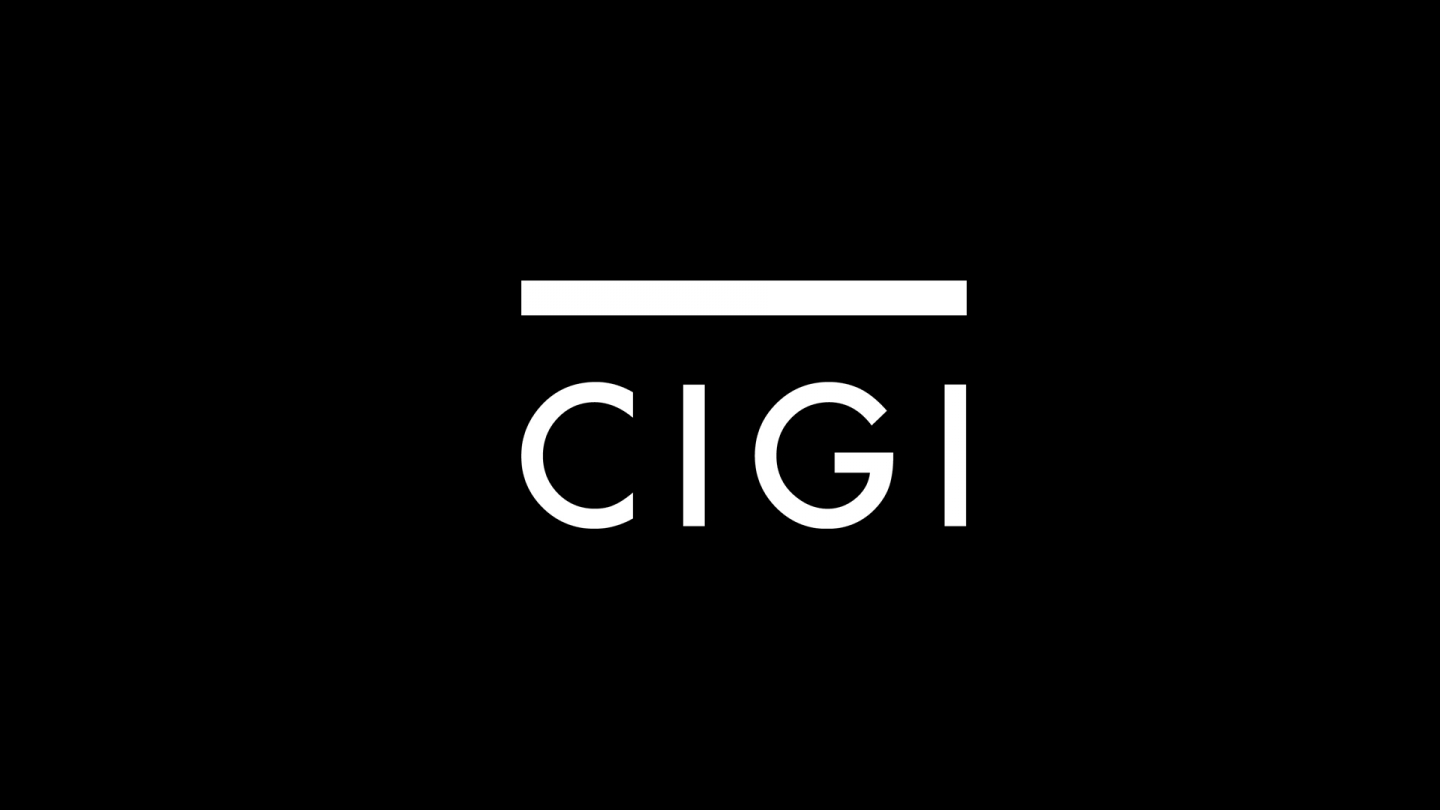 Against significant odds, the Group of 20 is moving closer to its goal of rebalancing the global economy.
In a surprising show of faith in an institution that has met only four times, leaders from countries as disparate as Germany and Saudi Arabia agreed Sunday in Toronto to subject their domestic economic programs to peer review within the G20.
By this fall's Seoul summit, countries have promised to explain in some detail how their domestic policies are helping to achieve the G20's goal of reducing the excessive mismatches in spending and saving that exacerbated the financial crisis. Then, with the help...
* * *