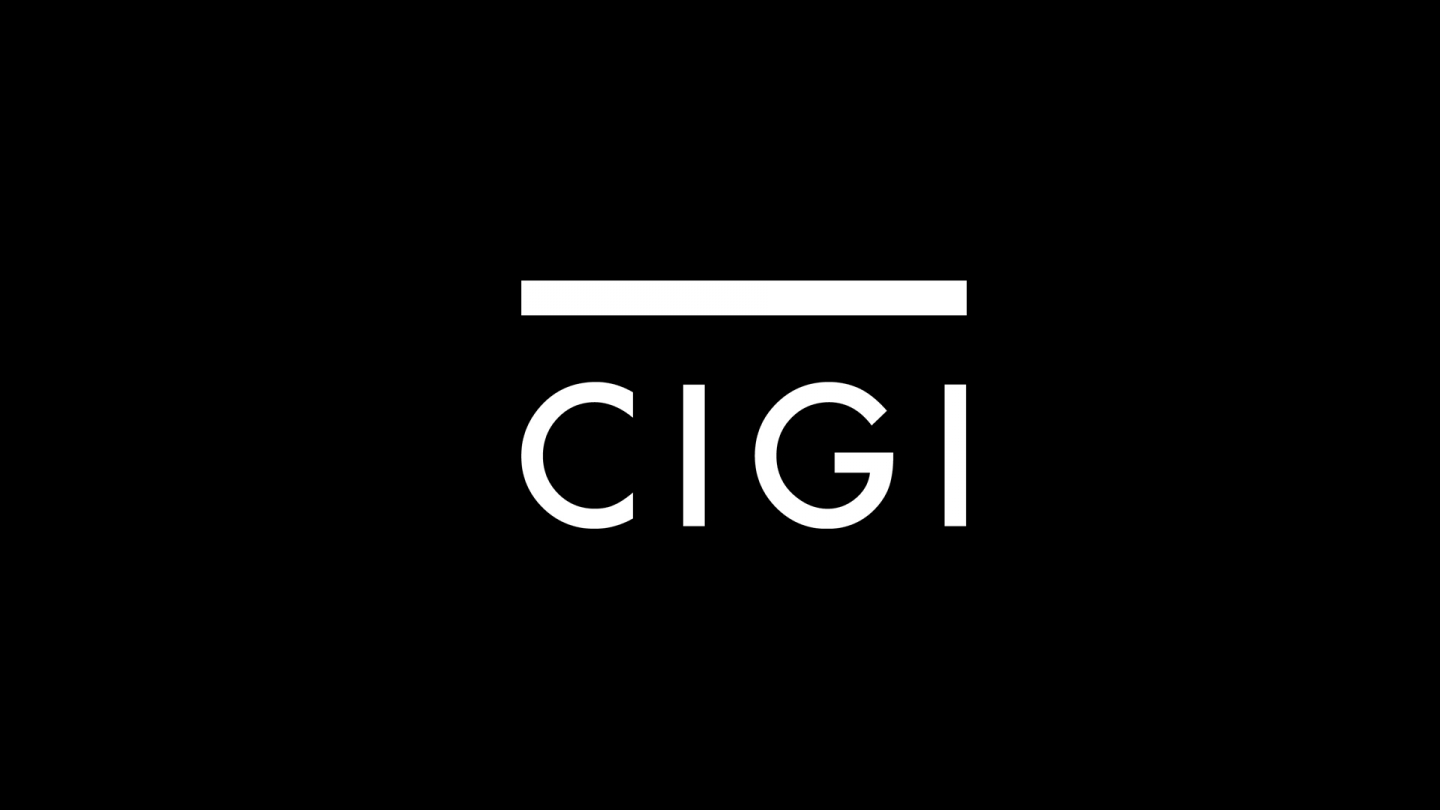 Welcome news about Africa's economic recovery was announced at the World Economic Forum's (WEF) annual general meeting on Africa, which took place in Cape Town, South Africa, last week.
Africa's economy, as a continent, is expected to grow faster than at any other time in recent history, namely at an impressive rate of 6.2 per cent, compared with last year's 5.5 per cent.
Long referred to as "the hopeless continent," African governments have been applauded by multilateral institutions and Western governments for making a determined effort to undertake much-needed economic reforms aimed at ridding themselves of a past that was often plagued by disease, civil wars, famine, economic mismanagement and corruption.
Currently, remittances from the continent's diasporas stand at $8 billion annually, compared with $1 billion during the mid-1980s; while direct foreign investment has mushroomed over the past two decades to $19 billion in 2006, from $2.2 billion per year in the early 1980s.
The WEF has been quick to point out that, despite these apparent improvements, much still needs to be done to increase the continent's economic growth to seven per cent per year, which is the minimum threshold required to cut poverty and disease by half in 2015 -- one of the key UN Millennium Development Goals.
A large part of the continent's current growth is fuelled by external factors, in particular debt relief, high commodity prices driven by China's need for raw materials for its booming industries, and an upbeat international economic environment. Poor infrastructure, insufficient access to finance, continued corruption and bureaucratic red tape have been flagged by foreign investors and multilateral financial institutions as some of the impediments to sustainable economic growth of the continent.
These economic challenges notwithstanding, it would be a disservice to the continent for the international community to dwell on what is wrong with Africa, rather than to build on the steady stream of successes, encapsulated in the sheer level of optimism -- shared by millions of Africans -- about the future of their continent.
The macroeconomic improvements came about not thanks to increased levels of aid, as many advocates of aid would like to claim, but rather because African states have become more self-reliant and increasingly have taken responsibility for their economic fortunes and misfortunes.
NO SILVER BULLET
Africans have come to realize that the West's pledges of aid have not been and will not become the silver bullet required to drive economic growth and alleviate poverty, and that these pledges should be accepted with caution.
At their latest summit in Heiligendamm, Germany, the G8 industrialized nations (comprising Canada, the U.S., the U.K., France, Germany, Japan, Russia and Italy) agreed to allocate $60 billion, of which $30 billion would come from the U.S., to fight tuberculosis, HIV/AIDS and malaria in Africa. In response, African and Western aid organizations and non-government organizations came out in droves to protest what they called a futile attempt to repackage the old and broken promises made to the beleaguered continent.
There is a great deal of reluctance on the part of AIDS advocates and health organizations, who are actively working with millions of victims living with AIDS and other devastating diseases in Africa, to jump onto the bandwagon this time and offer their unequivocal support to the G8 and their grand pledges to the continent.
International aid groups were quick to criticize the latest pledges by the G8, pointing out the lack of a timetable for the disbursement of these funds and the lack of specificity regarding the size of the contributions by individual countries. They also raised the contentious issue of how much of this money was new money and how much of it formed part of previously unfulfilled pledges.
Oxfam, a British anti-poverty group, argued that the new $60-billion aid package amounted to a mere $3 billion in additional aid, given that the previous pledge, made at the 2005 G8 summit at Gleneagles, had been spread over several years. At Gleneagles, G8 leaders endorsed a plan to double their aid to Africa to $50 billion a year by 2010.
The plan called for cancellation of at least $40 billion in debt owed by 18 of the world's poorest states, of which the majority are African. It also included an agreement to provide universal access to HIV/AIDS treatment.
G8 TRACK RECORD ISN'T GOOD
However, the G8's track record has left even more skeptics on both sides of the economic divide. The G8 leaders struggled to answer questions by aid organizations on the continent about the lack of progress in achieving universal access to comprehensive HIV/AIDS prevention programs, care, treatment and support by 2010, as envisioned by the G8 leaders during the 2005 summit.
According to advocacy group DATA, the G7 states increased aid to Africa by less than half the amount required to fulfill the pledge made by the G8 at Gleneagles. DATA reports that, when adjusted for inflation and debt relief, Germany's aid increased by a mere two per cent and France's contribution decreased by one per cent since 2004.
Although Canada's aid to the continent increased by 25 per cent since 2004, it is widely expected that it would not double by 2010. Meanwhile, Oxfam recently argued the G8 was set to miss its 2010 target by more than $30 billion, given the current rate of aid disbursement.
Given the criticism surrounding the latest, as well as previous, pledges of aid made by the G8, African economists and international aid agencies were quick to point out the dangers for any African leader of relying on external intervention as the panacea for the continent's developmental challenges.
Arguably, global trade with Africa, as well as intercontinental trade, sound macroeconomic policies by host governments, economic liberalization, the strengthening of the private sector, and increased direct foreign investment are the real keys to sustainable, long-term development in Africa.
There is ample evidence that the continent is well on its way to economic recovery, being blessed with the necessary human capacity, ingenuity, financial capacity and resources to turn things around by itself.
History and contemporary studies have shown that sound domestic policies are more important than external assistance in creating the right conditions for long-term sustainable prosperity, stability and growth. There is no reason why Africa should be the exception.