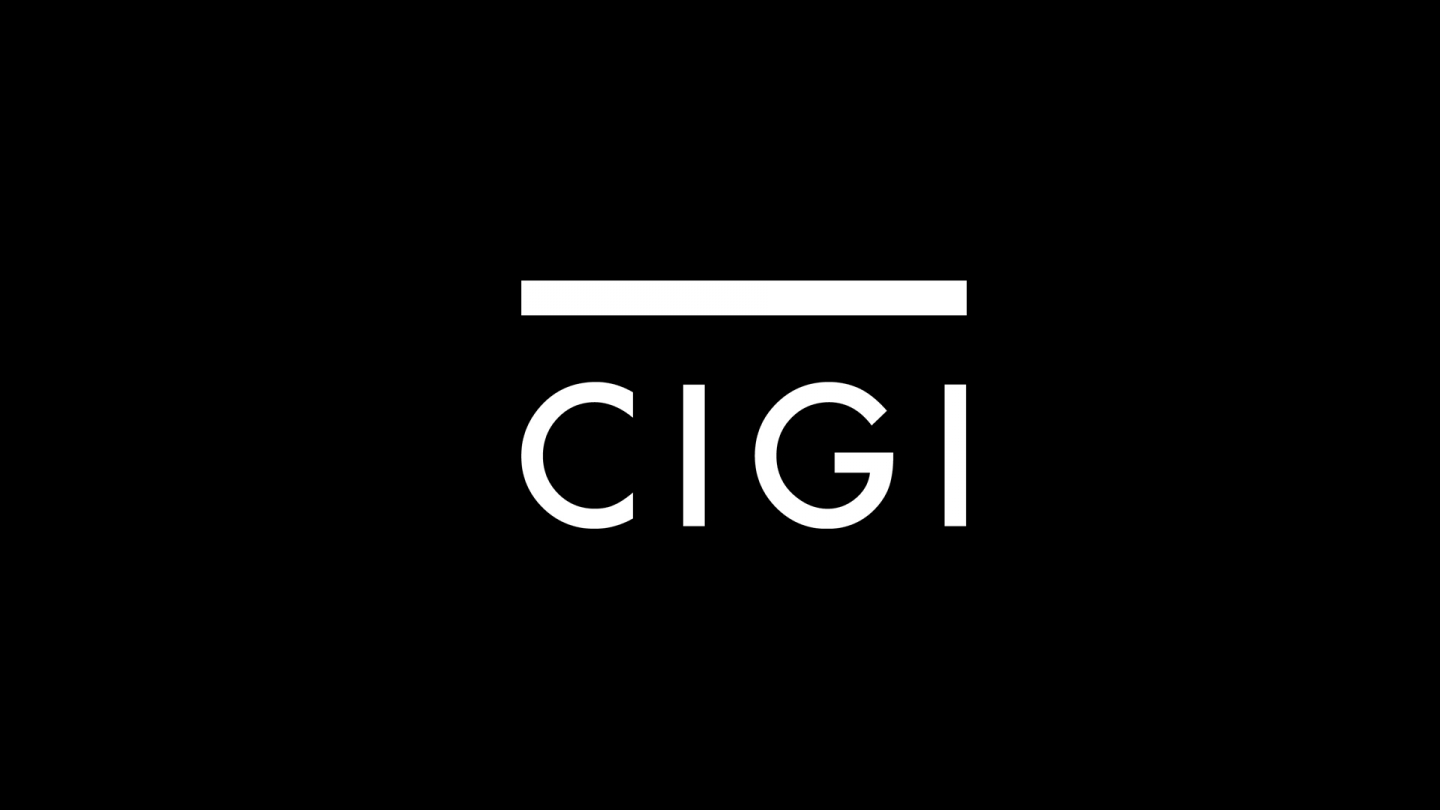 The following is an excerpt. To view the full article please visit the link below.
Canadian fighter jets will soon begin bombing Islamic extremists in Syria as the federal government moves ahead with its expanded military mission in the Middle East.
In a vote Monday evening, the Conservatives used their majority in a 142-129 vote to overcome New Democrat and Liberal opposition and extend the ongoing mission in Iraq by up to a year and expand bombing operations by CF-18s into Syria.
Prime Minister Stephen Harper defended the extended mission, saying that more work remains to "degrade and disrupt" Islamic militants, also known as ISIL.
"While the coalition has succeeded in stopping ISIL's territorial spread, the global threat...
* * *