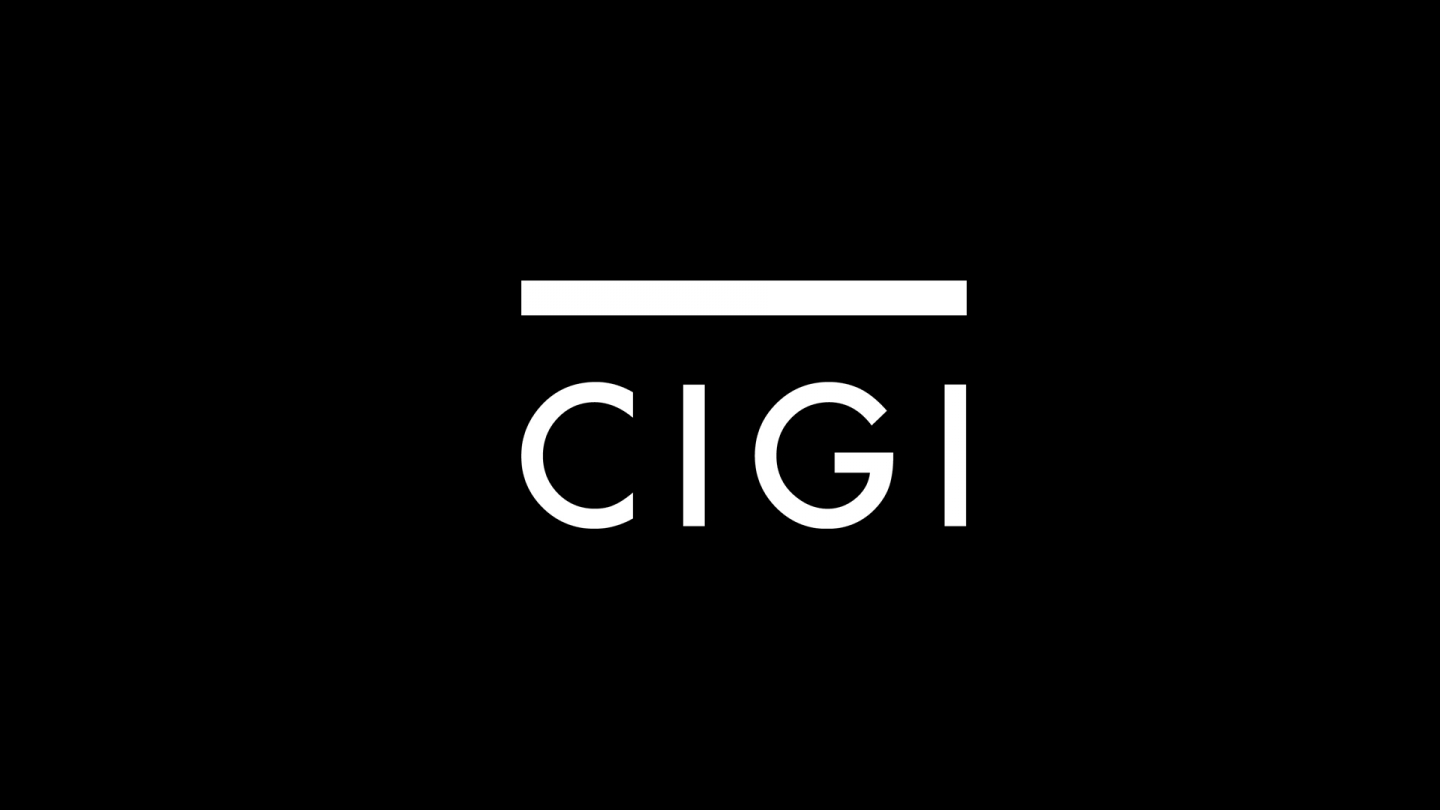 What should Canada do to help get Ivory Coast's Laurent Gbagbo out of power? On the surface, it seems this is just an African problem. But, on a deeper level, Mr. Gbagbo, a Western-educated former history professor, is asking the international community what it can legally do if an incumbent leader refuses to leave office after losing an election. The international community should have an answer for him, as the situation may be replicated elsewhere in the world.
The Harper government has handled the crisis well so far. It didn't made the usual mistake of using the media to speak to Mr. Gbagbo. It refused to recognize him and expelled his envoy. And behind the scenes, it's strongly supporting the African initiative to oust him.
The quiet diplomacy may not please some civil-society groups, but it's a smart move because it prevents Mr. Gbagbo from adding Canada to the list of countries he wants to label as imperialist for trying to impose a president they can use to exploit Ivoirien resources. The recycled neo-colonial argument may sound tiring in this country, but it's an effective mobilizing tool in Africa.
Canada now needs to follow up its good work. First, it should mobilize like-minded states to impose travel bans and freeze assets of Mr. Gbagbo's family and close associates. Second, it should lead efforts to move Alassane Ouattara, the internationally recognized winner of the Nov. 28 presidential runoff who is under siege in a hotel in Abidjan, to Yamoussoukro, the capital, where he seems to have the backing of the local political establishment.
The change of location would give Mr. Ouattara the chance to form a credible alternative government, communicate effectively with his supporters, and show Mr. Gbagbo's supporters that there's a new government on the block. It would also give Mr. Ouattara the chance to show public servants, the army and Ivoiriens in the south that he does, indeed, have strong domestic backing.
The support Mr. Gbagbo is getting from some Ivoiriens is based on the widespread belief that he's a seasoned political operative who'll find a way to stay in office. At the moment, Mr. Gbagbo is too confident that Mr. Ouattara is cornered and unable to outmanoeuvre him. Ivoiriens will have less faith that there's a genuine government in waiting the longer Mr. Ouattara continues to operate from the Golf Hotel in Abidjan, protected by United Nations peacekeepers. His stay there plays into Mr. Gbagbo's narrative that the West is trying to impose a foreigner on indigenous Ivoiriens.
Third, Canada should work with other governments to press the African Union to give Mr. Gbagbo a deadline to step down or face comprehensive economic sanctions. Meantime, members of the Economic Community of West African States should be encouraged to consider imposing sanctions, including freezing bank accounts and restricting transportation links.
And fourth, Canada should help Mr. Ouattara to form his government by encouraging financial institutions such as the West African Monetary Union, the African Development Bank and the World Bank to deal with him. A well-functioning government, along with sanctions, would chip away at Mr. Gbagbo's support base, force him to abandon the hard-liners determined to hang on to power and, possibly, open the way for him to negotiate his exit.
Right now, Mr. Gbagbo is sure he can finesse his way out of the crisis. His comfort and confidence must be dissolved before any exit overtures will be even remotely attractive to him.
Thomas Kwasi Tieku is director of African studies at the University of Toronto and lead researcher of the Africa Initiative at the Centre for International Governance Innovation.