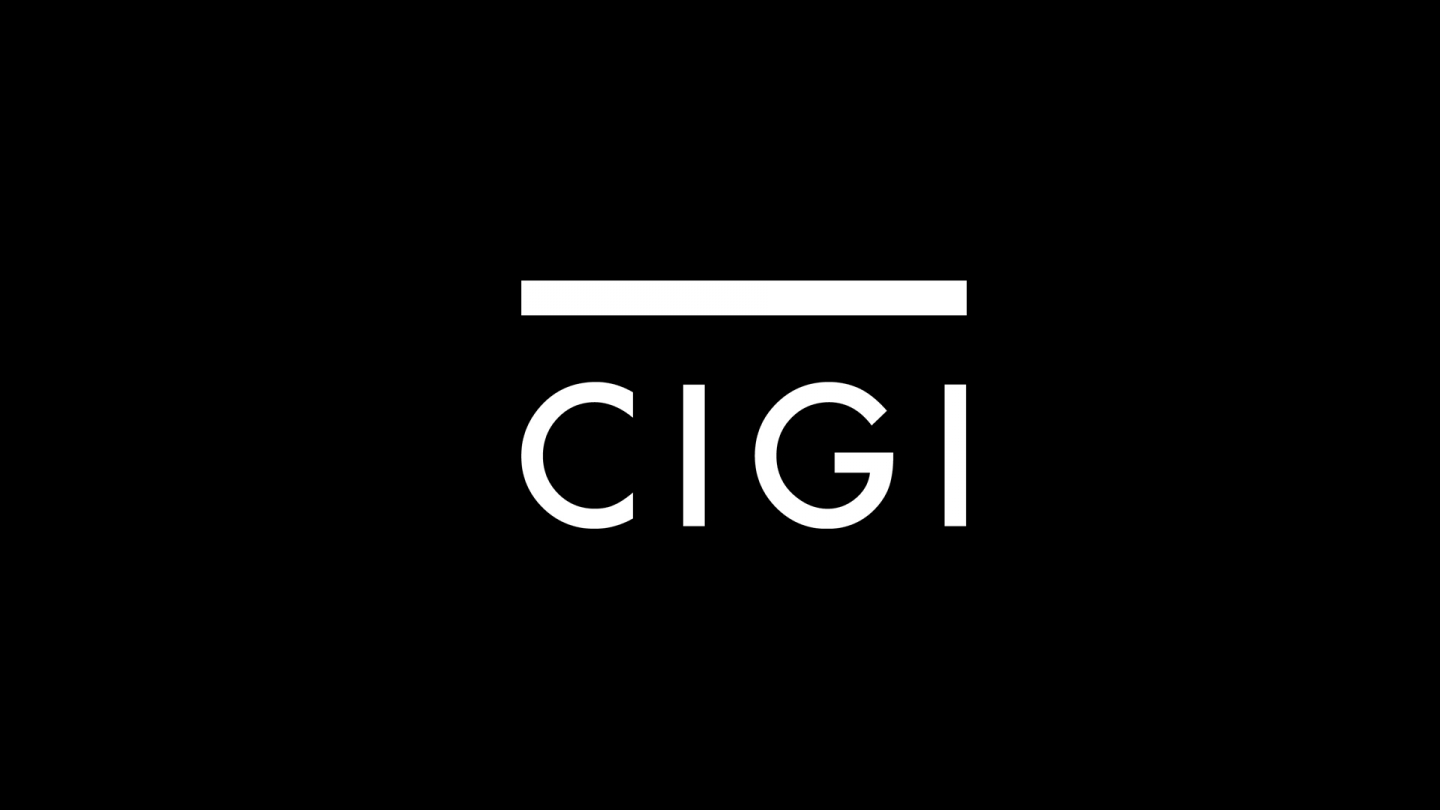 The following is an excerpt. To view the full article please visit the link below.
As Canadians spend the week marking their country's close ties with Nelson Mandela, the celebrations have obscured a troubling reality — a steady decline in relations with South Africa.
The current state of the Canada-South Africa relationship adds a darker hue to the bright portrait that has been painted since Mandela's death last week — particularly the support of former prime minister Brian Mulroney in helping win Mandela's freedom, and the considerable development assistance Canada gave his post-apartheid government.
The decline started after Mandela left the presidency in 1999, and was marked by a general diplomatic drift away from the African continent,...
* * *