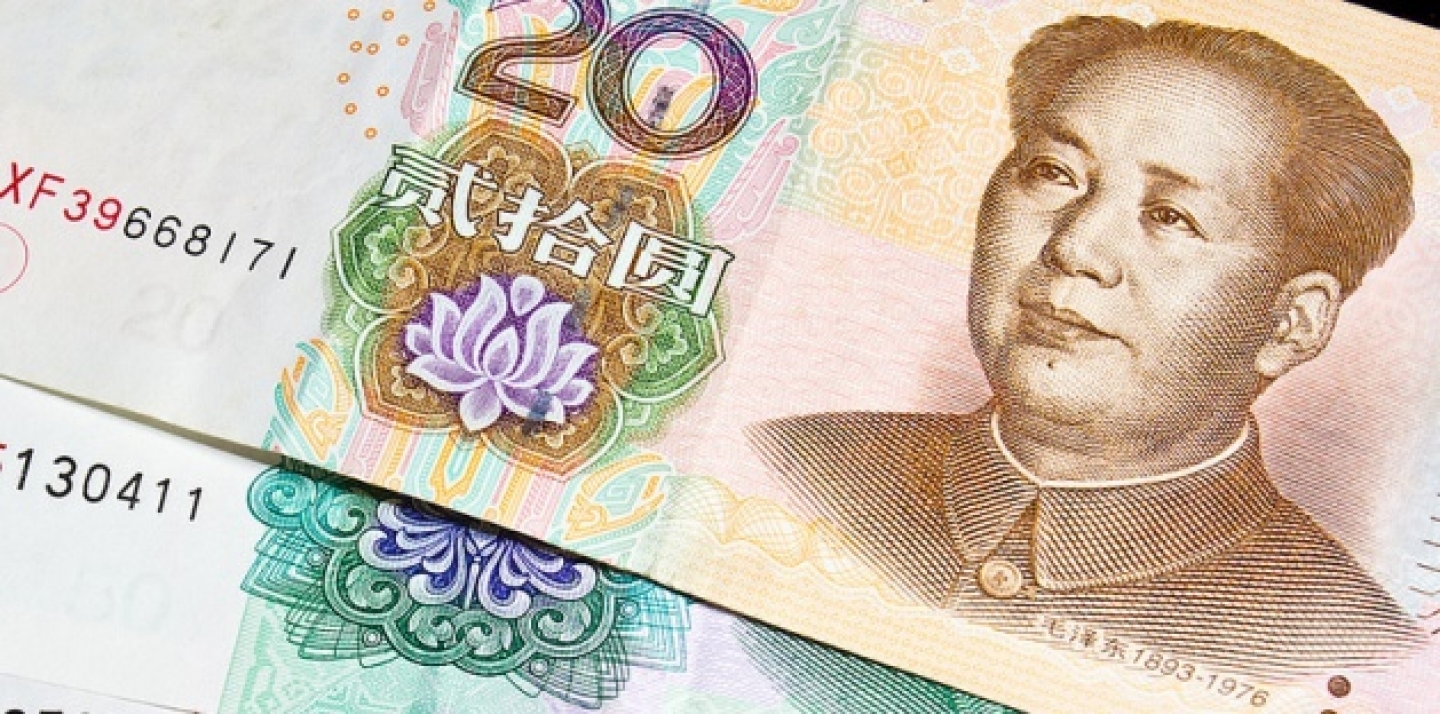 The following is an excerpt. To view the full article please visit the link below.
Was the Chinese yuan "fundamentally misaligned?"
That's the label the International Monetary Fund was on the verge of slapping on Beijing's currency in September 2008 after a hard-fought and year-long battle led by the U.S. Treasury.
But just seven days before the IMF board meeting scheduled to tackle the highly controversial issue, the global financial crisis detonated. The Lehman Brothers bankruptcy, followed by escalating market turmoil, jettisoned any chances of success. The IMF meeting was cancelled.
Instead of winning international public criticism of China's currency policies, Washington had to beg Beijing to keep buying U.S. debt to help stabilize markets.
That's the narrative according...
* * *