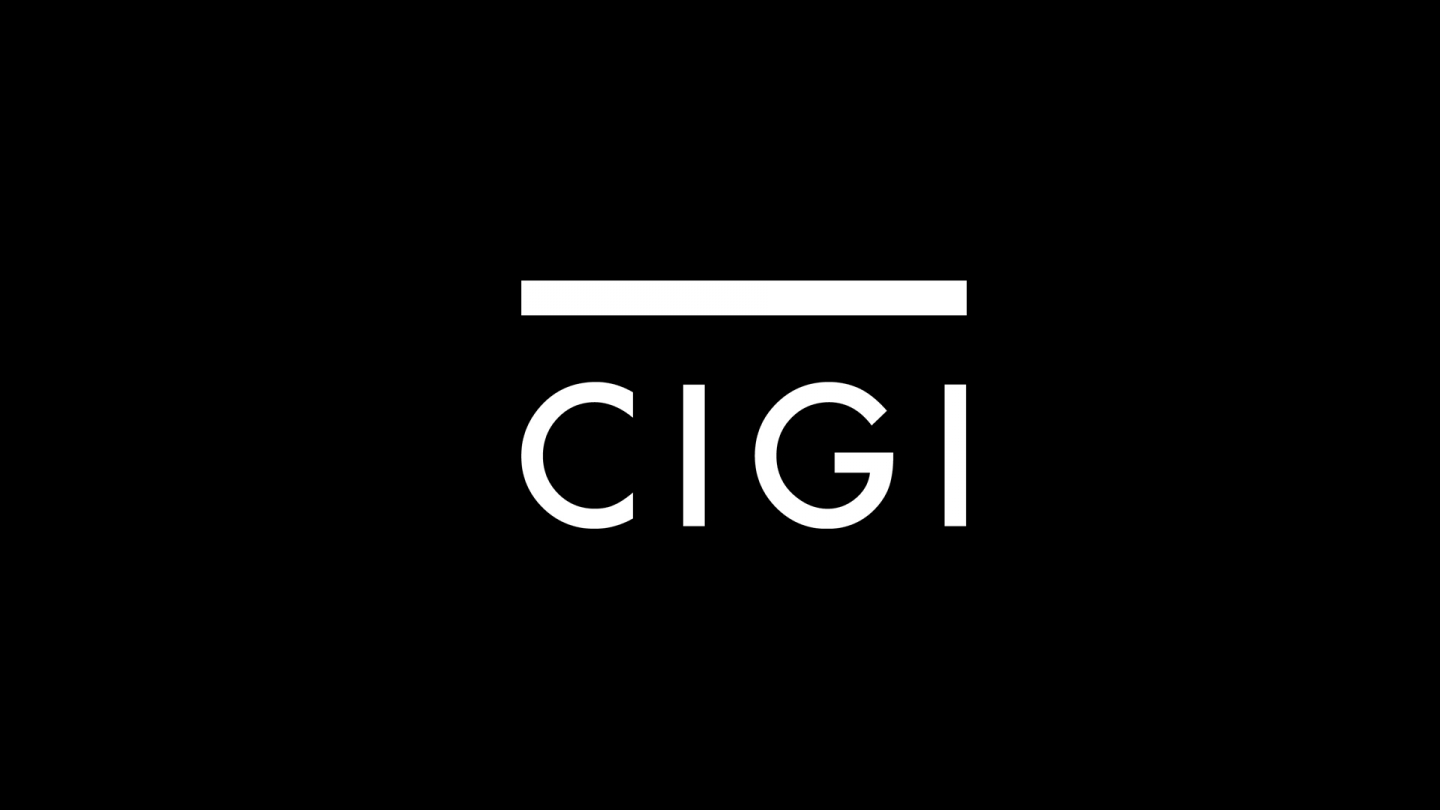 If he does as expected, Prime Minister Stephen Harper will attend Michaëlle Jean's residence at Rideau Hall today and respectfully ask the Governor General to dissolve parliament. She will oblige, and he will (quietly) leave.
NOW CONTRAST THAT WITH THE FIREWORKS, BALLOONS, DEAFENING ROCK AND COUNTRY MUSIC AND ENDLESS CONFETTI RAINING DOWN ON THOUSANDS OF TEAR-STAINED FANS HIGH ON THE WORDS OF THEIR PRESIDENT-IN-WAITING.
Two scenarios could not be more different, yet they depict the same event: the launch of an election campaign. The former, of course, is happening here in Canada; the latter, in the United States, where the Republicans wrapped...
* * *