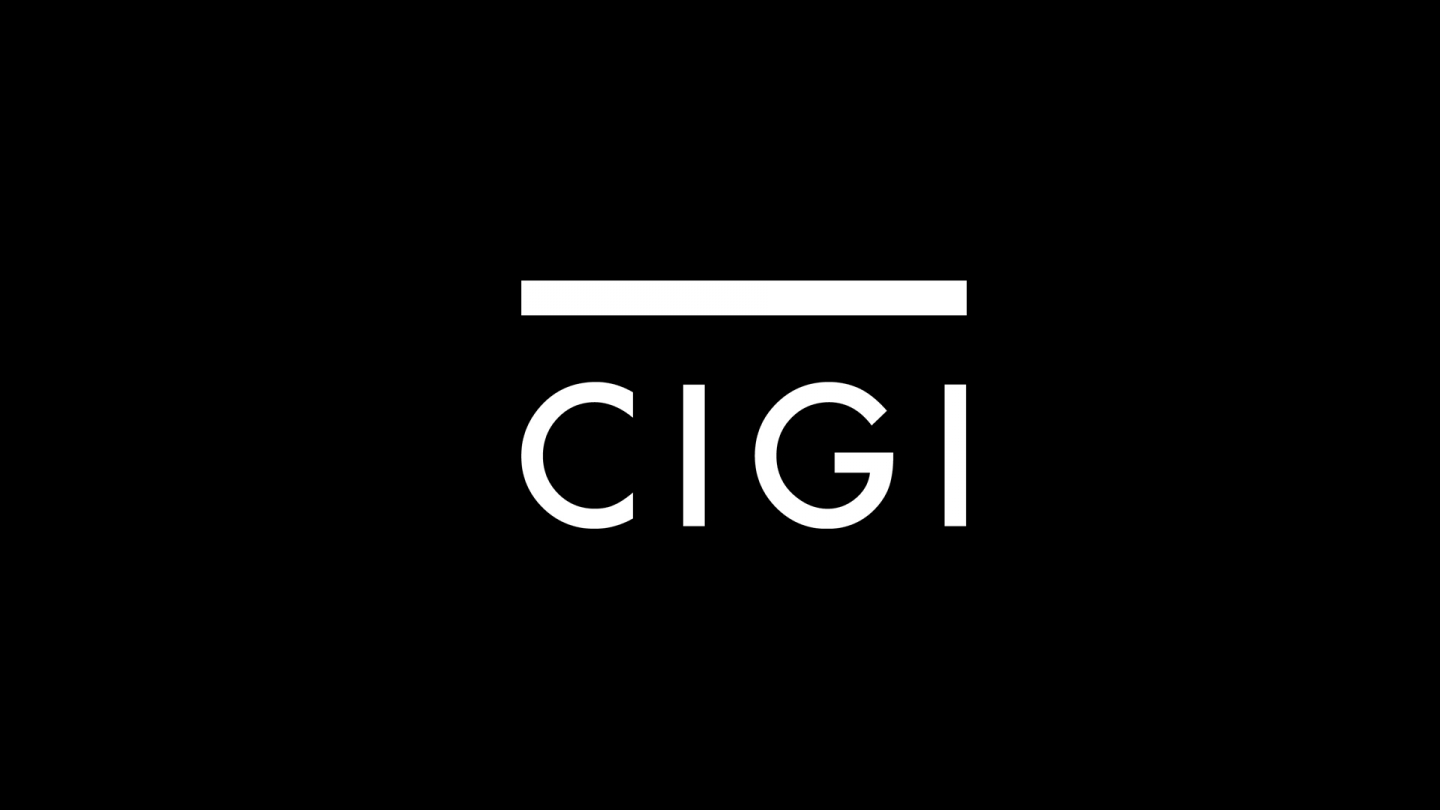 The following is an excerpt. To view the full article please visit the link below.
The Dark Web is not so much a place as it is a method of achieving a level of anonymity online. It refers to websites that mask the IP addresses of the servers on which they reside, making it impossible to know who or what is behind the site or sites.
They don't show up on search engines like Google, so unless you know exactly how to reach them, they're effectively invisible. Activists and dissidents in countries like China and Iran use the Dark Web to get around state surveillance; journalists use it to reach sources and whistleblowers...
* * *