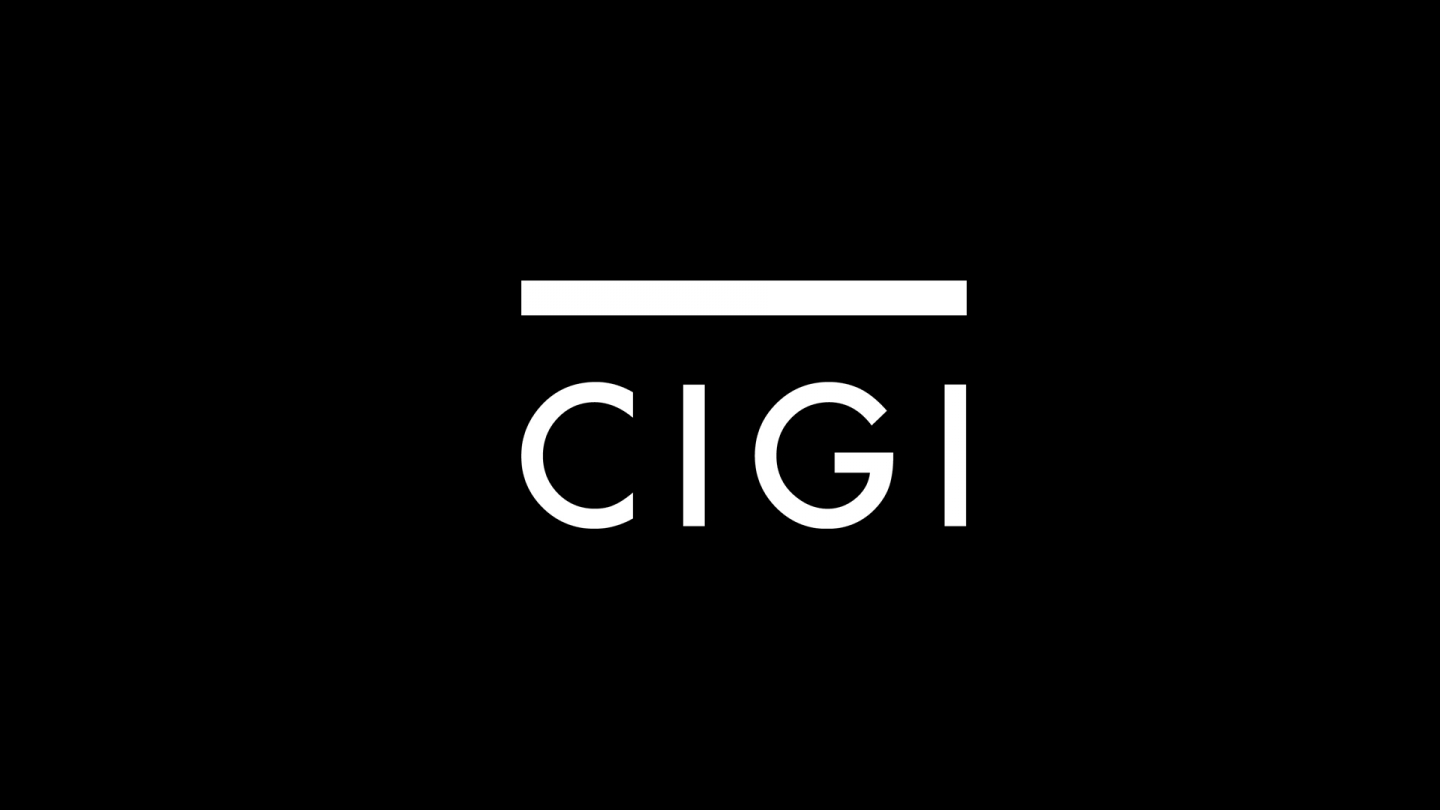 The following is an excerpt. To view the full article please visit the link below.
Thomas Bernes, a CIGI distinguished fellow, shares his reactions with USA today to Trump's comments on China in the State of the Union address;
" 'Trump repeated familiar criticisms against China," said Thomas Bernes, an economist at the Center for International Governance Innovation, a Canada-based think tank. "As such, it misses an opportunity,' he said."
* * *