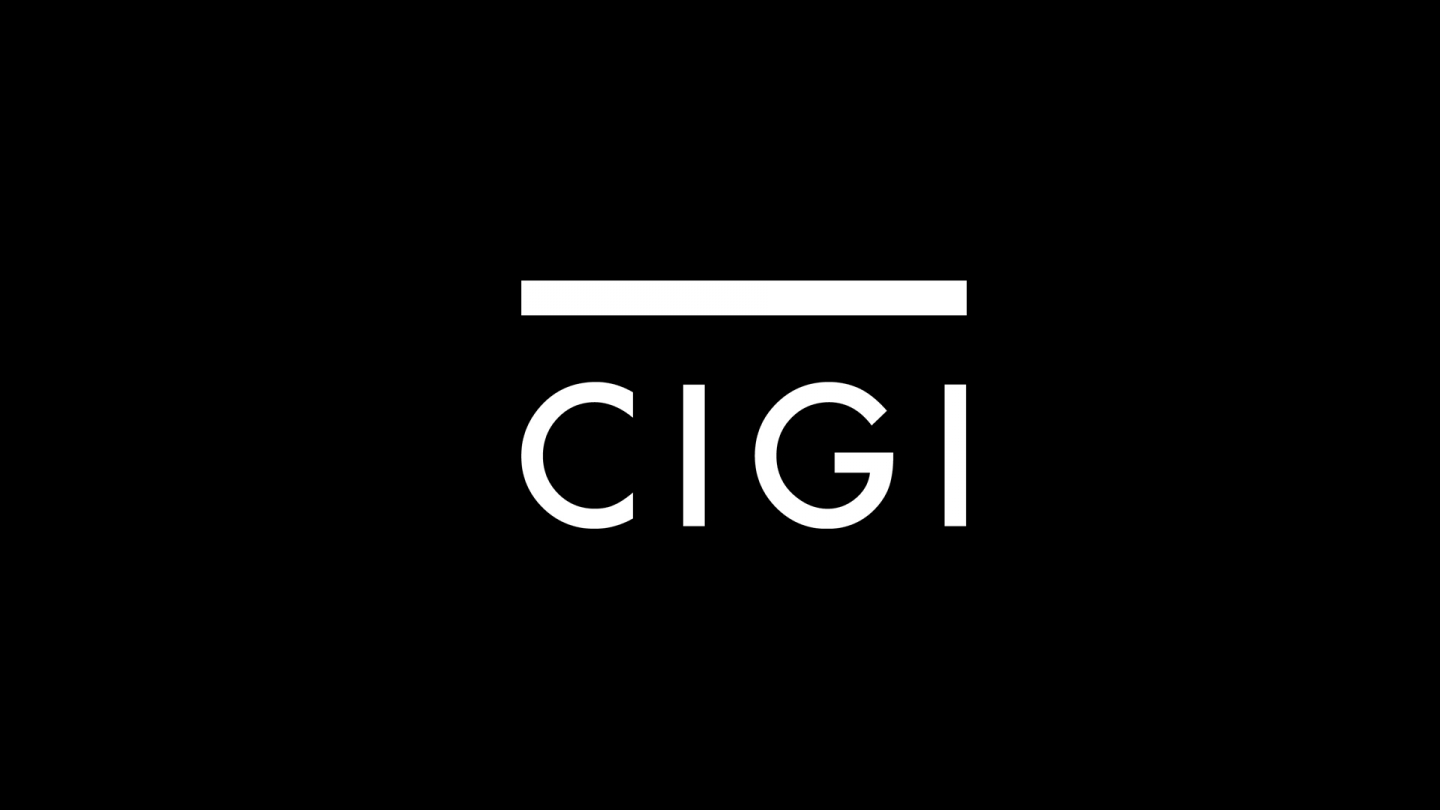 The following is an excerpt. To view the full article please visit the link below.
It's been over a year since former National Security Agency (NSA) contractor Edward Snowden began leaking classified information about the United States government. Among the numerous leaks, Snowden revealed the U.S. government's massive domestic spying program, which included, but wasn't limited to, the NSA's bulk collection of telephone metadata. While the cat is out of the bag now, it's important to dig deeper into the past to see how the NSA actually began, and how it affects people today.
It was in March of 2013 when Snowden flew to Hong Kong to meet with investigative journalists Glenn Greenwald and Laura Poitras....
* * *