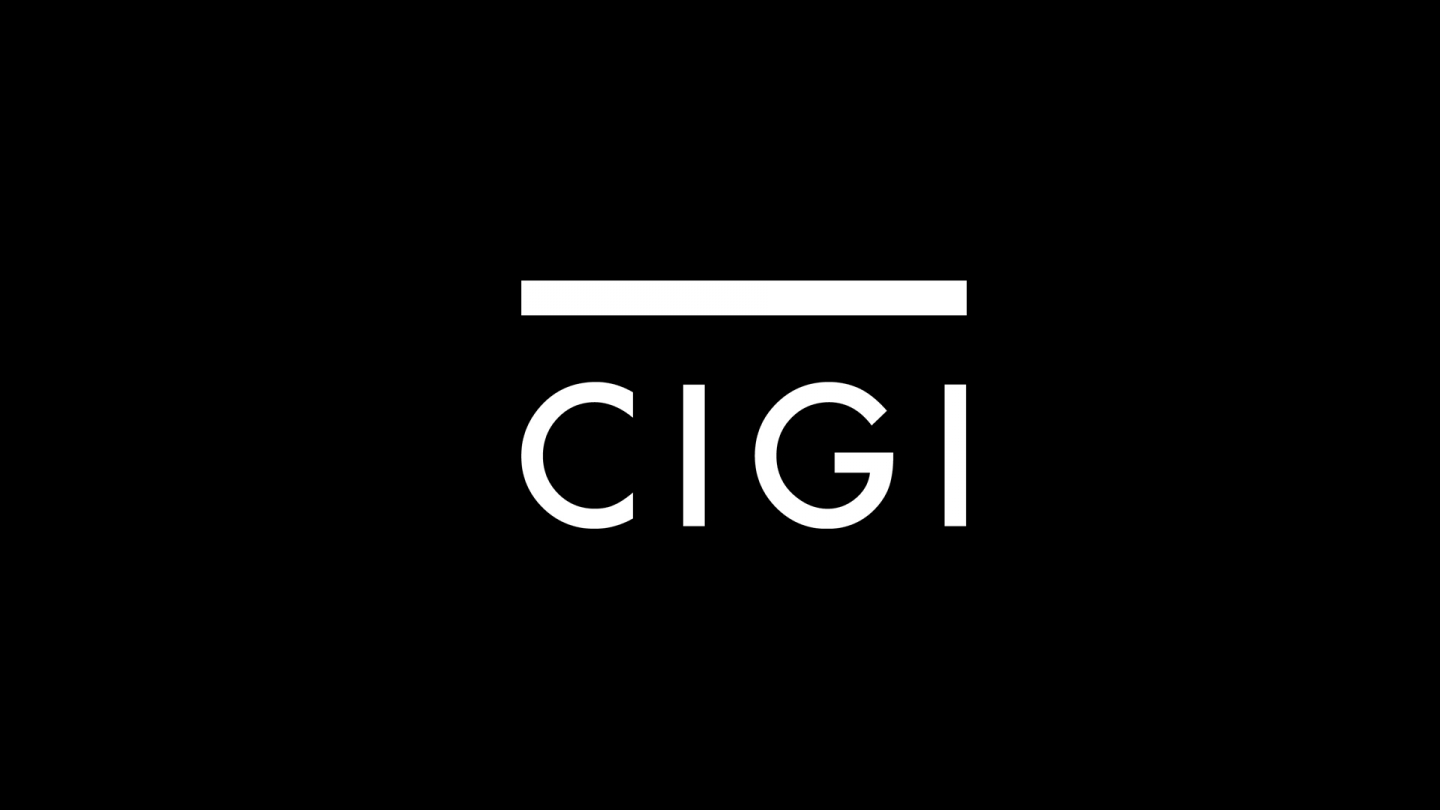 The following is an excerpt. To view the full article please visit the link below.
An independent "Global Commission on Internet Governance" was launched at Davos on Wednesday, promising an in-depth two-year study of how the internet should be run. This will take into account the tensions between freedom, security and governance — as in, who should run key functions of the internet — and the shadow of Edward Snowden will no doubt loom large over proceedings.
The commission is chaired by former Swedish prime minister and current foreign minister Carl Bildt, and the other 24 members range from those who will probably support online surveillance (former U.S. Homeland Security chief Michael Chertoff and former GCHQ...
* * *