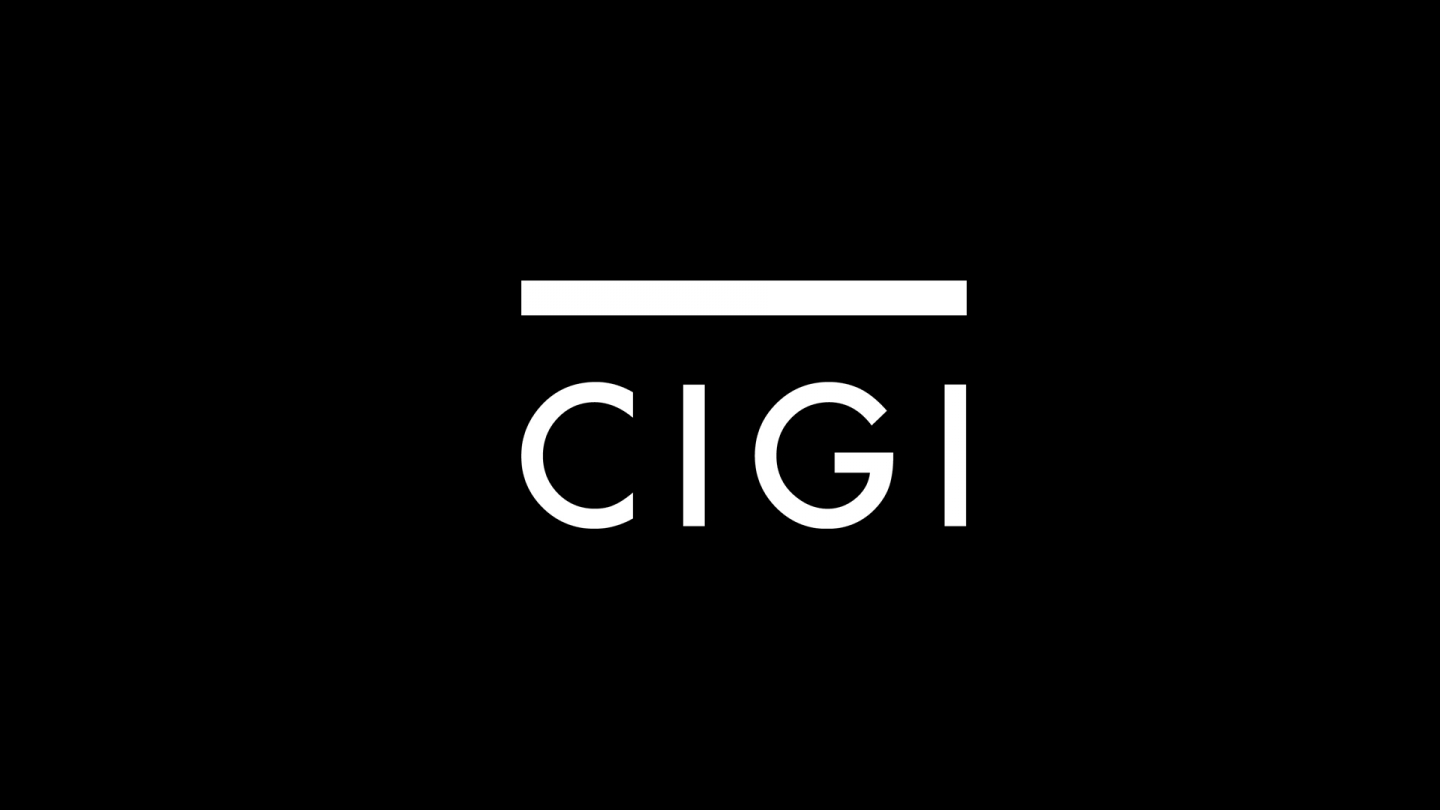 The following is an excerpt. To view the full article please visit the link below.
German Chancellor Angela Merkel's well-deserved holiday from the euro-zone crisis was disturbed this week by a domestic scandal involving a debate over freedom of the press vs. the protection of classified information, as German Justice Minister Heiko Maas requested the dismissal of federal prosecutor Harald Range for his investigation of two journalists for treason. Maas said Merkel agreed with his decision.
The drama started a couple of months ago when a small German Web site, Netzpolitik.org, reported on a new unit of the domestic secret service that was planned to improve surveillance of social networks. The Web site published quotes leaked to the journalists from original documents belonging to the secret...
* * *