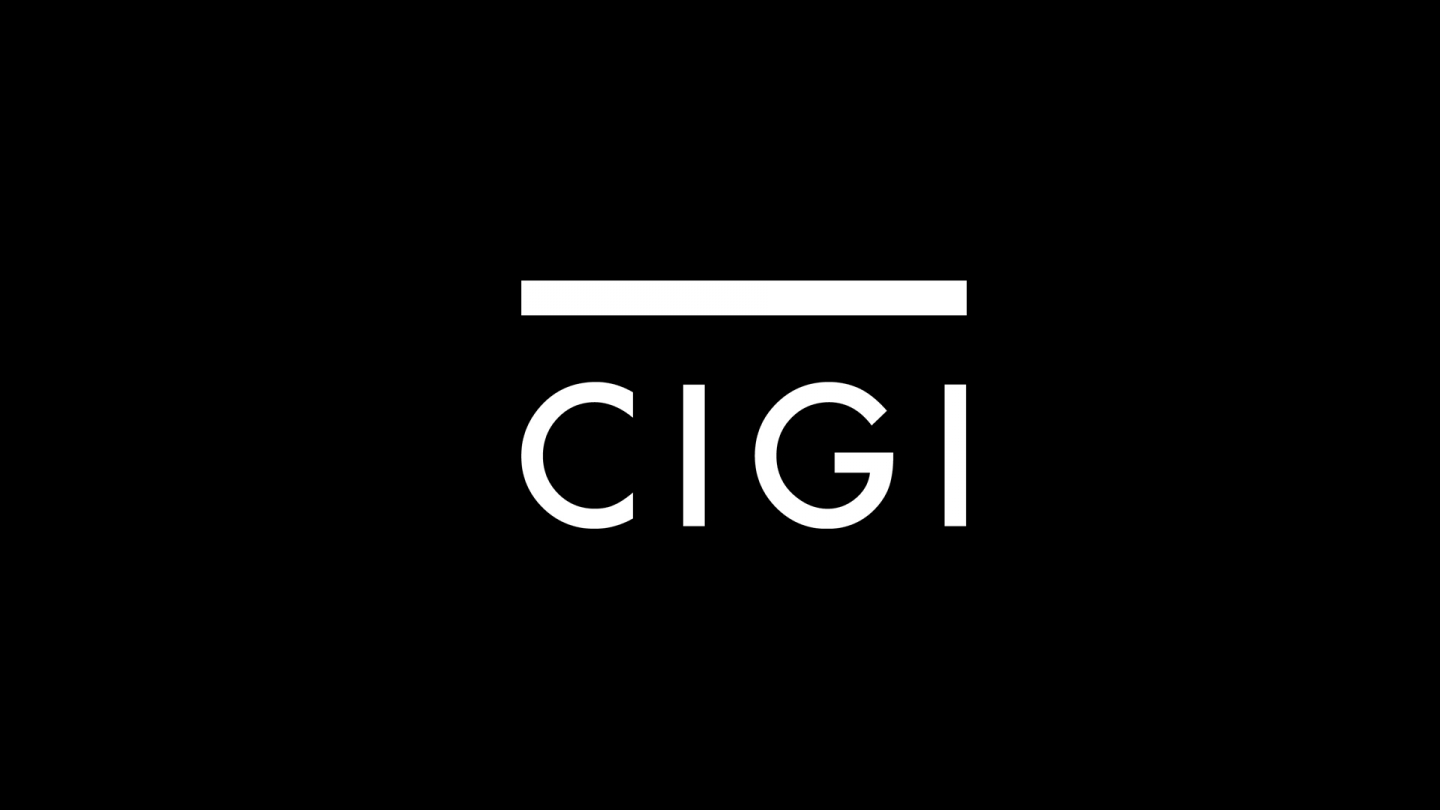 The following is an excerpt. To view the full article please visit the link below.
When Prime Minister Justin Trudeau named Stephane Dion to be Canada's new minister of foreign affairs, I admit I was surprised. Like many, I was expecting Dion to take over the environment portfolio, a very sensitive file that Dion, a former environment minister in Paul Martin's government, knows better than, perhaps, most of his colleagues.
A quiet and very reserved man, Dion didn't strike me as an obvious choice to be Canada's top diplomat and all the high-level schmoozing and wheeling-and-dealing associated with the position.
So to find out whether Dion has what it takes to be the minister of foreign affairs and...
* * *