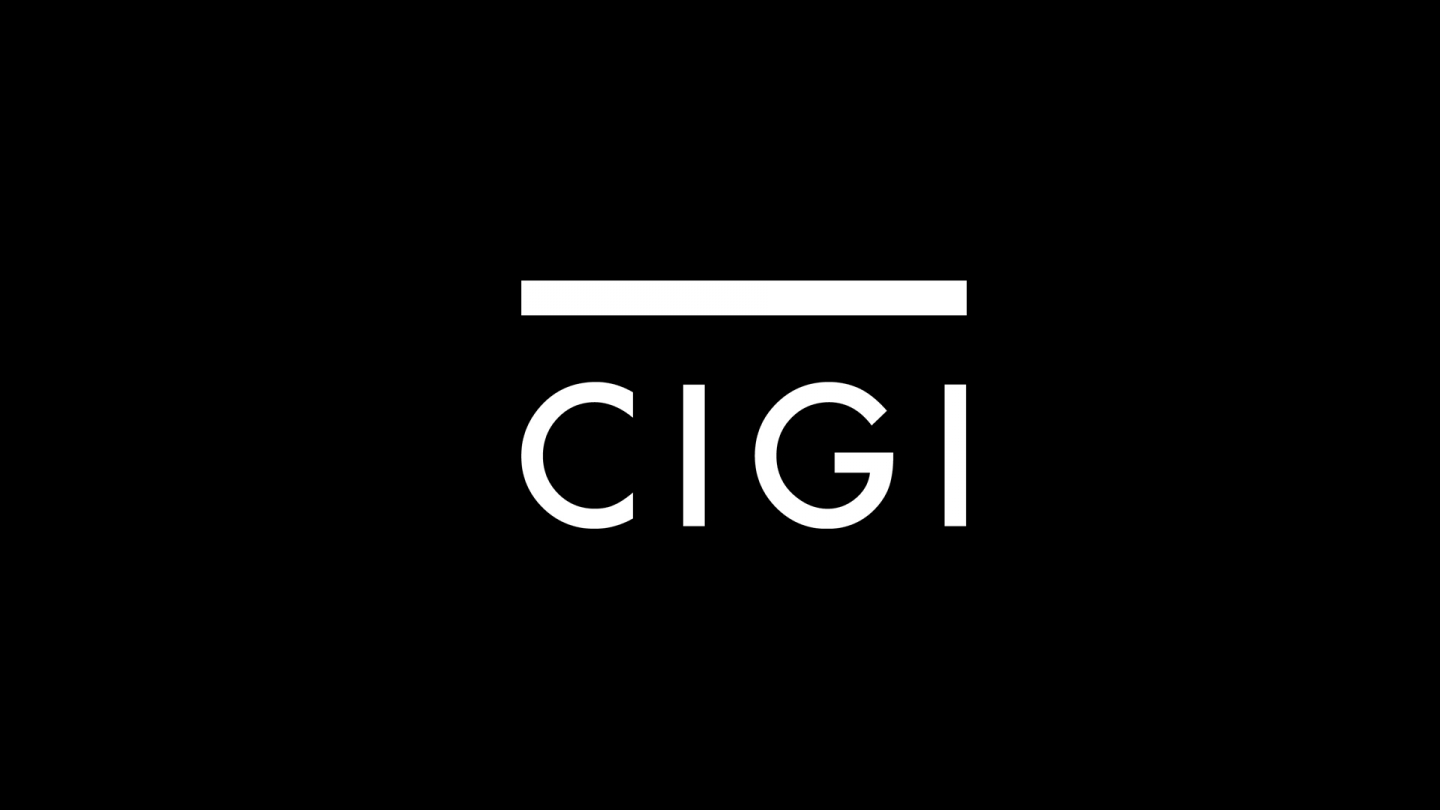 UNITED NATIONS -- Human-rights activists accused the United Nations yesterday of effectively whitewashing a guns-for-gold scandal that allegedly saw its peacekeepers arm rebels they were supposed to be disarming in the Democratic Republic of Congo.
In a letter to UN peacekeeping chief Jean-Marie Guehenno, New York-based Human Rights Watch takes issue with the world body's findings that only one Pakistani soldier had helped smuggle gold from the resource-rich country and that no UN peacekeeper had been involved in gun-running.
The findings run counter to evidence collected by numerous non-UN observers inside Congo, which suggests the illegal trade was widespread.
"The Pakistanis were involved...
* * *