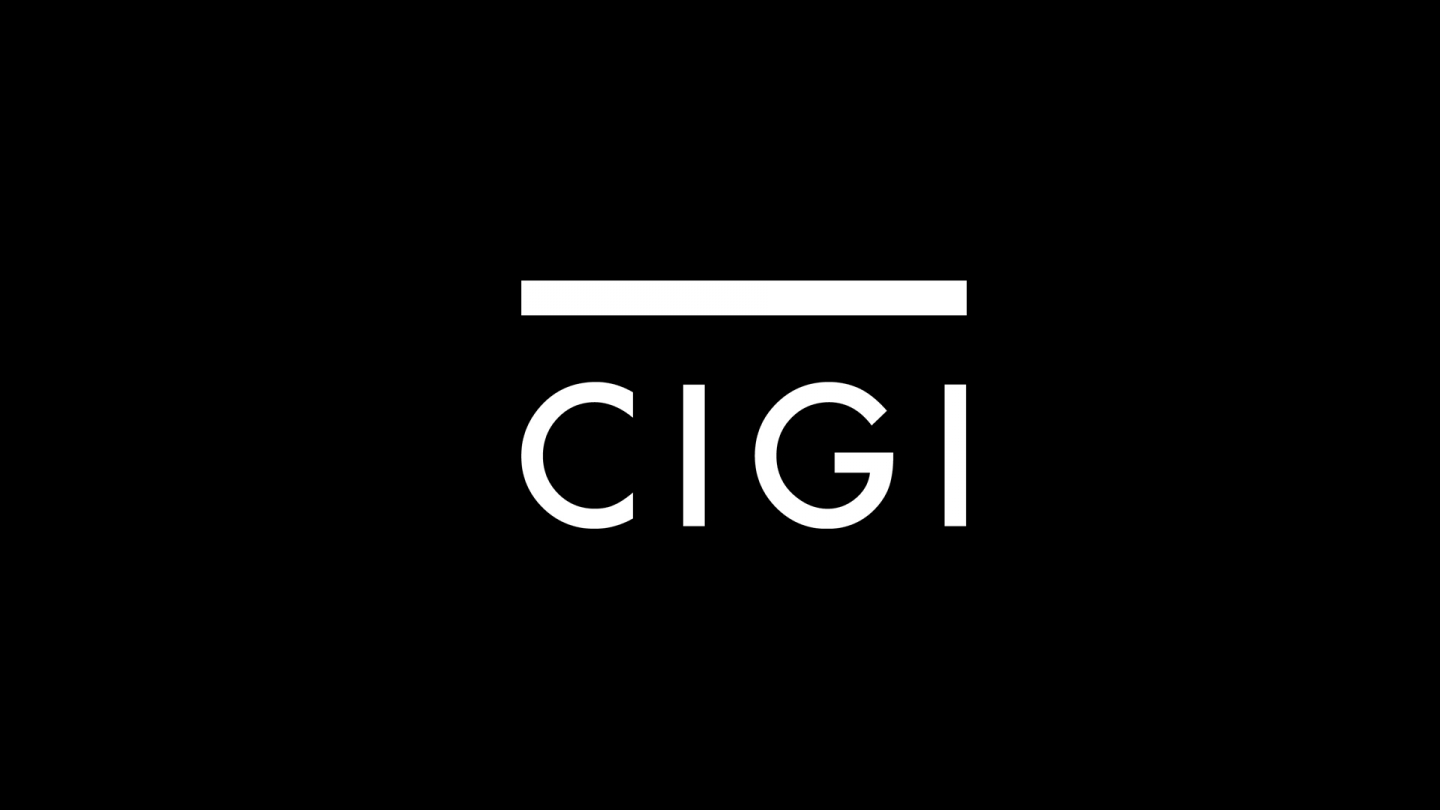 In Egypt, Canadian bank teller Mohamed el-Attar is facing 15 years in jail on spy charges he says he confessed to under torture. Human rights groups say prisoner abuse is routine in the North African country.
In New York yesterday, Egypt won an uncontested seat on the 47-member United Nations Human Rights Council, which is meant to defend the rights of the vulnerable worldwide.
What part of this equation doesn't compute?
"Things like this leave one worried that all the fine things said last year when the council was created aren't being played out in practice," says Alex Neve, who heads Amnesty International's...
* * *