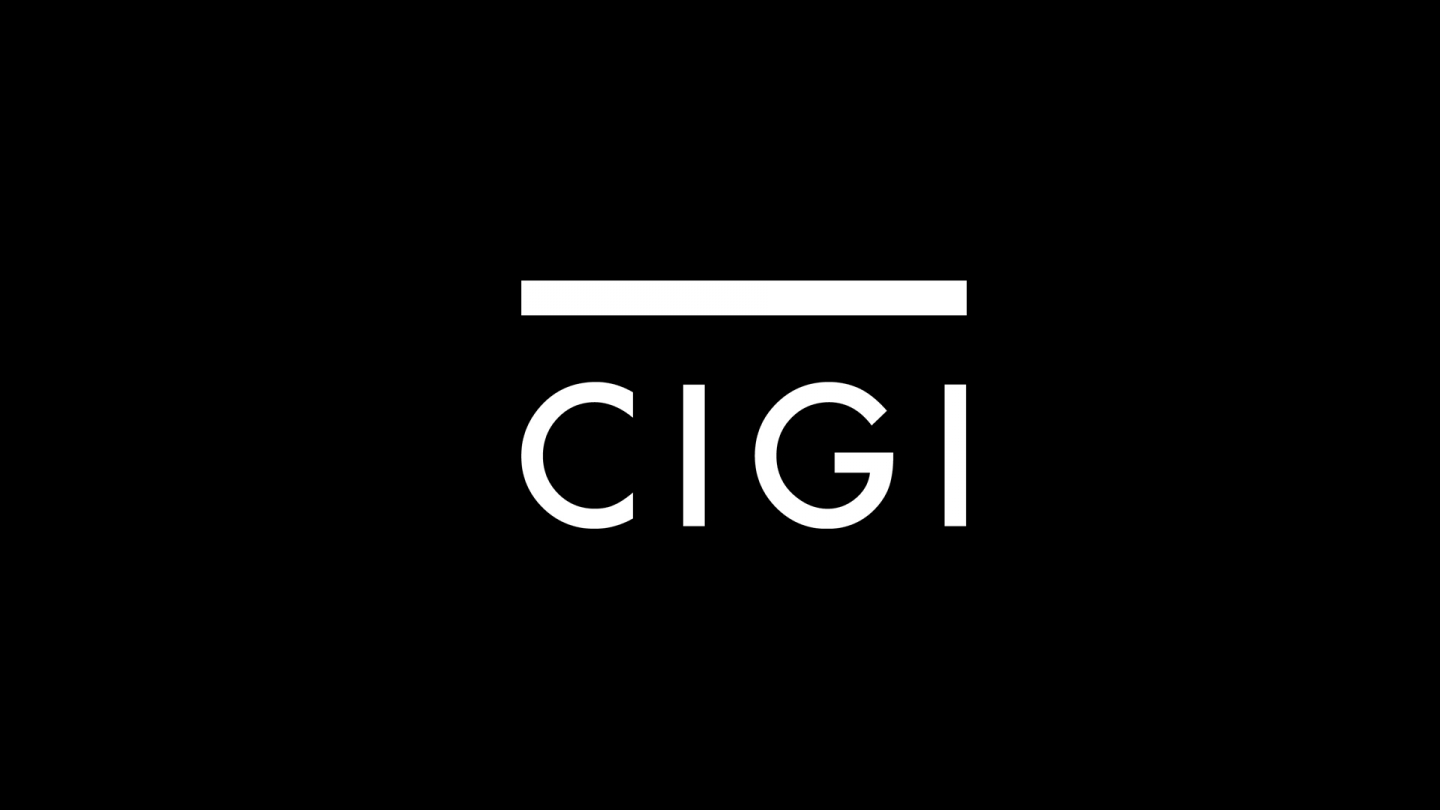 The following is an excerpt. To view the full article please visit the link below.
The International Atomic Energy Agency, the IAEA, is holding its annual conference in Vienna today. After the Fukushima nuclear crisis last year, critics of the organization renewed their calls for IAEA reform, arguing that the industry lacked of sufficient oversight. While the United Nations atomic agency is working on ways to better police nuclear power plants worldwide, nuclear tensions in the Middle East and on the Korean Peninsula are also on top of its agenda.

In preparation for this year's general conference, the IAEA released a report last month about the significant progress that has been achieved since...
* * *