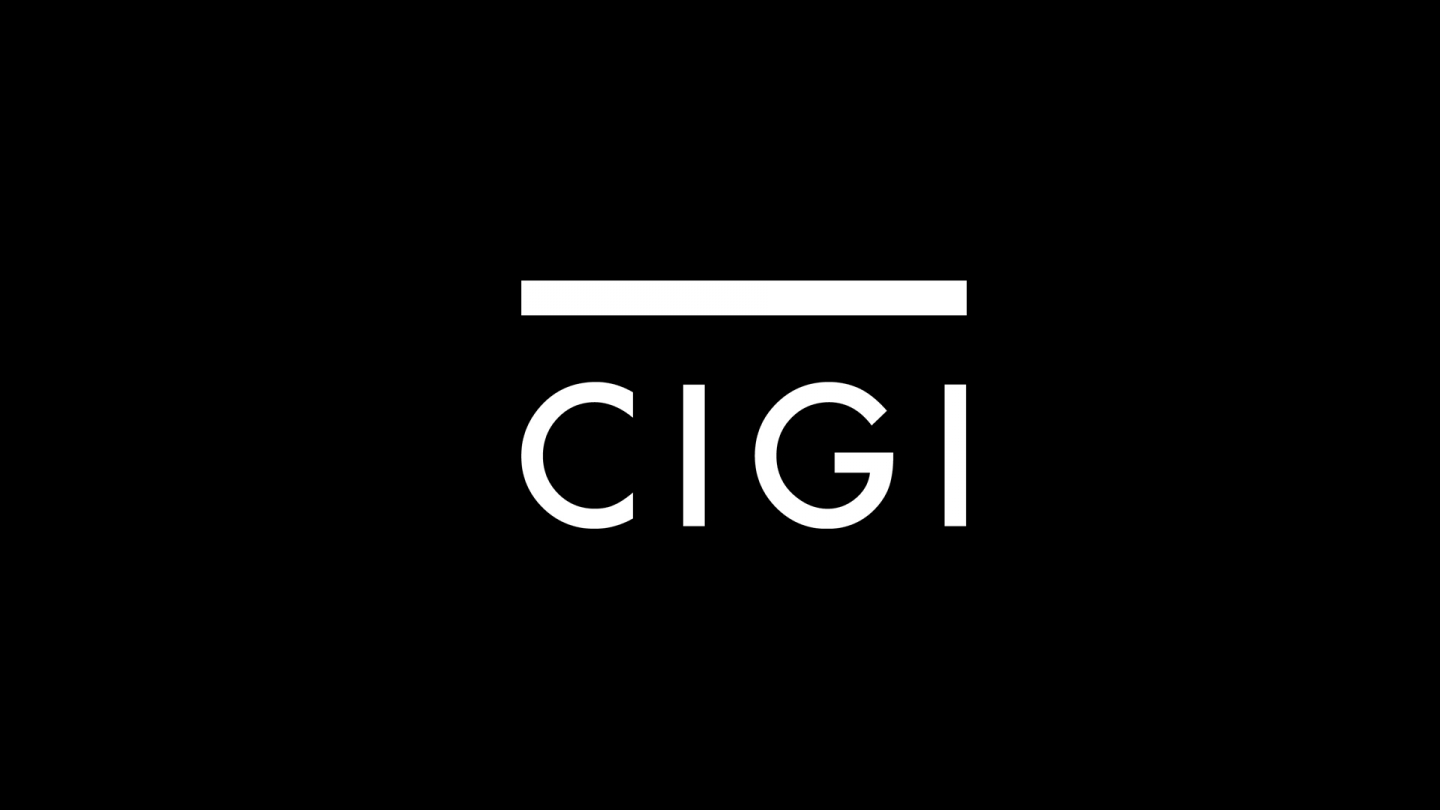 Iran and the possibility that a North Korean spy infiltrated a Japanese nuclear power plant are not the only challenges facing Yukiya Amano, the Japanese director general of the Vienna-based International Atomic Energy Agency (IAEA). He has major issues across Asia, which is increasingly bullish on nuclear power plants.
The growing list now includes two plants in Bangladesh - in late May, Bangladesh and Russia declared they had signed an agreement to construct them by 2015.
Observers say that to implement nuclear safeguards as well as advise and assist new entrants with regard to safety and security, the IAEA will need additional...
* * *