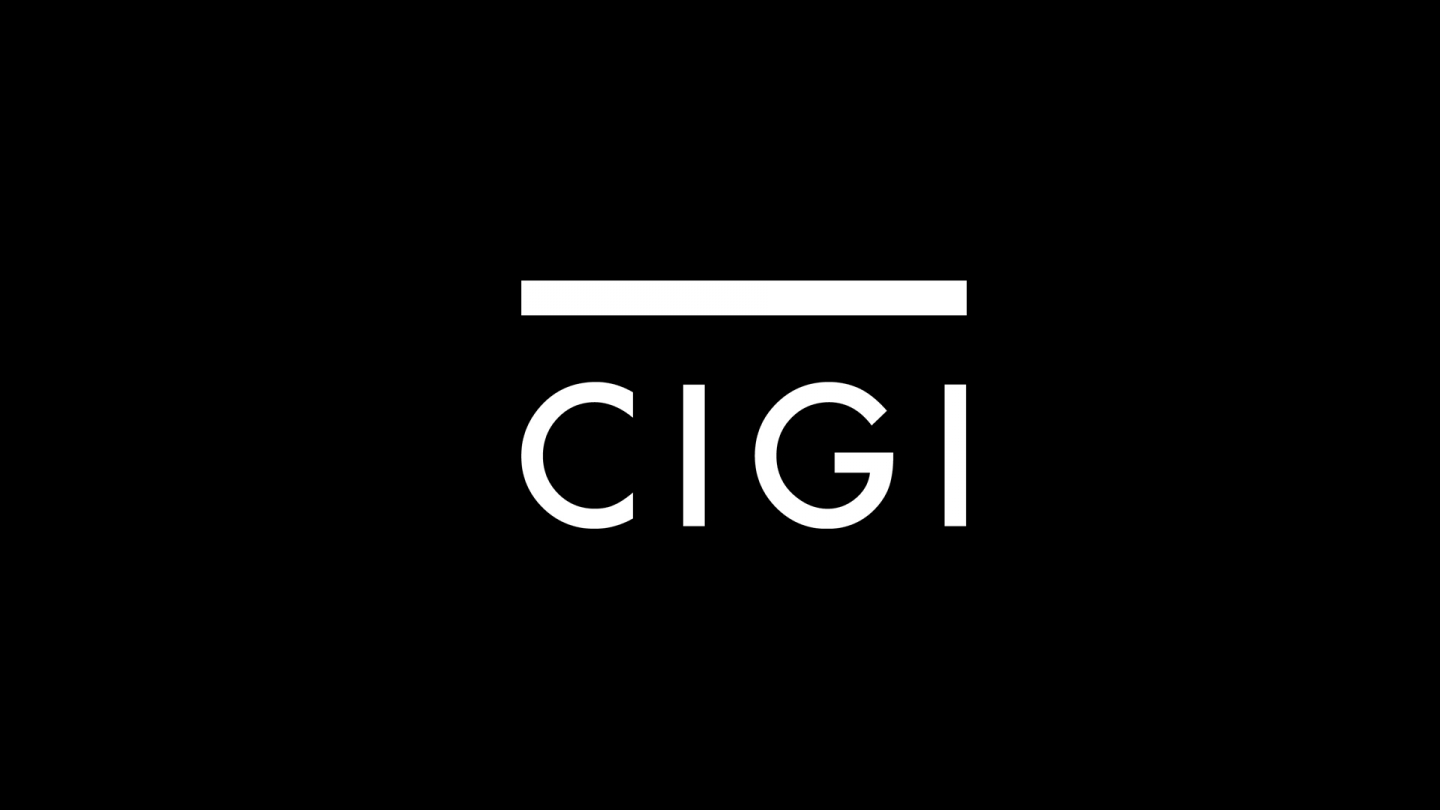 The following is an excerpt. To view the full article please visit the link below.
Significant trade agreements could be the most significant legacy of Stephen Harper's government. So said John Ibbitson, a journalist who is on a one-year appointment as a senior fellow at the Centre for International Governance Innovation (CIGI) and spoke on the "Conservative transformation of Canada's foreign policy" last week in Ottawa as part of the Global Policy Forum series.
"This multi-pronged outlook on trade is part of a policy of tying trade to development and foreign aid that has evolved over the years of Conservative power," Ibbitson said.
In his wide-ranging talk, Ibbitson listed the Tories' five ideas then discussed what became...
* * *