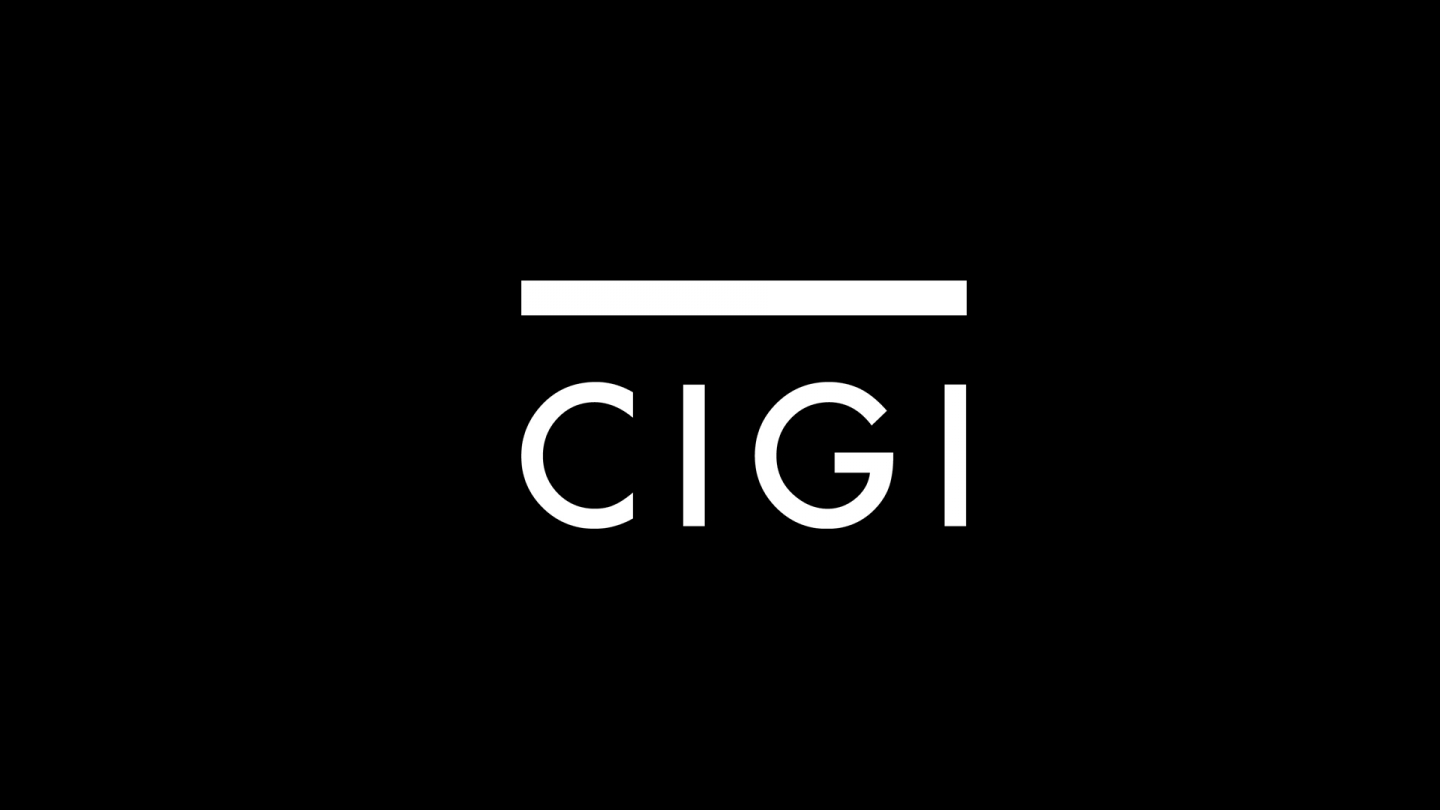 Ottawa, Canada — June 8, 2015 —President of Iceland Ólafur Ragnar Grímsson will make a special presentation on "global cooperation" surrounding the Arctic region, at an invitation-only breakfast event hosted by the Centre for International Governance Innovation and the Embassy of Iceland, Ottawa this week.
Event: "The Global Arctic: A New Model of Global Cooperation," with distinguished guest President of Iceland Ólafur Ragnar Grímsson
Date: Tuesday, June 9, 2015
Time: 8:30-10:00 a.m.
Location: Rideau Club Lounge, Rideau Club, 99 Bank Street, Ottawa, Ontario, Canada
Media Contact:
Tammy Bender, Communications Manager, CIGI
Tel: 519-885-2444, ext. 7356, Email: [email protected]
The Centre for International Governance Innovation (CIGI) is an independent, non-partisan think tank on international governance. Led by experienced practitioners and distinguished academics, CIGI supports research, forms networks, advances policy debate and generates ideas for multilateral governance improvements. Conducting an active agenda of research, events and publications, CIGI's interdisciplinary work includes collaboration with policy, business and academic communities around the world. CIGI was founded in 2001 by Jim Balsillie, then co-CEO of Research In Motion (BlackBerry), and collaborates with and gratefully acknowledges support from a number of strategic partners, in particular the Government of Canada and the Government of Ontario. For more information, please visit www.cigionline.org.
-30-