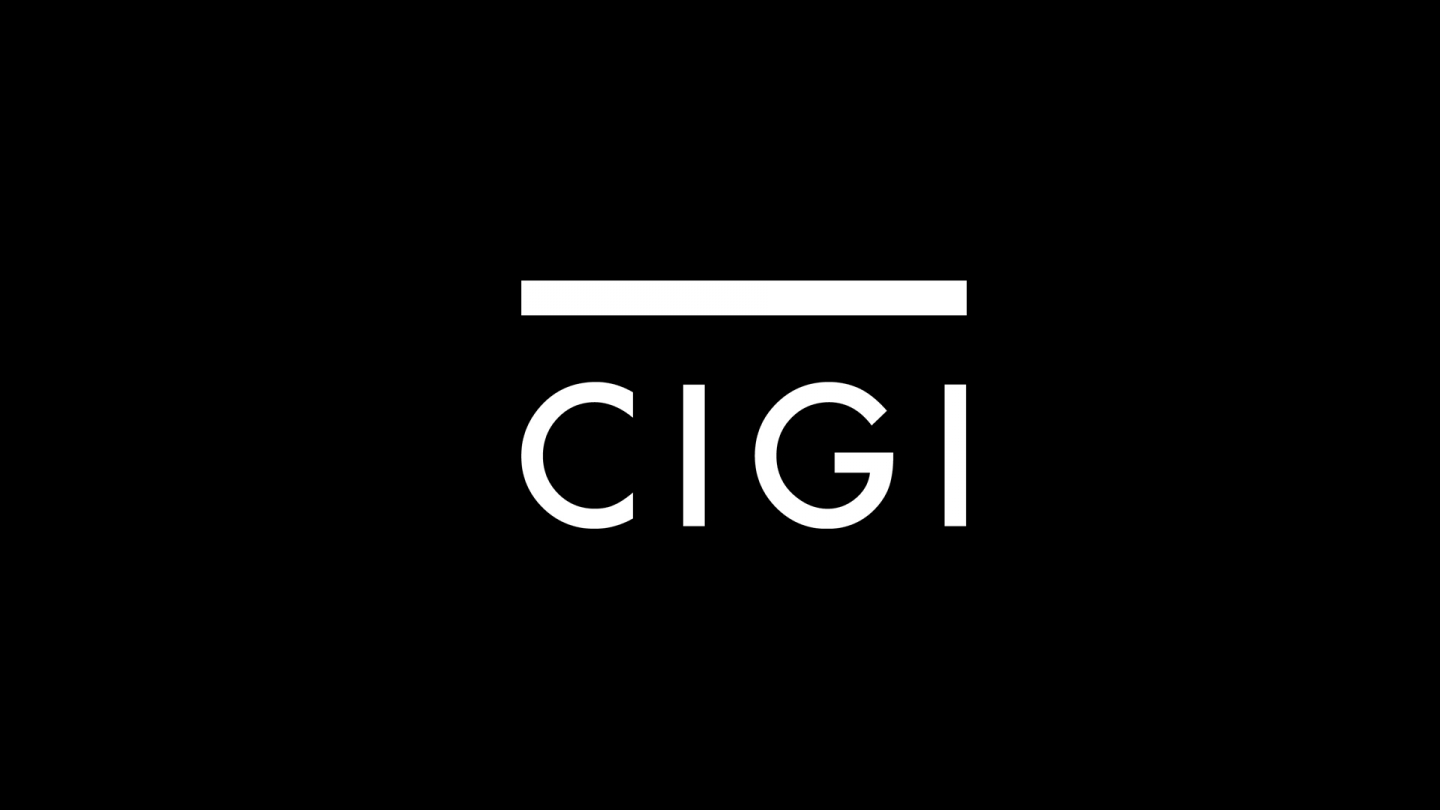 The following is an excerpt. To view the full article please visit the link below.
Iceland's president is warning Canada and other Arctic nations not to let international conflicts, especially that in Ukraine, affect their co-operation.
Addressing ambassadors and Arctic policymakers in Ottawa June 9, Ólafur Grímsson warned, "we have to be very careful not to take this alarmist rhetoric."
Speaking at a Centre for International Governance Innovation breakfast, Mr. Grímsson was unequivocal. "Let's face it...without a successful Russian engagement in the Arctic, we will fail. Whether you like it or not, they are the biggest Arctic player. It's simple geopolitics."
Mr. Grímsson said though it might not be popular to say it right now, Russia's Arctic policy...
* * *