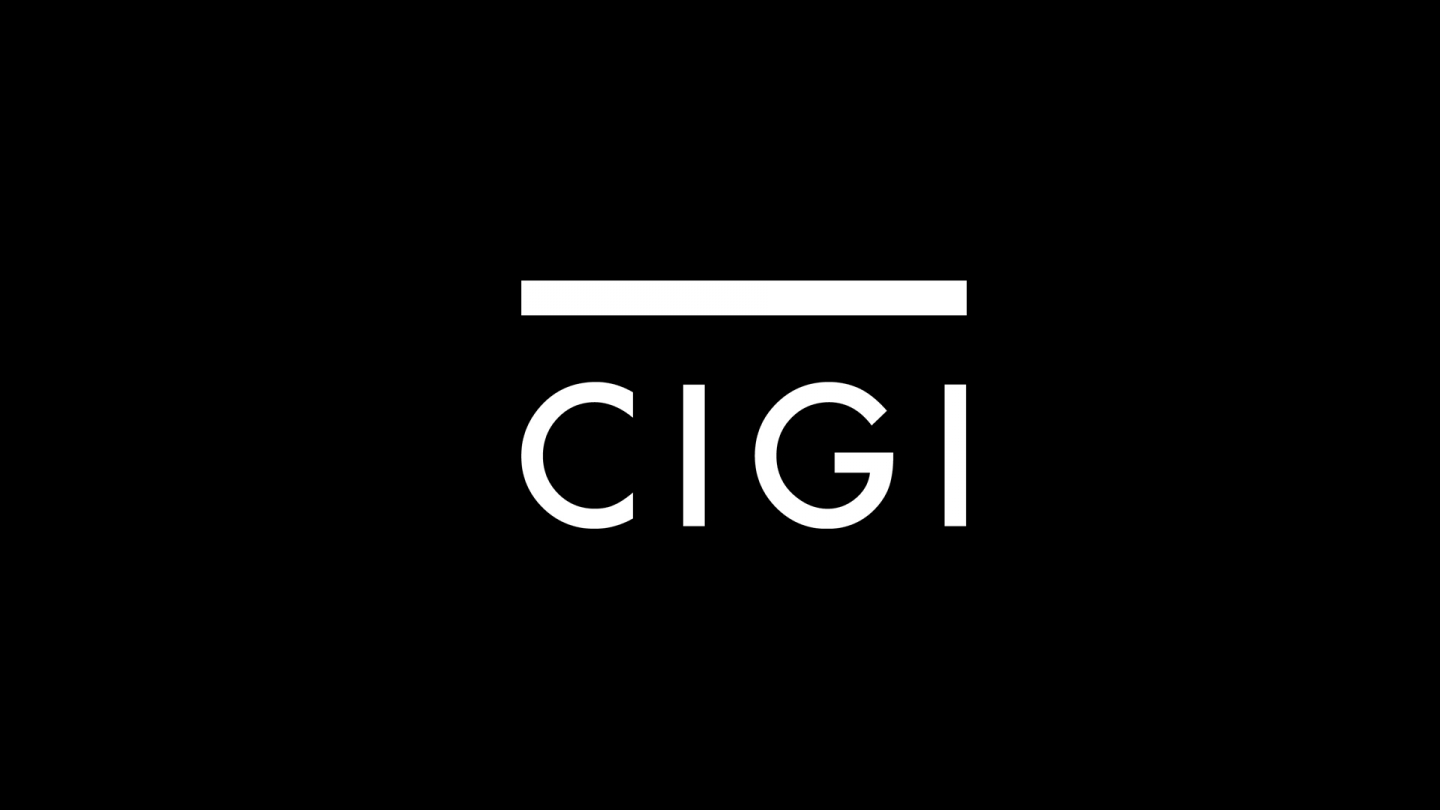 The following is an excerpt. To view the full article please visit the link below.
Argentina faces a Wednesday deadline for more than $500 million in debt payments. It appears unlikely that bondholders will receive their money, bringing to a head a standoff with a separate group of creditors, the so-called "holdout" hedge funds that have refused the country's two debt-restructuring offers over the past decade.
At the center of the case is a 2012 U.S. District Court ruling that Argentina cannot pay bondholders who accepted the restructuring agreements until it pays the holdouts — a decision that the government contends puts it in a costly legal bind.
Here's a primer on what might happen should Argentina...
* * *