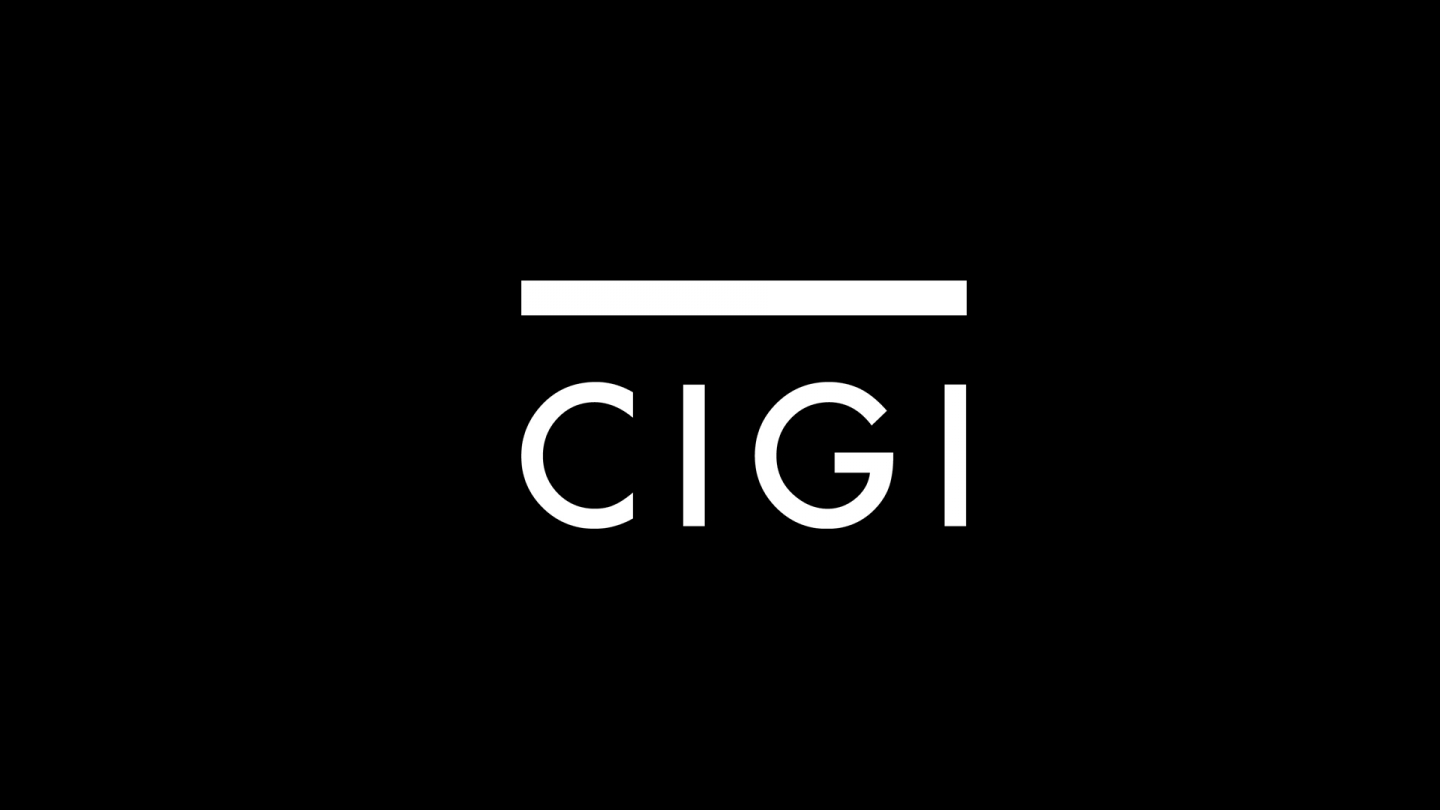 Former U.S. general Wesley Clark says Afghanistan is a "noble mission" for Canada, but all countries need to do more to support the country's development, including a new approach to reconstruction.
"Can't we do more to provide the kind of economic, political and social development support that's required to help this mission move forward?" Gen. Clark told Embassy following a keynote speech at the Centre for International Governance Innovation annual conference in Waterloo on Sept. 15.
"It's a wonderful thing to provide your soldiers, but what are we going to do about crop substitution?" he added, using improvements in the agriculture sector...
* * *