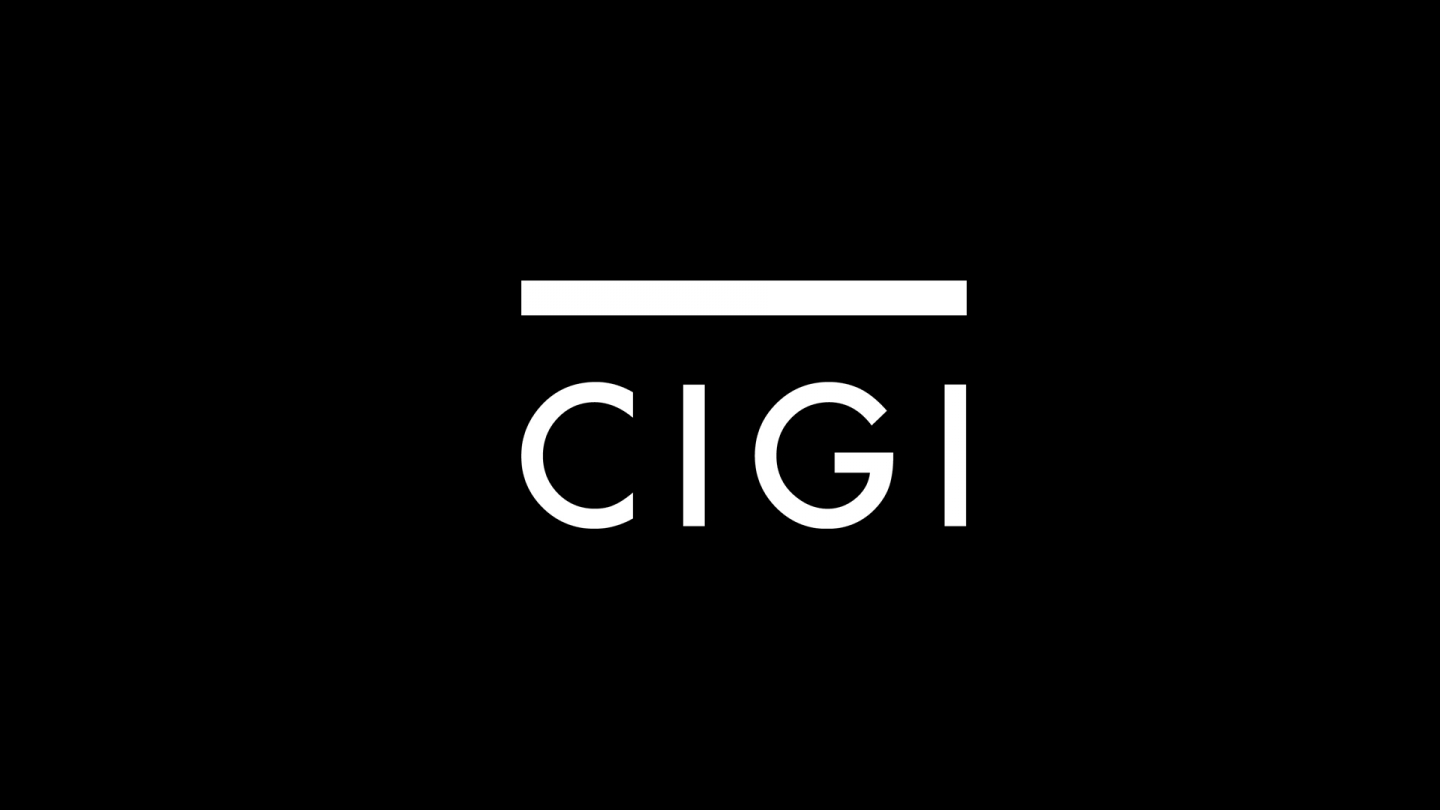 The historic papers of United Nations Secretary-General Kofi Annan will be going online in an initiative involving the Centre for International Governance Innovation in Waterloo.
The centre announced this week that its IGLOO research and information portal will host the papers, making them available to anyone who has a connection to the Internet.
Professors at The City College of New York and Yale University will jointly create an organized record of Annan's papers, beginning at the end of his second term on Dec. 31.
Jean Krasno, a scholar at both American universities who is principal investigator for the project, has said making the...
* * *