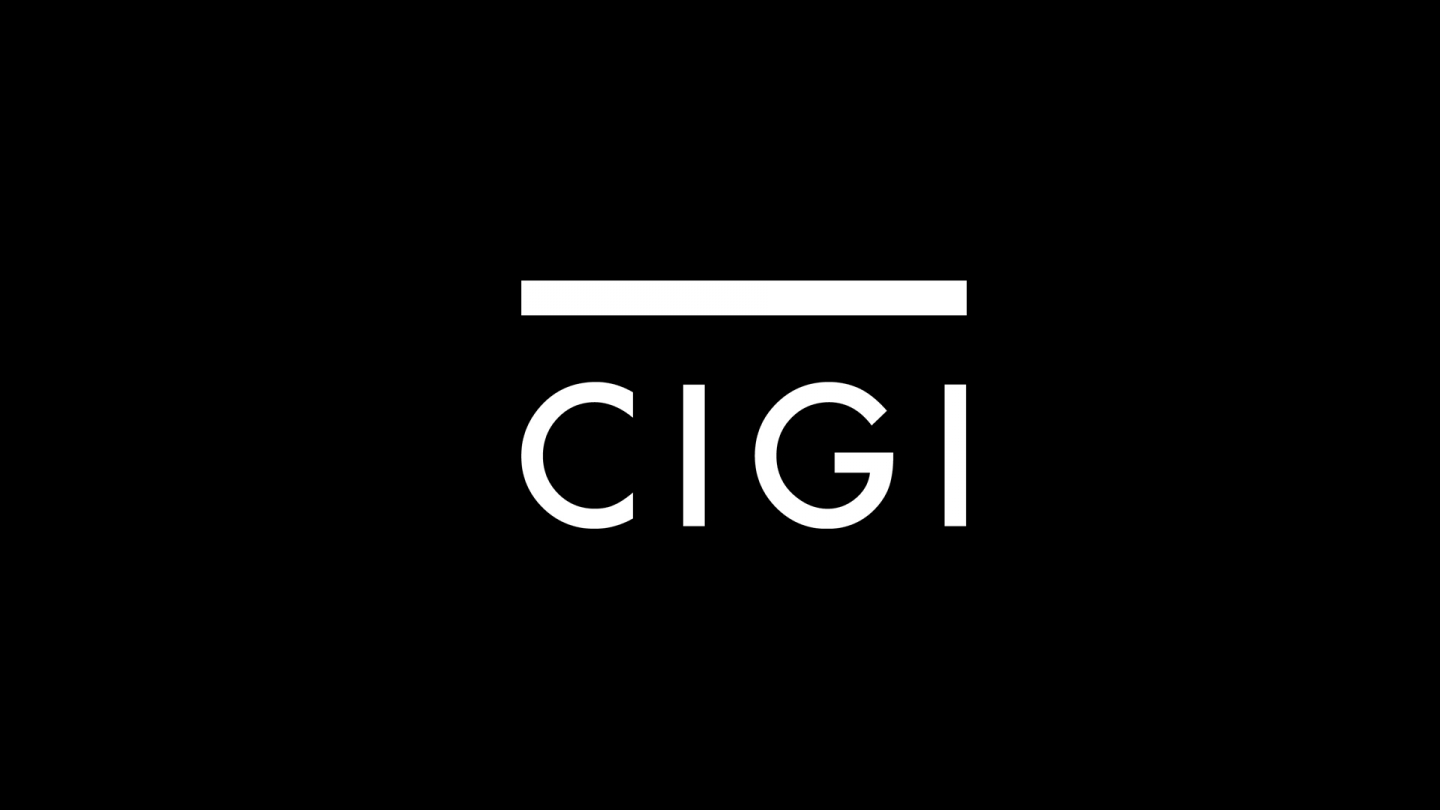 Summary:

Portal lets academics, researchers and others around the world share information on governance issues
Dan Latendre lives and works in an igloo, but he doesn't wear a winter coat and gloves.
That's because this igloo is located right in Waterloo and transmitted worldwide via the Internet and your computer screen.
Latendre is program director of an Internetbased resource centre where researchers from around the world can gather electronically and share information on the key issues facing governments today.
This web-based portal is officially called IGLOO, which stands for International Governance Leadership Organizations Online.
IGLOO is based at the Centre for International Governance...
* * *