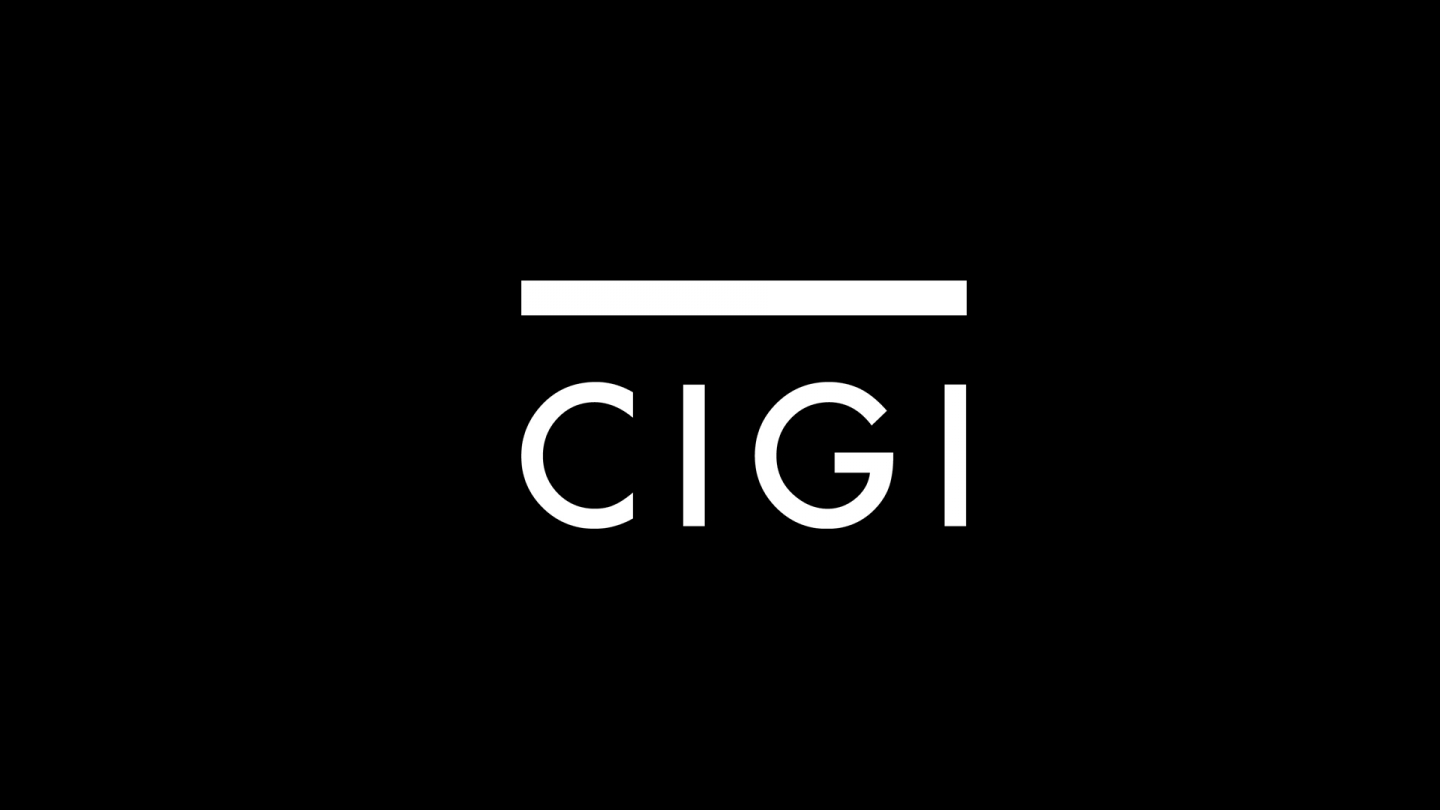 Photo:
DAVID BEBEE, RECORD STAFF
Wenran Jiang, acting director of the China Institute at the University of Alberta, speaks to the audience at the Centre for International Governance and Innovation. Jiang was speaking about Chinese investment in energy and resources sectors.

WATERLOO (Jan 10, 2007)
Some countries want to slay the dragon.
Others try to ignore the dragon.
Most want to lure the dragon.
Wenran Jiang thinks Canada should dance with the dragon.
The dragon is China, the fastest-growing economic power on the planet with a voracious appetite for new supplies of energy, trade and technology.
Ignore China at your peril, warns...
* * *