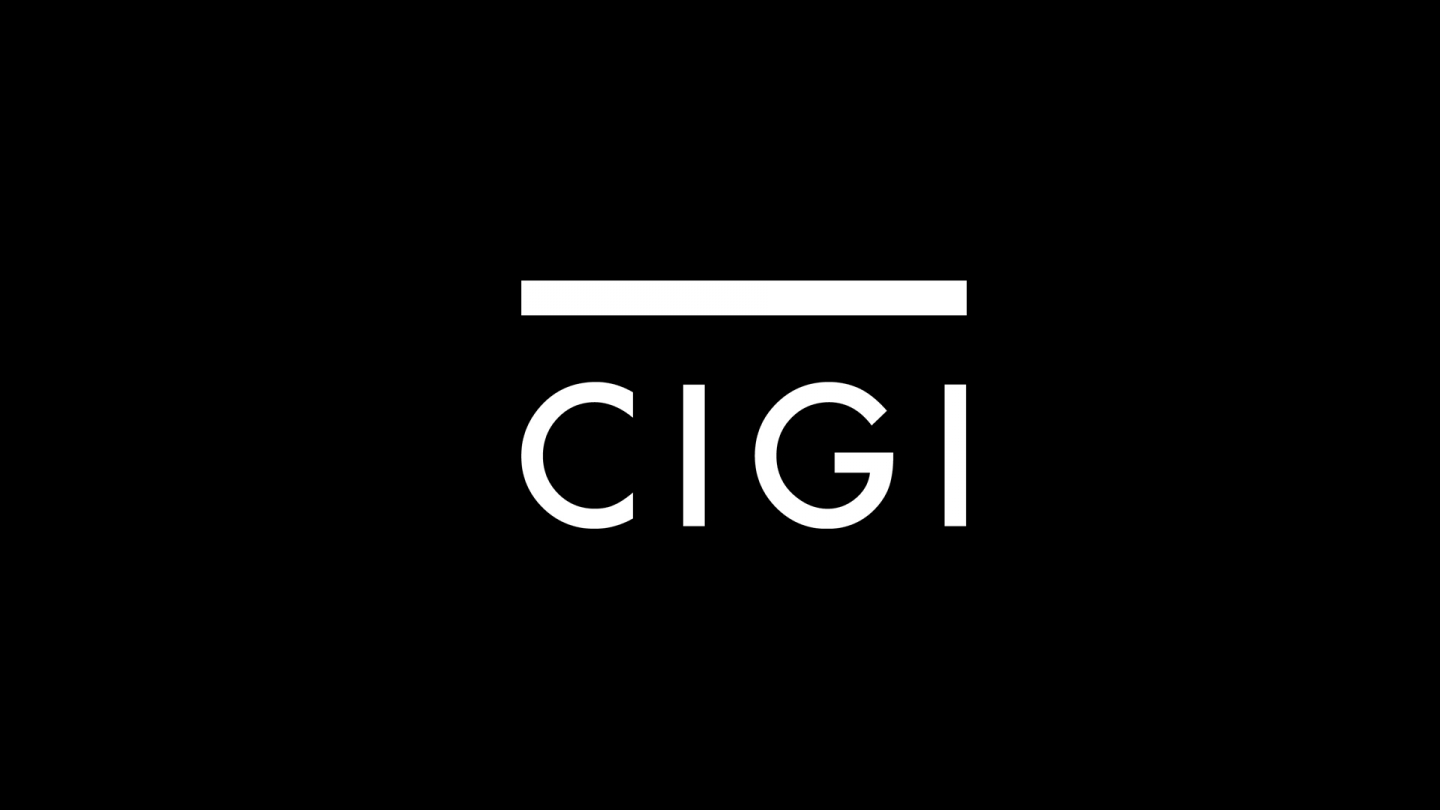 Migrants, resorting to illegal means to leave Nigeria, combined with financial, legal and political shortcomings are causing significant management problems for the government, says Nigerian researcher Lanre Ikuteyijo.
Ikuteyijo is a PhD candidate hosted by McMaster University's Department of History, thanks to a grant from the Africa Initiative, a program at The Centre for International Governance Innovation (CIGI). An international scholar who has been featured in top academic publications, his motivation to study irregular and illegal migration — mostly human trafficking and smuggling — is deeply rooted in witnessing the common migration practices among youth in the impoverished suburbs of Lagos State, where he grew up.
High rates of Nigerians leaving the country are a result of scarce employment opportunities, corruption, and widespread poverty.  According to Ikuteyijo, the Nigerian Immigration Service has inadequate funding for modern technology and patrolling borders. Political interference has also curbed the effectiveness of the National Agency for the Prohibition of Traffic in Persons and other Related Matters, which  is the country's "focal agency tasked with handling human tracking and child labour cases." The first of its kind in Africa, it has a mandate to "investigate arrest, prosecute, counsel, and rehabilitate victims of human trafficking [and] it is also tasked with educating the public and liaising with partners to eradicate human trafficking in Nigeria." However, it has its own shortcomings, including a low rate of prosecuting traffickers due to "difficulties in collecting evidence."
Ikuteyijo urges Nigeria's government agencies to develop programs aimed at educating youth on migration norms and introduce incentive programs to curb migration, as Switzerland has done. He concludes that "the struggle against irregular migration in Nigeria necessitates amendments to relevant laws, in line with current realities."
Most research on irregular and illegal migration out of Nigeria lacks first-hand information and experiences of migrants due to the elusive nature of this group. The result is often a lack of knowledge and body of research to inform policymaking at the national and regional levels. Support from the Africa Initiative enabled Ikuteyijo to conduct on-the-ground research to collect data and conduct interviews with migrants and returnee migrants. 
"Lanre's supported research on irregular and illegal migration and policy recommendations offers an opportunity for him to introduce  ideas to new and wider audiences and  strengthen national legislation," says Erica Dybenko, program manager of the Africa Initiative.
The Africa Initiative Graduate Research Program supports policy relevant, innovative research in six thematic areas – conflict resolution, energy, food security, health, migration, and climate change. For more information on the Africa Initiative and students selected for the program, please visit www.africaportal.org/exchange. To read Ikuteyijo's Backgrounder paper, please visit www.africaportal.org/articles/2012/01/26/illegal-migration-and-policy-challenges-nigeria.
MEDIA CONTACT:
Kevin Dias, Communications Specialist, CIGI
Tel: 519.885.2444, ext. 238, Email: [email protected]
The Centre for International Governance Innovation (CIGI) is an independent, nonpartisan think tank on international governance. Led by experienced practitioners and distinguished academics, CIGI supports research, forms networks, advances policy debate and generates ideas for multilateral governance improvements. Conducting an active agenda of research, events and publications, CIGI's interdisciplinary work includes collaboration with policy, business and academic communities around the world. CIGI was founded in 2001 by philanthropist Jim Balsillie, then co-CEO of Research In Motion, and collaborates with and gratefully acknowledges support from a number of strategic partners, in particular the Government of Canada and the Government of Ontario. For more information, please visit www.cigionline.org.
-30-