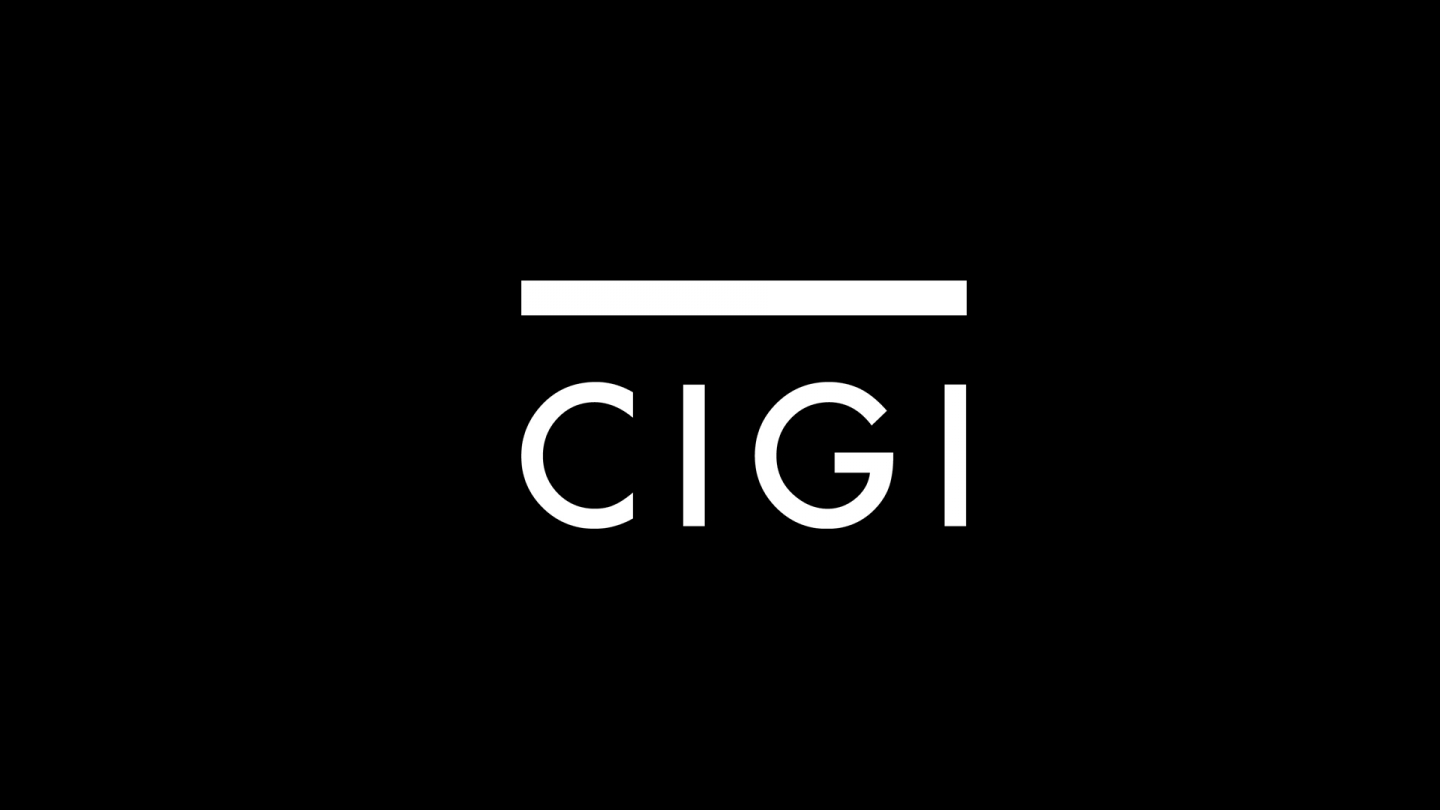 The following is an excerpt. To view the full article please visit the link below.
The International Monetary Fund has been accused of giving in to political pressure in dropping a long established rule on prudential lending so that it can proceed with assistance for Ukraine.
That follows similar charges that the fund, the world's essential backstop in financial crises, bent its rules to support a bailout of Greece, and most recently to admit China's renminbi (or yuan) currency into the IMF's basket of elite reserve currencies.
The newest move on Ukraine drew a rare, virulent outburst from Moscow, which said it "seriously undermines" its confidence in the IMF's decisions.
On Tuesday, the IMF board voted...
* * *