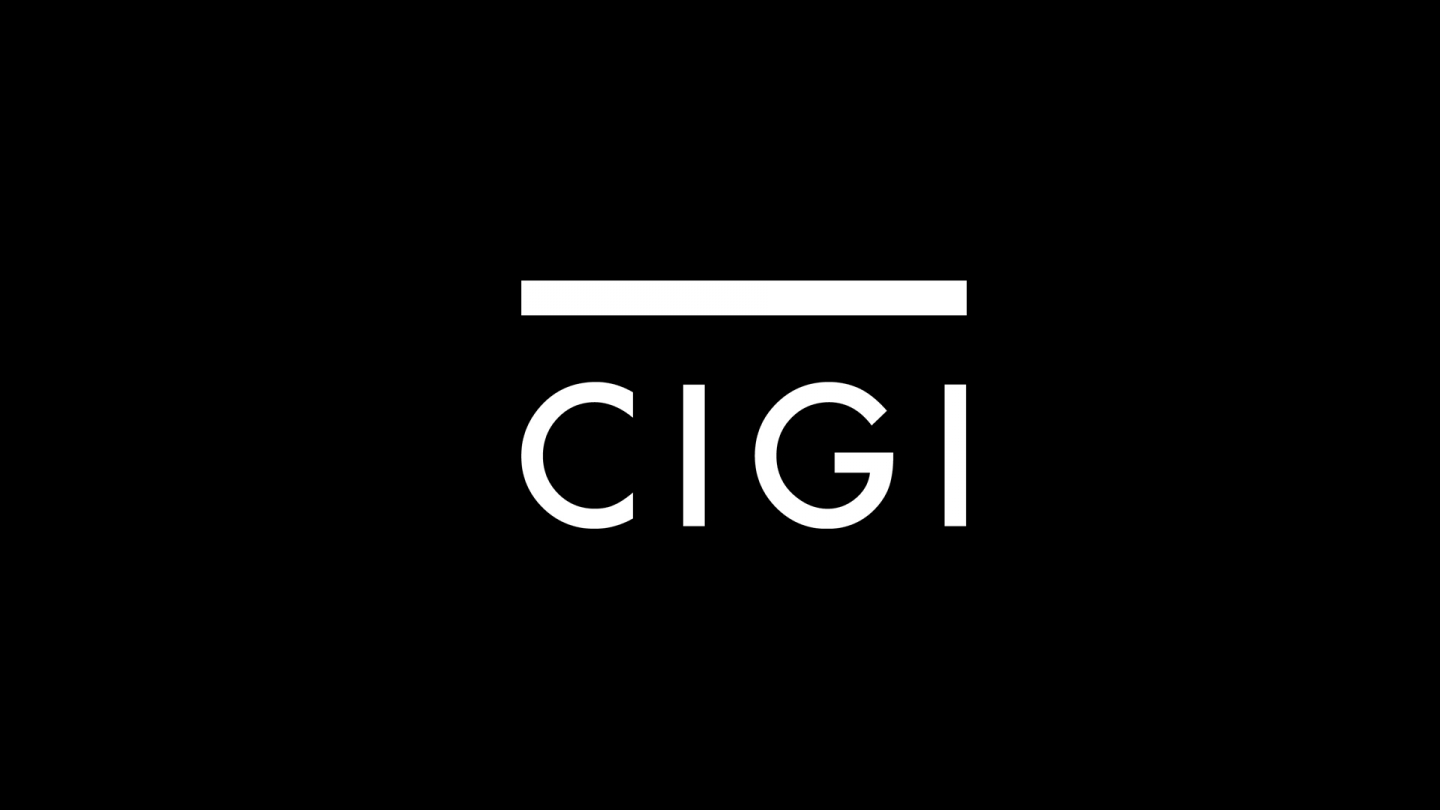 The following is an excerpt. To view the full article please visit the link below.
Transparency—such as communicating its lending terms and releasing board minutes—is necessary for preserving the IMF's credibility, says longtime IMF historian James Boughton, now a senior fellow at the Center for International Governance Innovation. That credibility gives countries the confidence to adopt fund advice and bailout terms.
The IMF was for many years a highly secretive institution, Mr. Boughton said, especially as it advised member countries in the early decades on exchange rate policy. But as the fund's focus moved to sovereign bailouts requiring economic and budget overhauls, transparency became important for gaining support for its counsel.
* * *