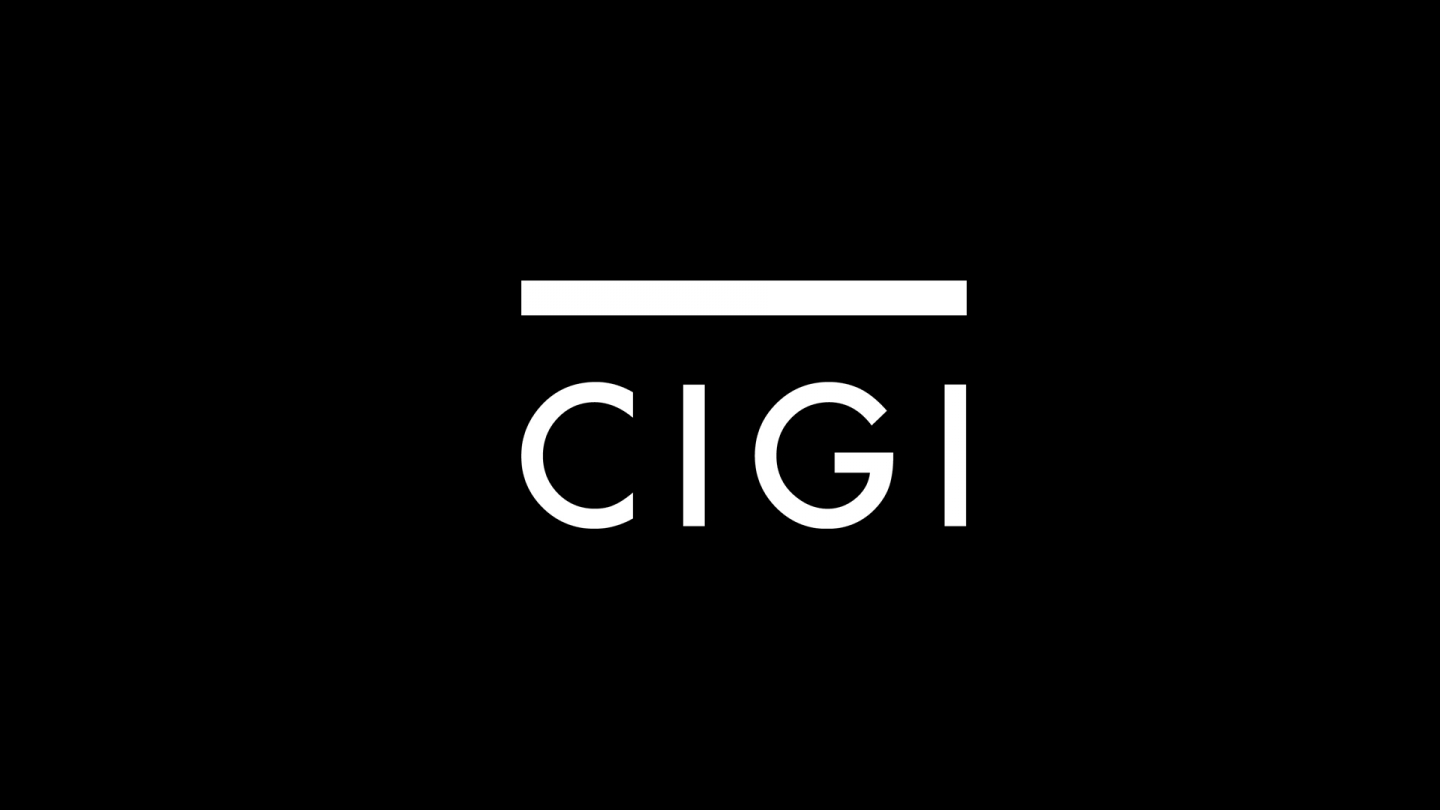 The following is an excerpt. To view the full article please visit the link below.
Argentina first needed to borrow from the International Monetary Fund back in 1958. In the six decades since, the country has signed 22 agreements with the Fund. Most were subsequently derailed or ended in failure. 
Despite his pro-business credentials, Argentina's current president, Mauricio Macri, has joined this parade of disappointment. In little more than three years, his government has signed two agreements with the IMF. And recent developments suggest that Argentina's troubled history with the Fund may be about to repeat itself.
This article first appeared in Project Syndicate.