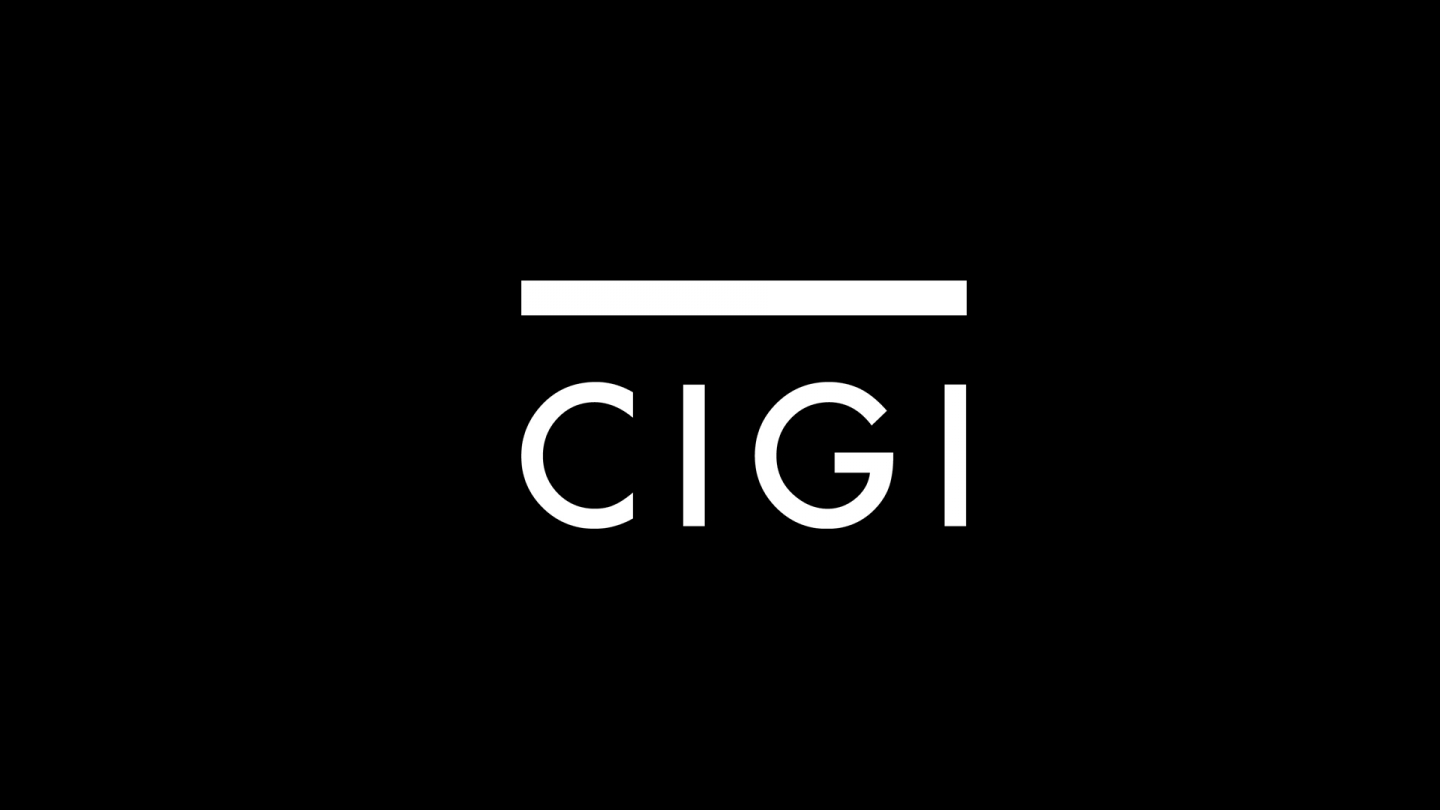 The following is an excerpt. To view the full article please visit the link below.
NEW YORK // The delay of a crucial International Monetary Fund loan amid widening political turmoil is a major blow to Egypt's teetering economy. It is also a sign of the enormous difficulties ahead for reforms that experts say are necessary for a democratic transition.

Egypt's request to delay the US$4.8 billion (Dh17.6bn) loan comes as the United States and international lenders hoped to push ahead with loans and other aid despite the political crisis engulfing president Mohammed Morsi.
Even as the backlash by protesters against Mr Morsi's suspension of judicial oversight and the Islamist-led drafting of a new constitution increased, the...
* * *