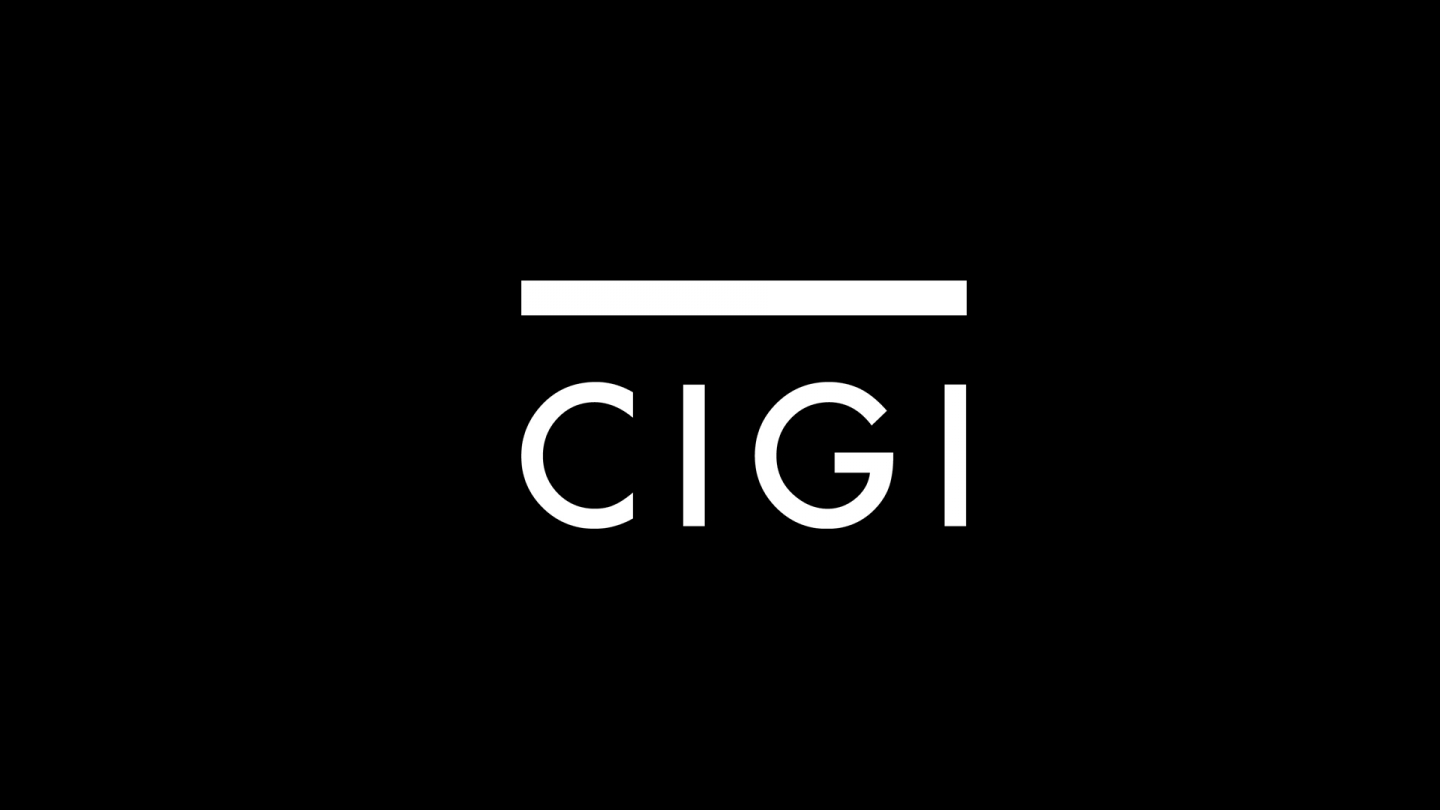 Waterloo, Ontario – April 25, 2013 – The Centre for International Governance Innovation (CIGI) is pleased to announce that Martin S. Edwards, an internationally acclaimed expert on evaluating the International Monetary Fund, is the new Fulbright Research Chair in Global Governance at the Balsillie School of International Affairs (BSIA) and Visiting Fulbright Scholar at CIGI.
A three-way partnership between CIGI, Wilfrid Laurier University and the University of Waterloo will see Mr. Edwards based at the CIGI Campus in Waterloo, Ontario, Canada during the 2013 fall semester. He is joining the CIGI Campus from Seton Hall University, where he is an award-winning professor at the John C. Whitehead School of Diplomacy and International Relations.
Mr. Edwards is a member of the Whitehead School Board of Overseers. His research has been supported by a multi-year grant from the US National Science Foundation. He has received numerous teaching awards for both graduate and undergraduate education, and his forthcoming article titled "Comparing OECD and IMF Approaches to Economic Surveillance," will be featured in The Economists' Voice. Mr. Edwards will be writing a book on multilateral economic surveillance during his time at CIGI.
Fulbright Canada awards, specifically the Visiting Research Chairs, enable promising and prominent American scholars, as well as experienced professionals, to conduct research, develop collaborations, guest lecture, and teach at select Canadian universities and research centres.
Located on the CIGI Campus, the BSIA is a centre for advanced research and teaching in a global network of scholars, students and policy makers. Founded in 2007, it is an equal collaboration among the University of Waterloo, Wilfrid Laurier University and CIGI. For a complete list of faculty at the BSIA, please visit: http://www.balsillieschool.ca/faculty.
MEDIA CONTACT:
Declan Kelly, Communications Specialist, CIGI
Tel: 519.885.2444, ext. 7356, Email: [email protected]
The Centre for International Governance Innovation (CIGI) is an independent, non-partisan think tank on international governance. Led by experienced practitioners and distinguished academics, CIGI supports research, forms networks, advances policy debate and generates ideas for multilateral governance improvements. Conducting an active agenda of research, events and publications, CIGI's interdisciplinary work includes collaboration with policy, business and academic communities around the world. CIGI was founded in 2001 by Jim Balsillie, then co-CEO of Research In Motion (BlackBerry), and collaborates with and gratefully acknowledges support from a number of strategic partners, in particular the Government of Canada and the Government of Ontario. For more information, please visit www.cigionline.org.