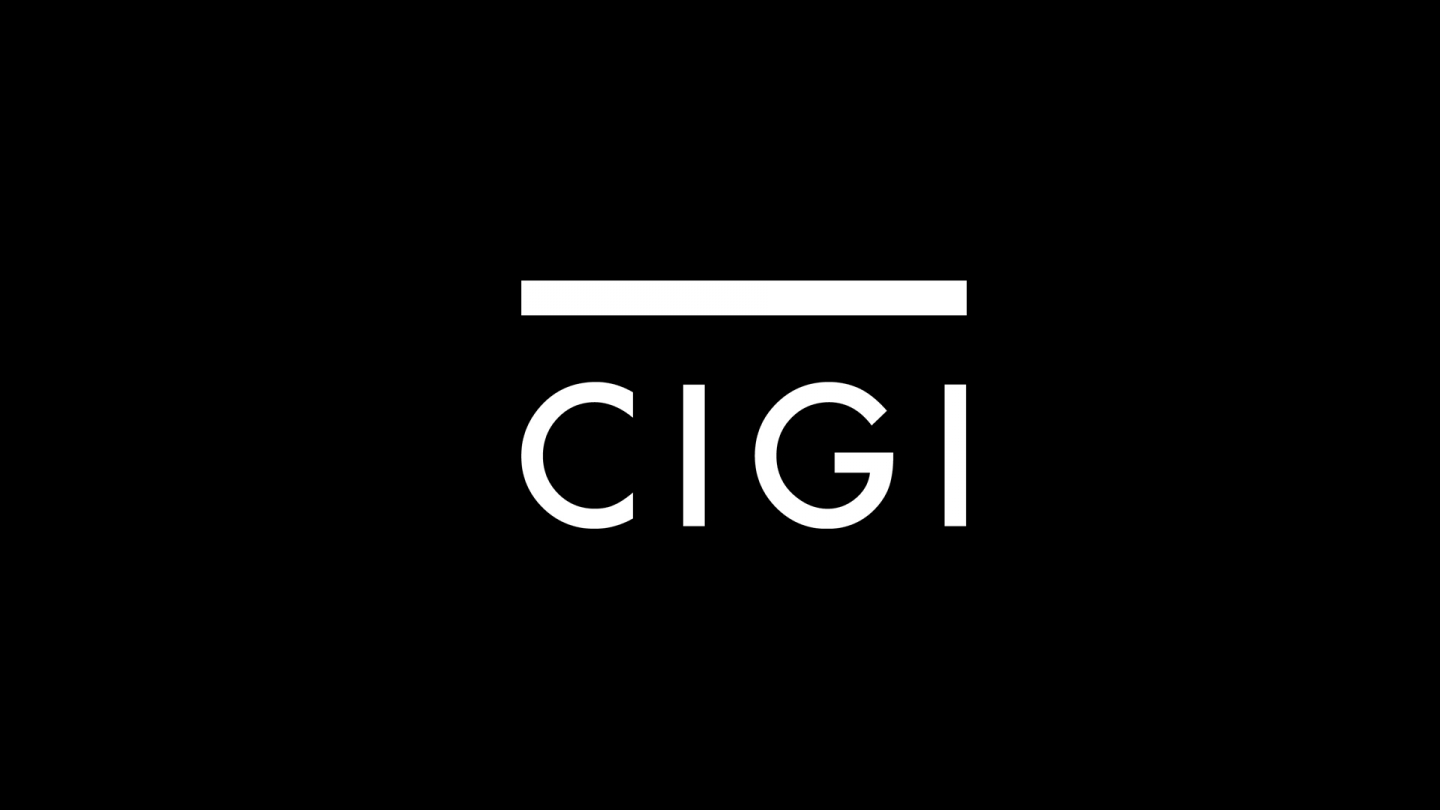 The following is an excerpt. To view the full article please visit the link below.
Mandela, according to the IMF's account of events, agreed to the deal - subject to approval by the government - during a breakfast meeting he had with Michel Camdessus, the IMF's longest-serving MD.
These and other details are contained in a book by James M Boughton, titled Tearing Down Walls: The International Monetary Fund 1990-1999. The period covered by the book overlaps with Camdessus's tenure (1987-2000) as MD, but also with the transition of South Africa from apartheid, and the democratically elected government's first term of office.
The ANC's refusal to accept IMF assistance helps explain why some of the party's veteran...
* * *