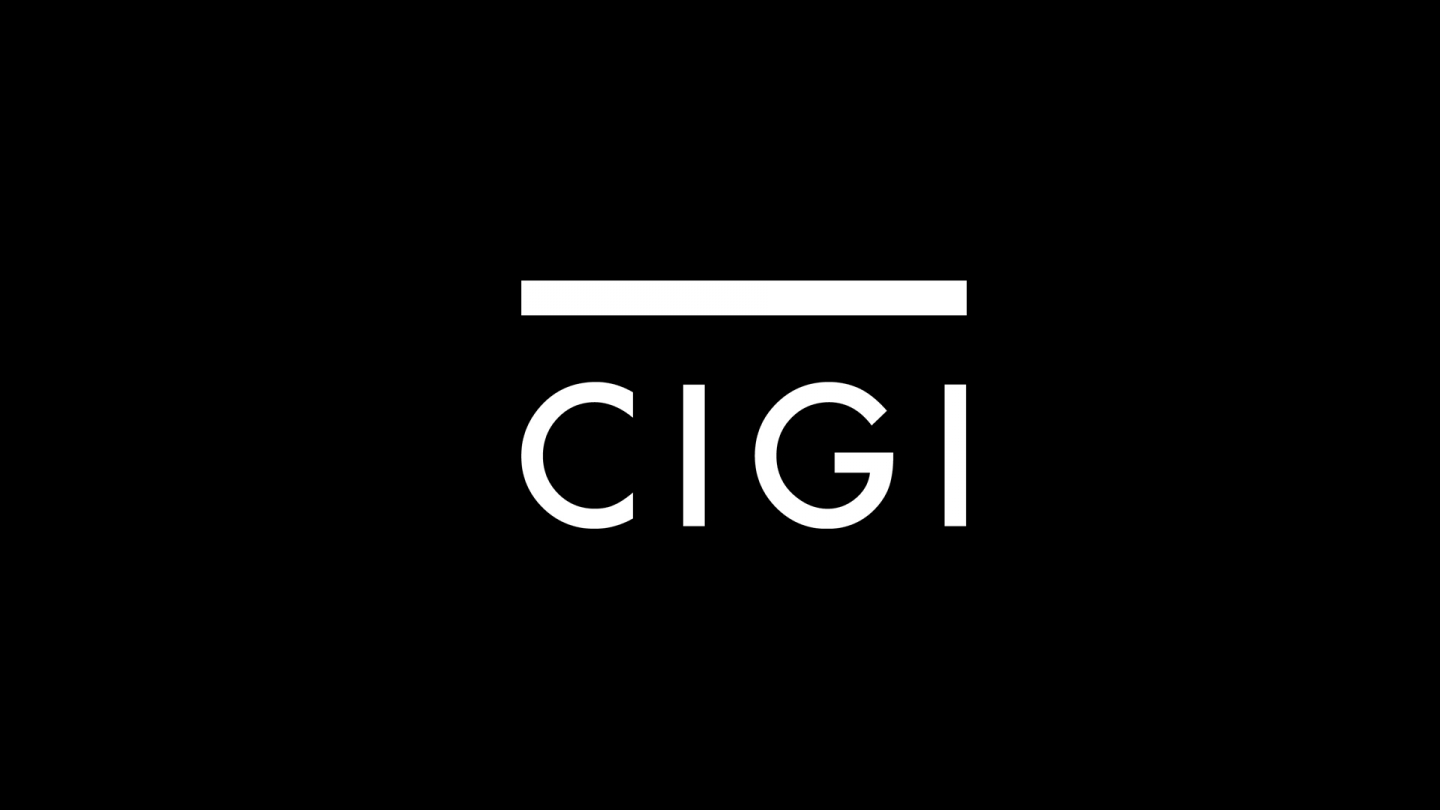 Canada is among a select group of countries that could easily afford to spend more on economic stimulus, and should stand ready to do so if the global recession deepens, the International Monetary Fund said.
As investors fret for a second day over the prospect of Britain and the United States losing their triple-A borrowing status, the IMF praised Canada's fiscal management, saying successive Liberal and Conservative governments put the country in excellent shape to weather the global recession.
The country's debt level is about 29 per cent of gross domestic product, by far the lowest in the Group of Seven rich...
* * *