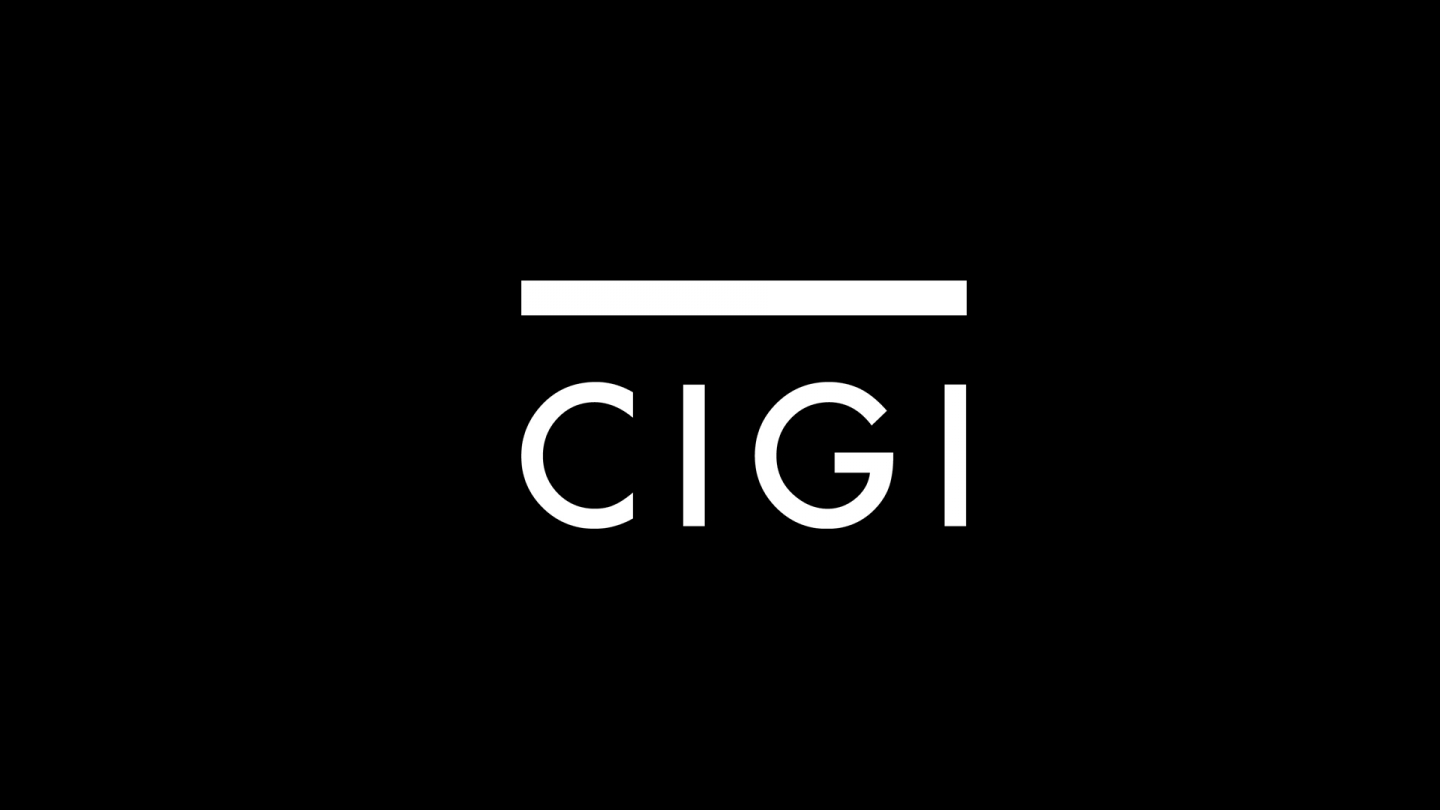 The following is an excerpt. To view the full article please visit the link below.
International Monetary Fund chief Christine Lagarde might need to get to work perfecting her belly-dance.
The normally reserved head of the global crisis lender promised in October to perform for the US Congress if that would get it to endorse crucial, much-delayed reforms for the Fund.
"I will do belly-dancing if that's what it takes to get the US to ratify," she said.
But now the Republican victory in Tuesday's US elections has likely placed ratification further away -- and she will have to work harder to convince the IMF's largest shareholder.
"The change in the US political landscape is not a good omen...
* * *