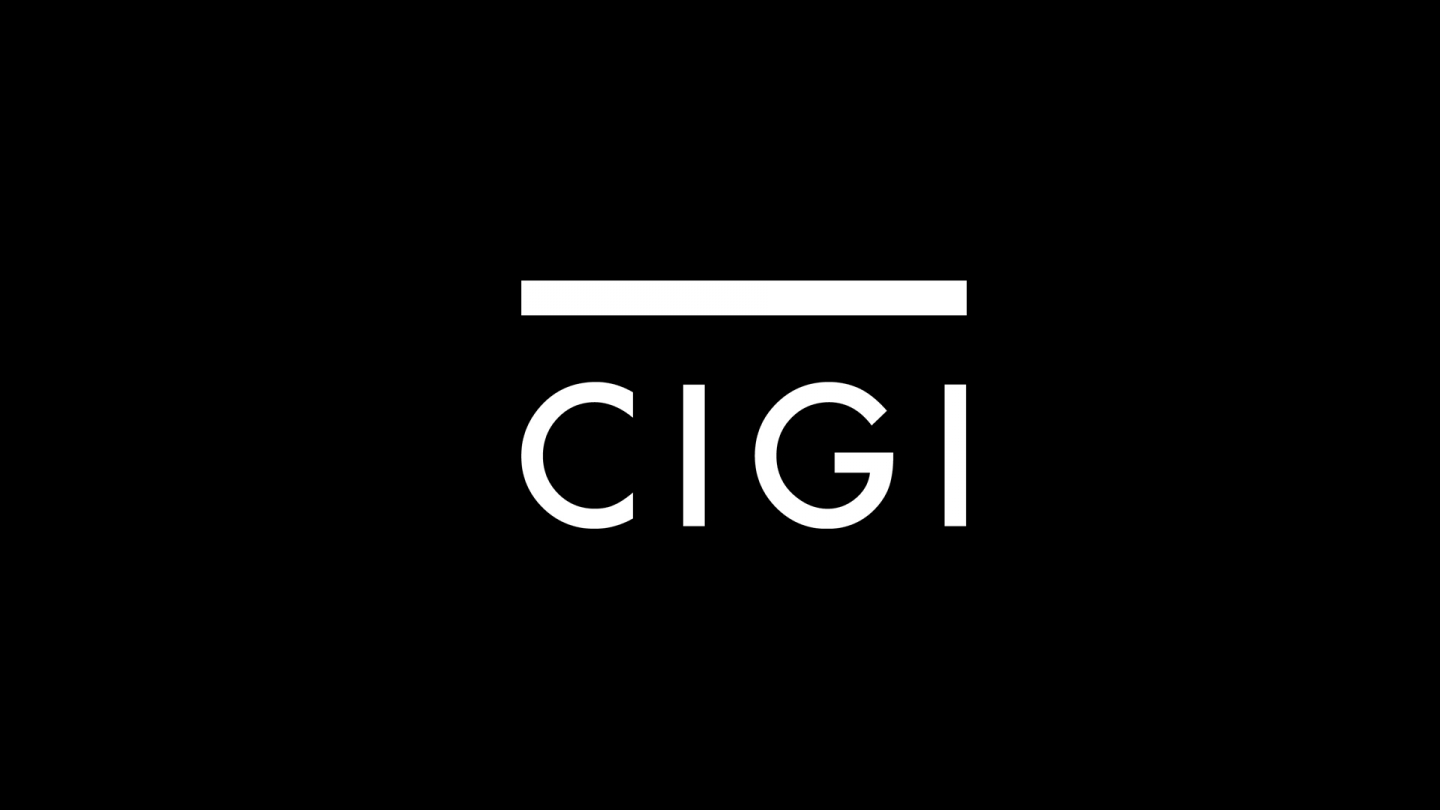 BEIJING, June 25 (Xinhaunet) -- Reforms in the International Monetary Fund (IMF) must go beyond readjustment of the quota shares to include adjusting the representation status and allowing economists of different backgrounds to join as senior staff.
A broader range of reforms in the global financial institution is needed to give it "even-handedness" to make its analyses and policy advice more effective, Thomas A. Bernes, the IMF executive director for Canada, Ireland and the Caribbean between 1996 to September 2001, told China Daily in an exclusive interview.
A major problem at the IMF is that "the emerging markets have not felt that...
* * *