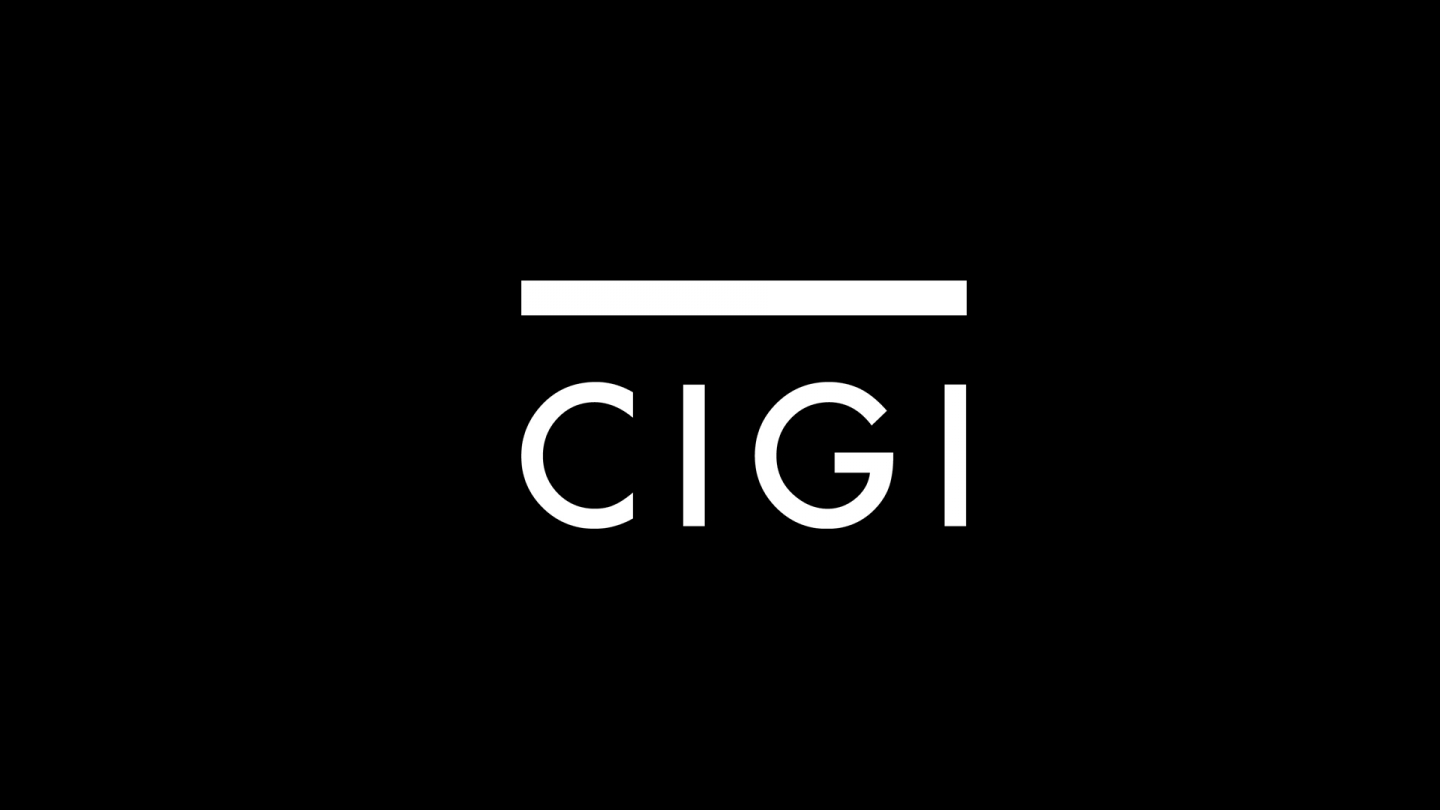 WATERLOO, ONT. -- The credit crisis will spark a long-awaited overhaul of the International Monetary Fund by forcing nations such as the United States and Britain to acknowledge they lack moral authority to guide the world economy unchallenged, former prime minister Paul Martin predicts.
Richer countries, especially those in Europe, have jealously guarded their controlling stake in the Washington-based IMF, even as emerging markets such as China and India have become bigger players in the global economy.
One argument for refusing to align management of international financial institutions with a world in which China has usurped Britain and France in economic might...
* * *