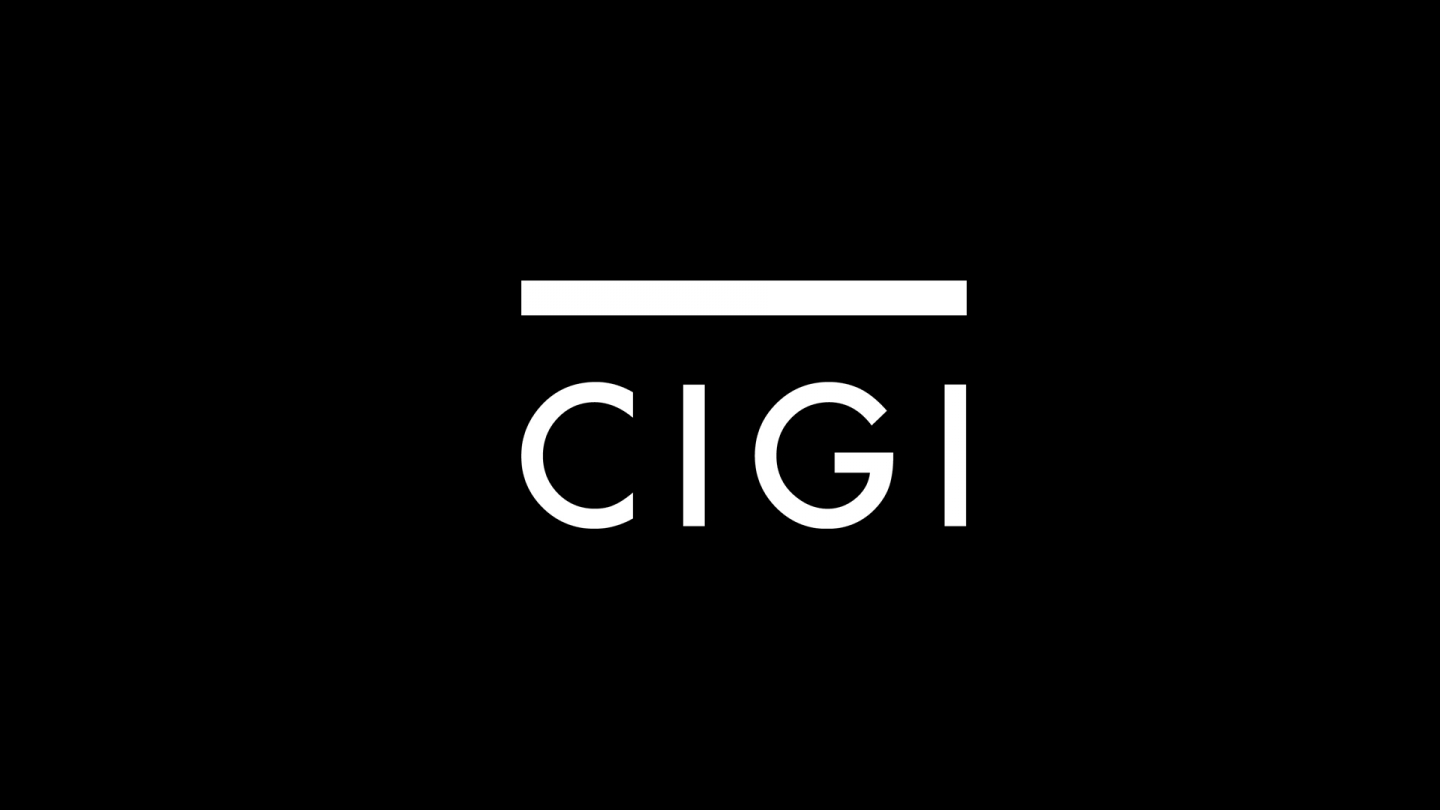 The following is an excerpt. To view the full article please visit the link below.
The IMF sought to maintain leverage in Greek debt talks after the lender retreated from a key demand and agreed to work on a new loan to the country to support its latest bailout accord with Europe.
International Monetary Fund staff want to see more details from the Europeans on their Greek debt-relief plans before presenting the loan proposal to the fund's executive board later this year, an IMF official told reporters Wednesday on condition of anonymity. The board retains ultimate authority to approve the deal and the IMF could potentially judge that the European measures aren't sufficient, the official said.
The...
* * *