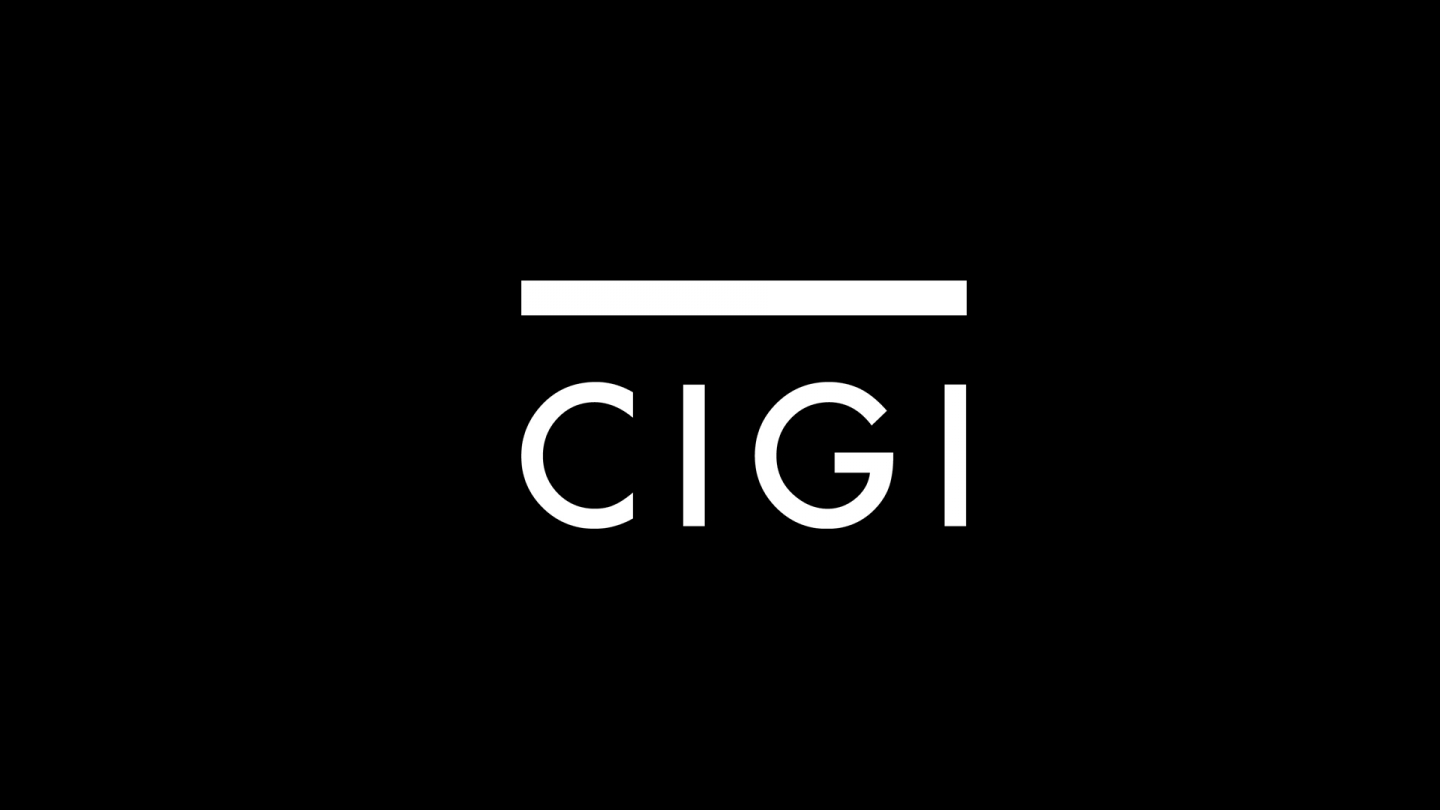 The global economic rebound is moving much more quickly for emerging markets than developed countries, underscoring a diverging set of challenges for policy makers.
The booming rebound in emerging markets such as China is fuelling fears of inflation and asset bubbles, leading officials to tighten credit availability amid expectations interest rates may soon rise.
"Key emerging economies in Asia are leading the global recovery," but they also are "grappling with the challenges posed by surging capital inflows," an International Monetary Fund report released yesterday states.
In advanced economies such as the U.S., Britain and Japan, meanwhile, the rebound is slow and continues to...
* * *