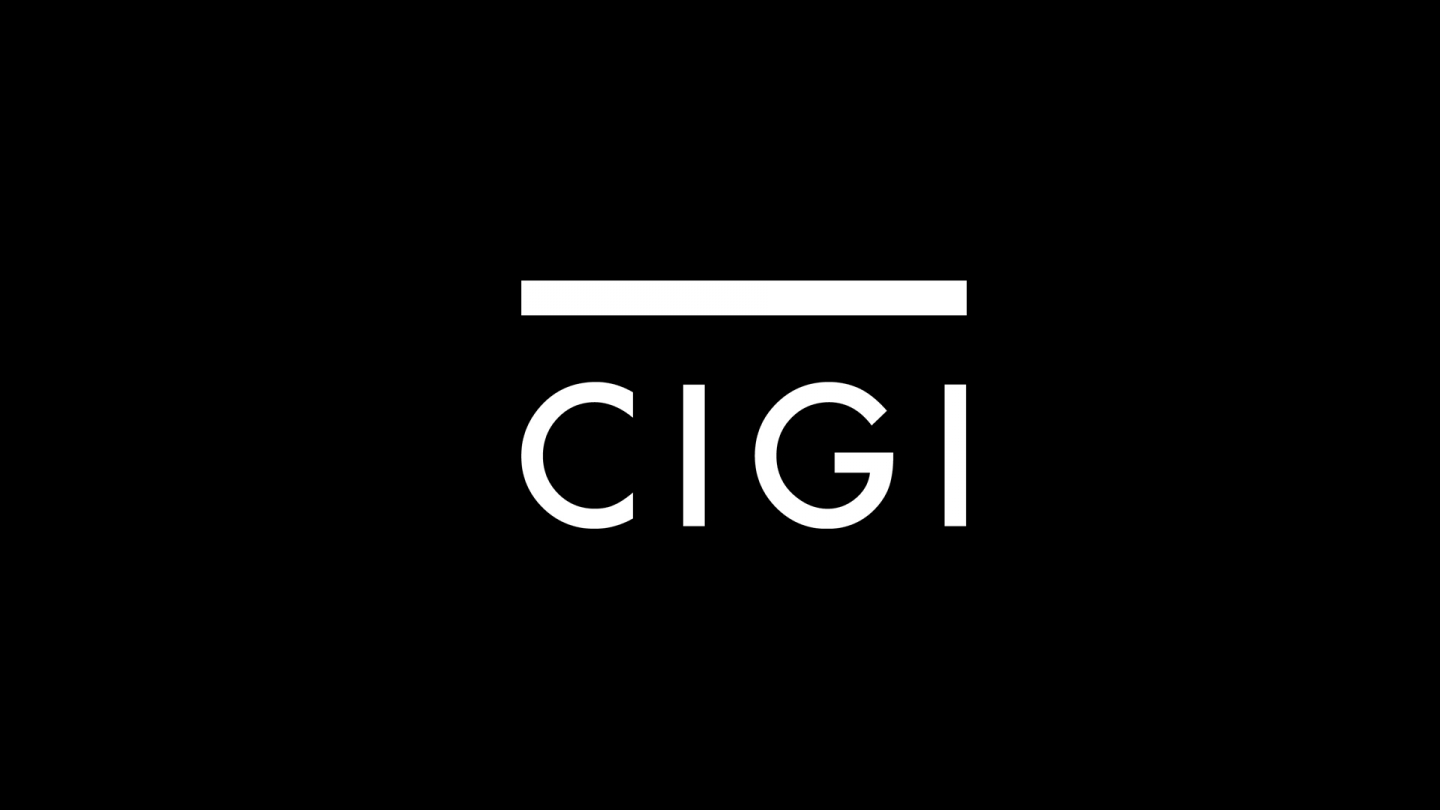 The following is an excerpt. To view the full article please visit the link below.
WASHINGTON — The International Monetary Fund, convinced that Europe erred in forcing debtor countries like Greece and Portugal to bear nearly all the pain of recovery on their own, is pushing hard for a plan that would impose upfront losses on bondholders the next time a country in the euro area requests a bailout.
Scarred by its role in misjudging the depth of the Greek recession and rebuffed in its attempt to get European governments to write down their Greek loans, the I.M.F. is advocating a more aggressive approach to debt restructuring to try to ease the rigors of German-style austerity.
But...
* * *