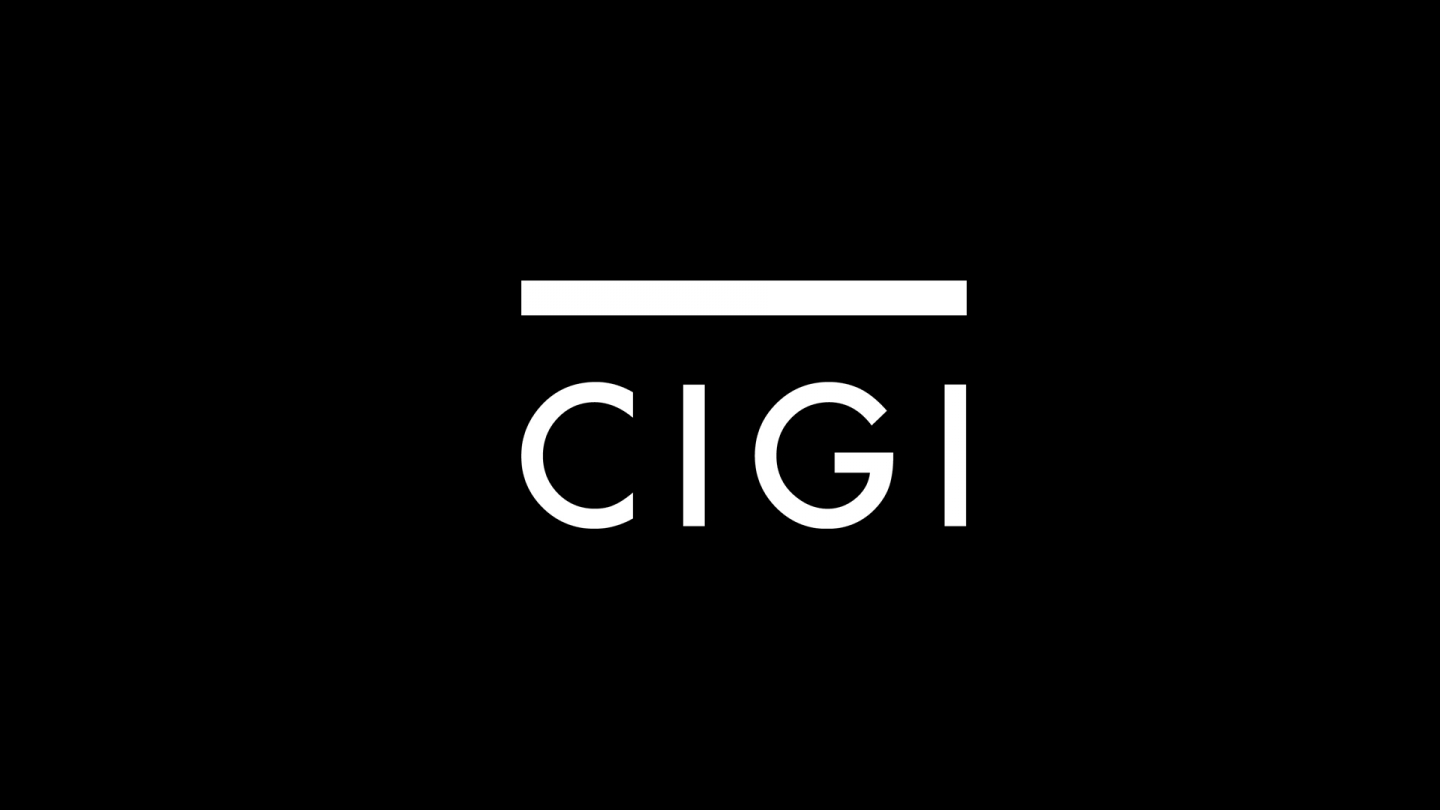 There's a new way to measure China's rising clout: A sudden reluctance to criticize its currency policy.
The International Monetary Fund's board of directors Wednesday released a report on China's economy notable for its lack of decisive criticism.
Rather than make accusations of currency manipulation, the report allowed a split opinion.
It noted that "some directors" are of the view that China's currency, the yuan, is "substantially undervalued" while "a number of other directors" accept that it's difficult to make accurate assessments of proper foreign exchange rates.
The wording is significant because the IMF prefers consensus. Compromise was necessary to get China to remove...
* * *