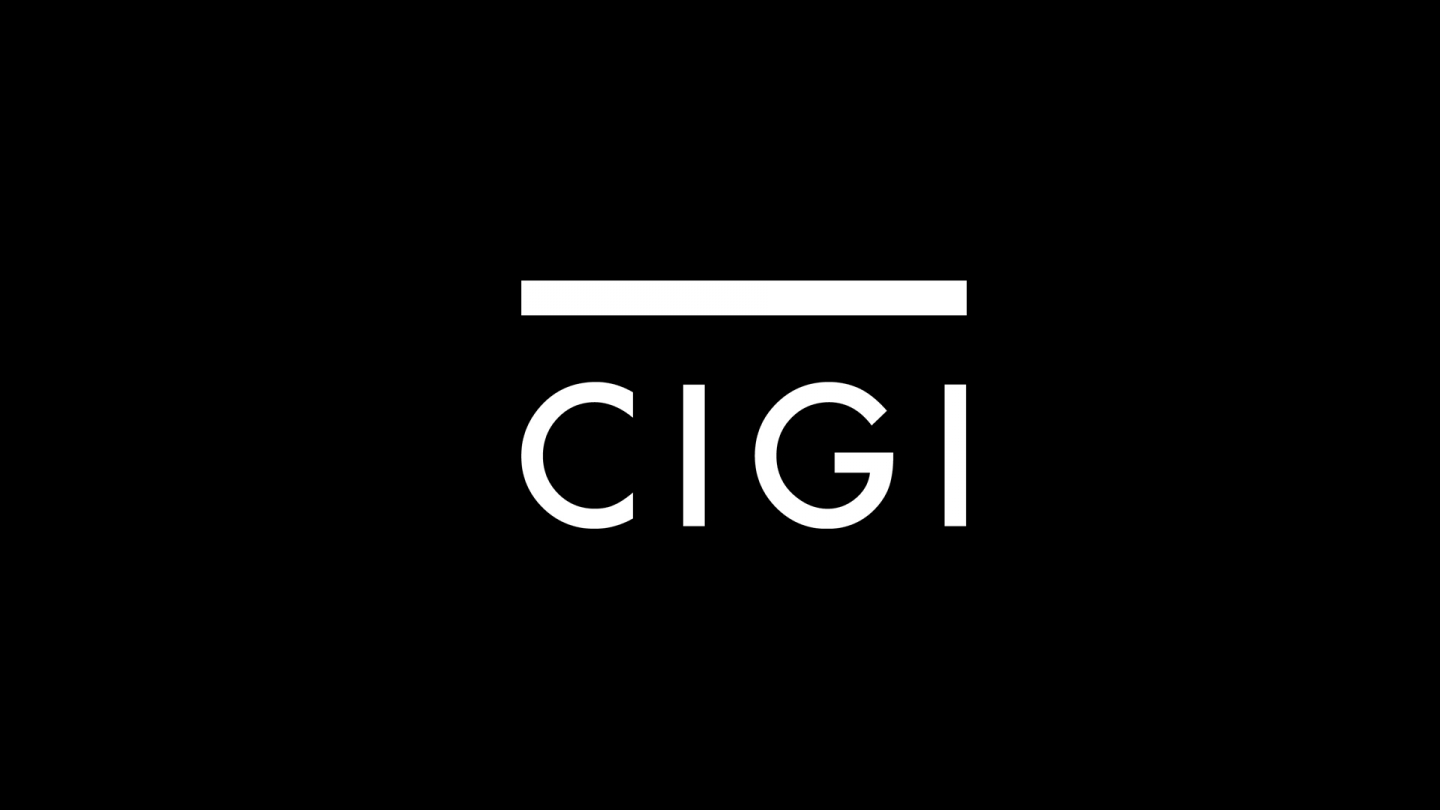 The IMF has compromised transparency and effective crisis management by putting together excessively optimistic projections for the Ukrainian economy and an underfunded program, according to a new report issued by the Centre for International Governance Innovation (CIGI).
In CIGI Policy Brief No. 49, Ukraine: Stress at the IMF, Susan Schadler says to help achieve the best recovery possible the IMF program needs to be reset to address these problems by the end of the year.
"The Ukrainian situation is an economic crisis long in the making, beneath a global security quagmire," Schadler says. Since the 1990s, the country has experienced: a "rudderless" post-Soviet transition; economic crises and failed reform; political instability; and, very recently, direct confrontation with Russia, which some analysts have called a civil war.
The IMF's April 2014 arrangement with Ukraine had two main objectives: structural reform; and establishing economic projections (a program scenario) that would serve as an anchor for fiscal and monetary policies, and a one-year outlook on sustainability. These were necessary in order to ensure that the funds the IMF committed to Ukraine would support the best possible recovery of the economy.
Three interconnected constraints have impeded the IMF's effectiveness in Ukraine, Schadler says:
First, the IMF has traditionally avoided engagement with countries in acute conflict due to the uncertainty of future economic conditions and weak capacity to reform.
Second, based on a questionable program scenario (void of a frank reflection on risks), the program for Ukraine is underfinanced and prospects for repayment of debt are not high.
Third, the IMF lacks the capability to recommend debt reprofiling when a program is, as described in point two, likely to be underfinanced or prospects for repayment of debt are not high.
The IMF "has extended exceptional access in conditions that, in a true central scenario, would not be warranted," Schadler says. A one-year program, with larger financing from other sources and balanced risks, would "provide maximum incentives for Ukraine to implement the program, raise the credibility of the IMF and Ukraine in the eyes of the market and hasten the resolution of at least the economic crisis."
To read a free PDF copy of Ukraine: Stress at the IMF, please visit: http://www.cigionline.org/publications/ukraine-stress-imf.
ABOUT THE AUTHORS:
Susan Schadler is a CIGI senior fellow. She is a former deputy director of the IMF's European Department, where she led surveillance and lending operations to several countries and managed a number of research teams working on European issues. Her current research interests include the sovereign debt crisis, global capital flows, global financial institutions and growth models for emerging market economies.
MEDIA CONTACT:
Kevin Dias, Communications Specialist, CIGI
Tel: 519.885.2444, ext. 7238, Email: [email protected] 
The Centre for International Governance Innovation (CIGI) is an independent, non-partisan think tank on international governance. Led by experienced practitioners and distinguished academics, CIGI supports research, forms networks, advances policy debate and generates ideas for multilateral governance improvements. Conducting an active agenda of research, events and publications, CIGI's interdisciplinary work includes collaboration with policy, business and academic communities around the world. CIGI was founded in 2001 by Jim Balsillie, then co-CEO of Research In Motion (BlackBerry), and collaborates with and gratefully acknowledges support from a number of strategic partners, in particular the Government of Canada and the Government of Ontario. For more information, please visit www.cigionline.org.
-30-