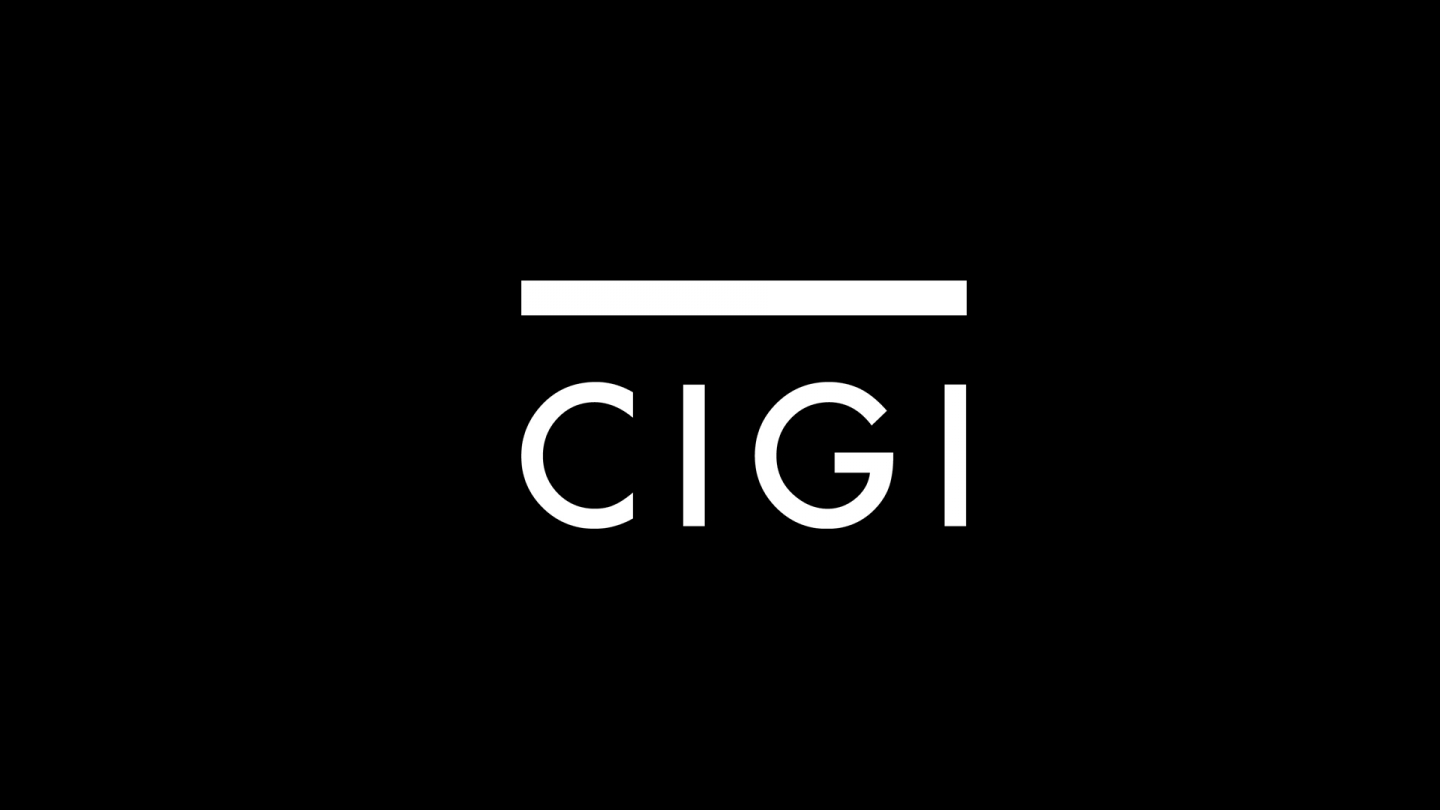 The following is an excerpt. To view the full article please visit the link below.
WASHINGTON — The U.S. made clear this week that it wants the International Monetary Fund to be the emergency lender for countries like Ukraine, but American lawmakers have persistently refused to give the IMF the additional financial firepower that it has sought.
That tension was evident in meetings concluding this weekend of the IMF, the World Bank and representatives of the Group of 20 major economies: Washington's long delay in ratifying changes to the IMF's so-called quota system came under fire from finance ministers and other officials of many countries.
Analysts say congressional failure to act on the 2010 IMF reforms has...
* * *