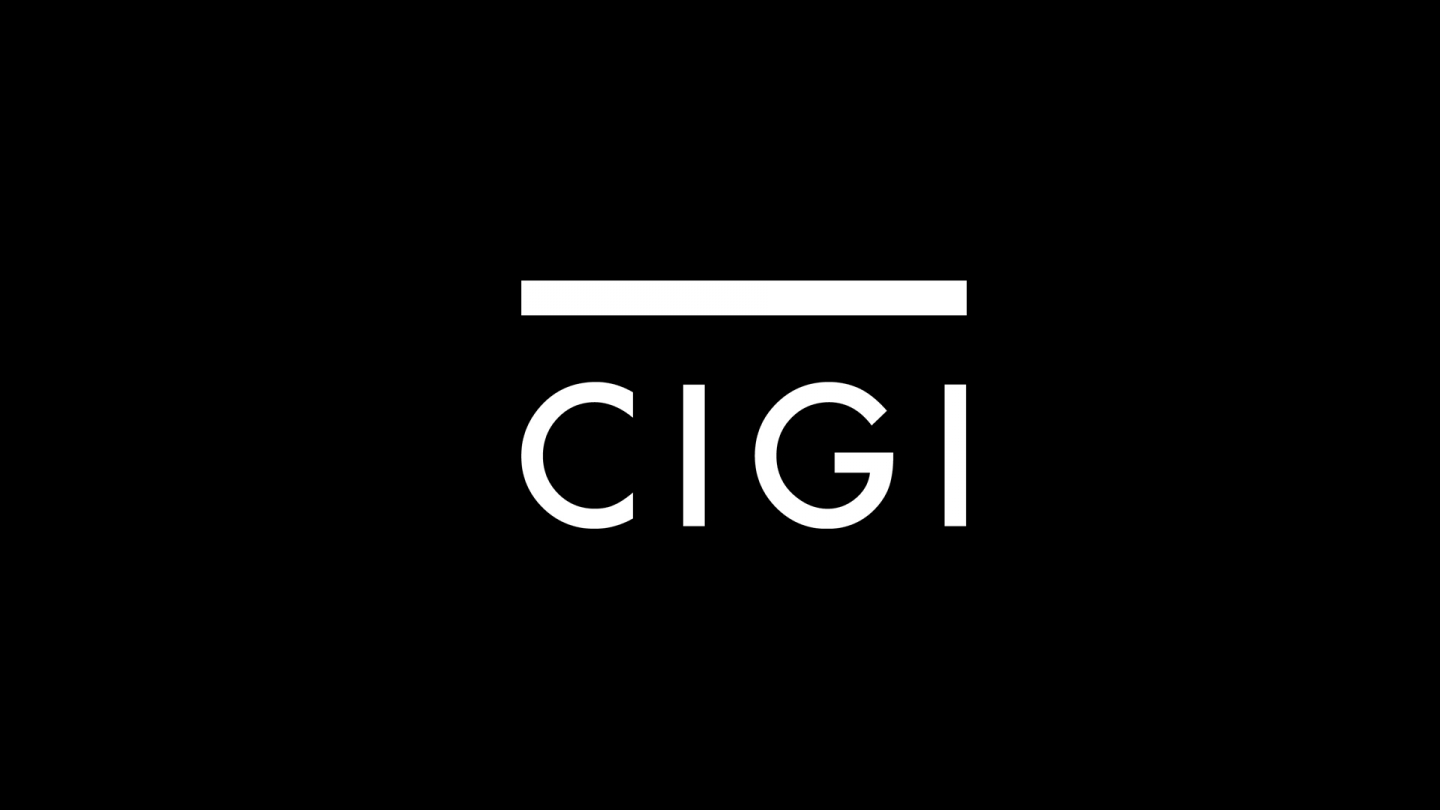 The following is an excerpt. To view the full article please visit the link below.
WASHINGTON (AP) — The global economy is strengthening but faces threats from super-low inflation and outflows of capital from emerging economies, the International Monetary Fund warned Tuesday.
The lending organization expects the global economy to grow 3.6 percent this year and 3.9 percent in 2015, up from 3 percent last year. Those figures are just one-tenth of a percentage point below the IMF's previous forecasts in January.
The acceleration is being driven mostly by strong growth in advanced economies, including the United States and the United Kingdom, and a modest recovery in the 18 nations that use the euro currency.
By contrast, developing...
* * *