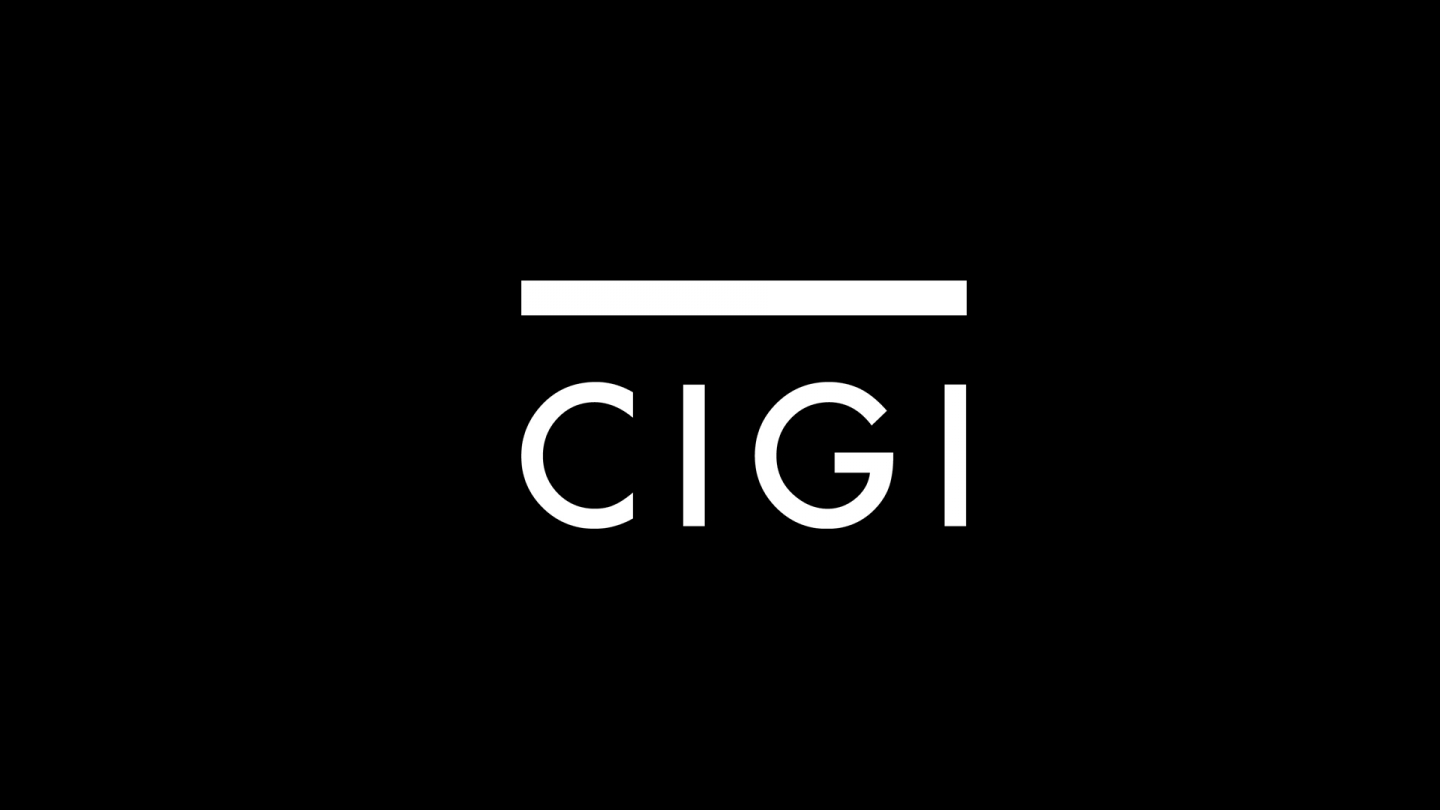 The following is an excerpt. To view the full article please visit the link below.
A $12 billion loan by the International Monetary Fund to Egypt highlights the extent of the multilateral lender's re-engagement with the Middle East and the risks of a backlash against governments carrying out painful reforms return for the aid.
In the past, poorer countries preferred loans, aid and migrant workers' remittances from the Gulf, which attached political conditions to its aid, to money from the IMF, which demanded tough economic reforms. By hurting the Gulf's finances, cheap oil has made that model unsustainable.
But the IMF itself has also changed. It is less insistent on dogma such as freeing currency rates, and...
* * *