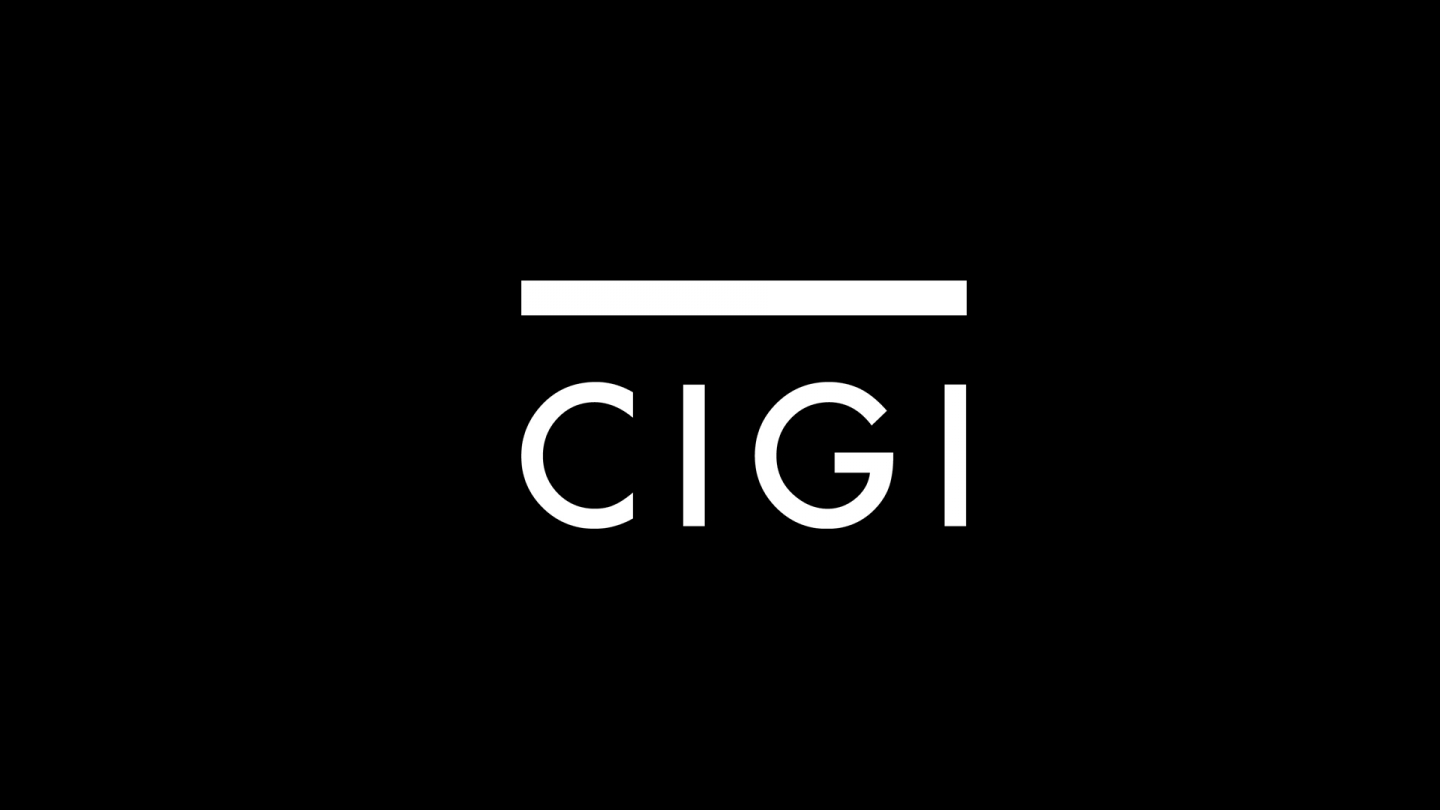 The following is an excerpt. To view the full article please visit the link below.
Jakarta - Hubungan Indonesia dan Kanada belum seperti antara hubungan Indonesia dan Amerika Serikat (AS). Namun kedua negara terus menjajaki perluasan kerja sama.

Forum bilateral Indonesia-Kanada pun menjadi wadah untuk mewujudkan kerja sama yang kuat antara kedua negara ini. Acara yang diselenggarakan oleh Centre for International Governance Innovation (CIGI) dari Kanada dan Centre for Strategic dan International Studies (CSIS) dari Indonesia menjadi peluang besar untuk kerja sama baru.

"Forum bilateral Indonesia-Kanada adalah satu contoh semakin bertambahnya minat dan kesempatan kerja sama antara kedua negara," ujar Duta Besar Kanada Donald Bobiash, dalam keterangan tertulis yang diterima Metrotvnews.com, Kamis (28/5/2015).

Menurutnya forum ini menyediakan platform...
* * *