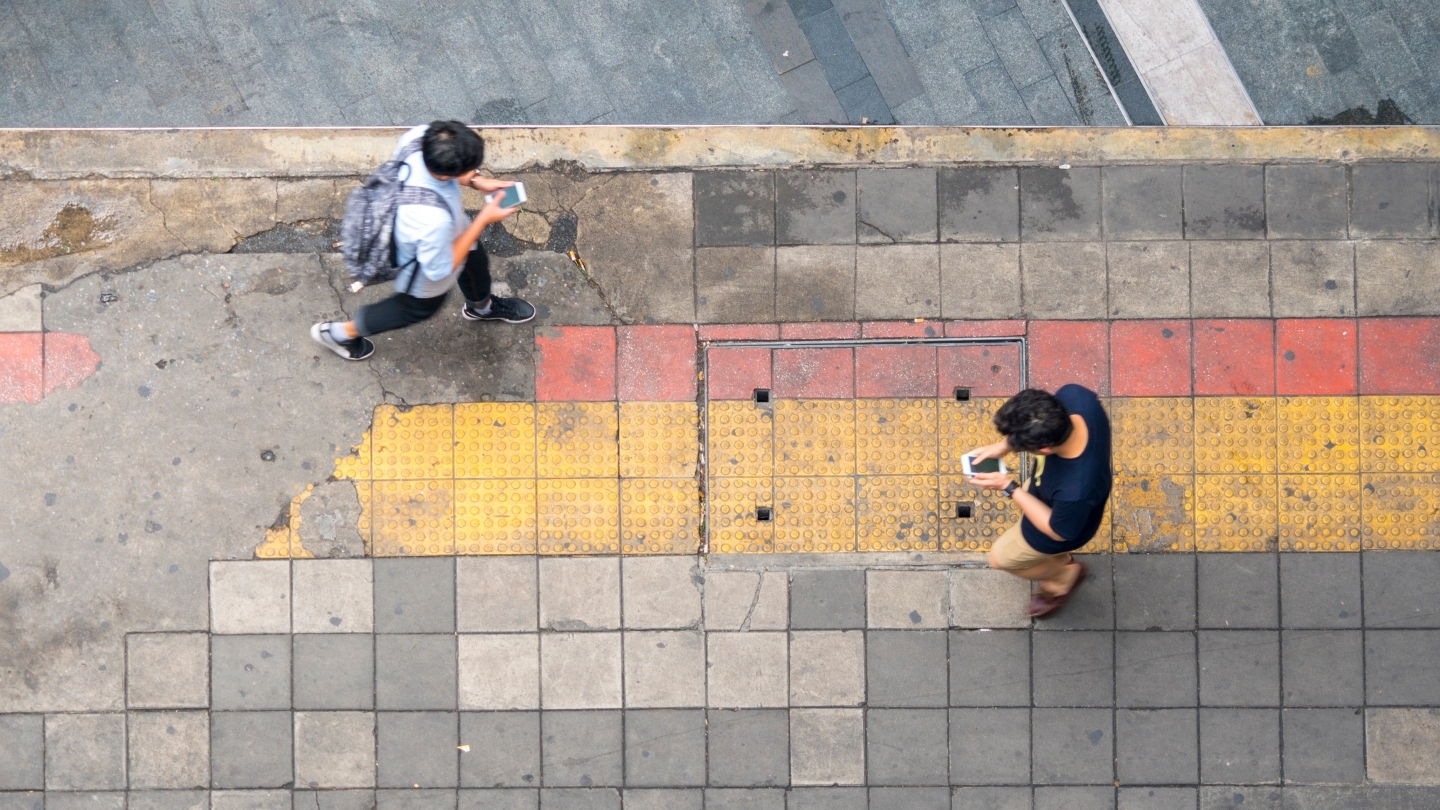 Anyone who grew up in an era of paper records was warned that misdeeds and successes alike would find their way into a permanent record — an unknowable manila folder stuffed with report cards and teachers' comments that resided in some secret filing cabinet locked away in a school closet. It was possible to imagine that if you could somehow access this file — the single copy of all the paper documenting who you were — you could remove things, purge them, alter them, and escape into the sunset as a new person.
In the digital era, escaping a data trail is an impossible dream. Every key stroke, page view and online purchase impacts how you might be targeted online, by advertising, for example. Do some research online about a toy or a vitamin, and ads on those toys and vitamins — or related competitors — shadow you doggedly across the internet. This seems harmless enough, so it's easy to forget that all of those interactions result in data points that are being harvested, stockpiled and analyzed to create a lasting profile— a twenty-first century permanent record. As more data is collected and analyzed, each profile becomes more and more comprehensive.
But what happens when incorrect information — generated, gathered or incorrectly assigned by imperfect algorithms — or disinformation — purposefully generated to deceive or influence — becomes a part of this opaque, permanent profile?
A discussion on the subject begins with an understanding of modern information overload. Simply put, there is now too much digital information for humans to sort through and verify. This presents a significant challenge for the public and private sector alike, whether that be corporations defending their brand against a flood of defaming videos, governments looking to combat the spread of fake news or federal forces focused on online counterterrorism.
Artificial intelligence (AI) and machine learning tools are increasingly relied on to sort and curate this glut of information in a data-driven world. These tools can sift through massive amounts of information and, in theory, make related decisions. These technologies have taken on a sort of magic fairy dust quality: when sprinkled across any problem in the data-driven universe — intelligence, warfare or market valuations, among other things — machine learning and AI are supposed to yield a solution.
This notion, of course, is problematic: new technology alone doesn't solve complicated issues, and the algorithmic opacity often associated with machine learning and AI requires people to cede a lot of sovereignty to complicated processes. There is also no guarantee that machines are better at resisting bias than the humans that program them.