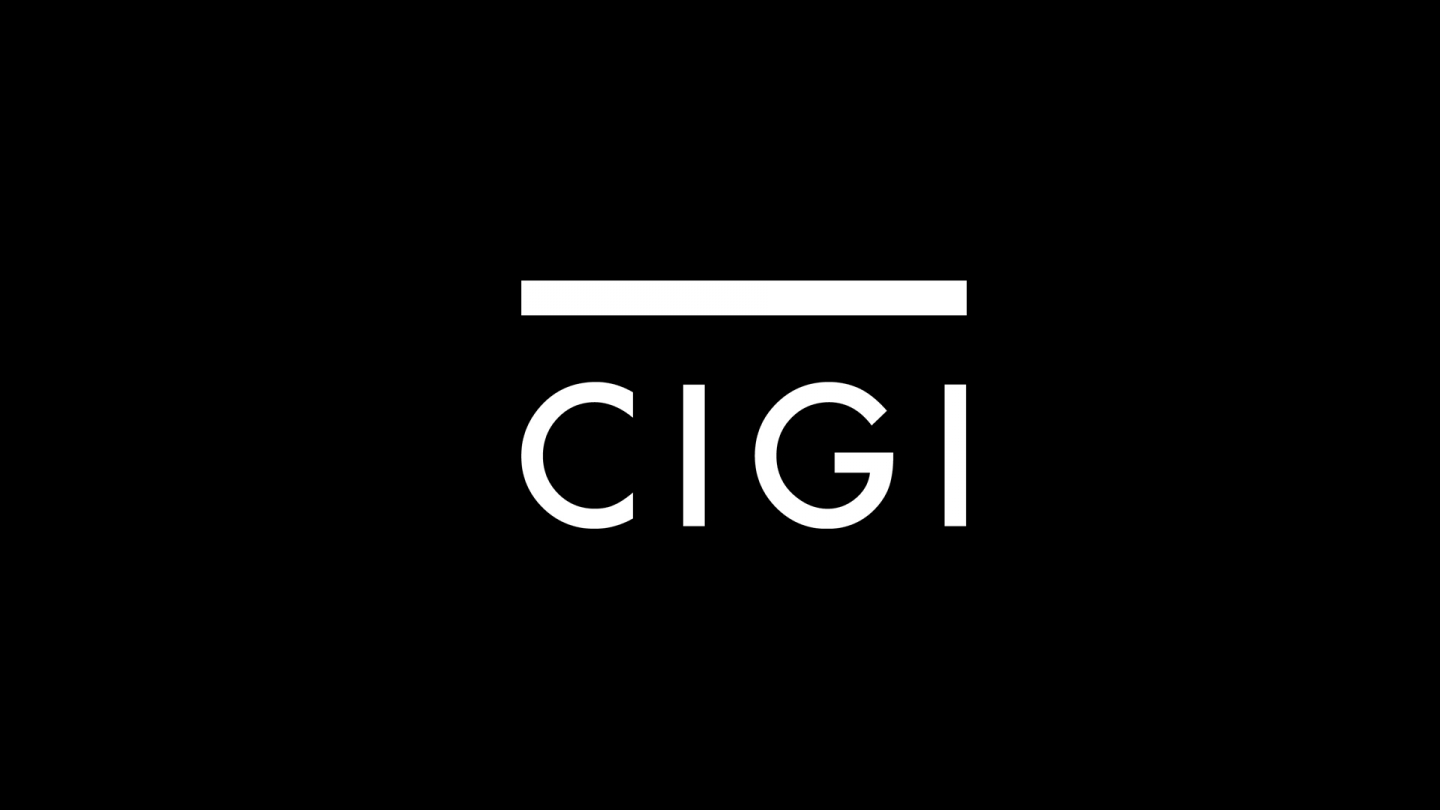 OTTAWA - Now that Barack Obama has replaced George W. Bush, the time is right for Prime Minister Stephen Harper's Conservatives to adopt the Responsibility to Protect anti-genocide doctrine that its Liberal predecessors helped create, says one of the concept's creators.
"Under the Harper government, we really seem to have retreated from any form of an active role or presence on the world stage," said Ramesh Thakur, a distinguished fellow at The Centre for International Governance Innovation in Waterloo, Ont., and one of the original co-authors of Responsibility to Protect report in 2001.
"The problem was that this coincided with...
* * *